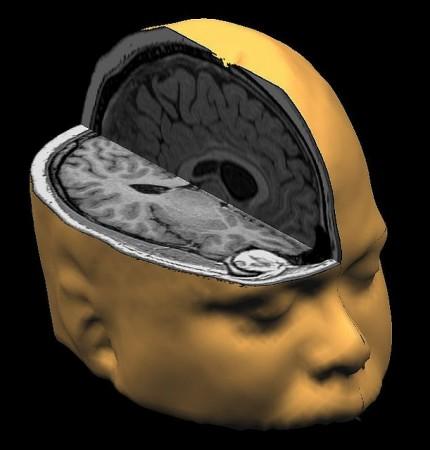 Certain toxin-emitting stem cells can help fight brain cancer, a Harvard University study shows.
Dr Khalid Shah and fellow scientists at the Harvard Stem Cell Institute (HSCI) and Massachusetts General Hospital have genetically engineered stem cells so that they can create toxins and use them to kill cancer cells. The new technique provides promising results without affecting the normal functioning of healthy cells.
Though toxins have long been used to fight blood cancers, those methods have been ineffective against solid tumours due to the lack of a proper system that can deliver toxins continuously.
Additionally, the previous systems often failed as entry of these toxins affected protein-producing ability of the cells, and made them die within days of starting the treatment.
In the new research, scientists used a biodegradable gel to deliver stem cells to brains of mice that have undergone the main tumour-removing surgery. A genetic code in the stem cells helped stem cells to produce and release toxins.
Unlike previous cases, the new stem cells made with a mutation, were able to prevent any negative impact of toxin on the cell.
This method helped destroy cancer cells that survived the tumour-removing surgery.
"Cancer-killing toxins have been used with great success in a variety of blood cancers, but they don't work as well in solid tumors because the cancers aren't as accessible and the toxins have a short half-life," Dr Shah, director of the Molecular Neurotherapy and Imaging Lab at Massachusetts General Hospital and Harvard Medical School, said in a news release.
"A few years ago we recognized that stem cells could be used to continuously deliver these therapeutic toxins to tumors in the brain, but first we needed to genetically engineer stem cells that could resist being killed themselves by the toxins," he said. "Now, we have toxin-resistant stem cells that can make and release cancer-killing drugs."
At present, the scientists are waiting to get an FDA nod to conduct more clinical trials.
The study has been reported in journal Stem Cells.