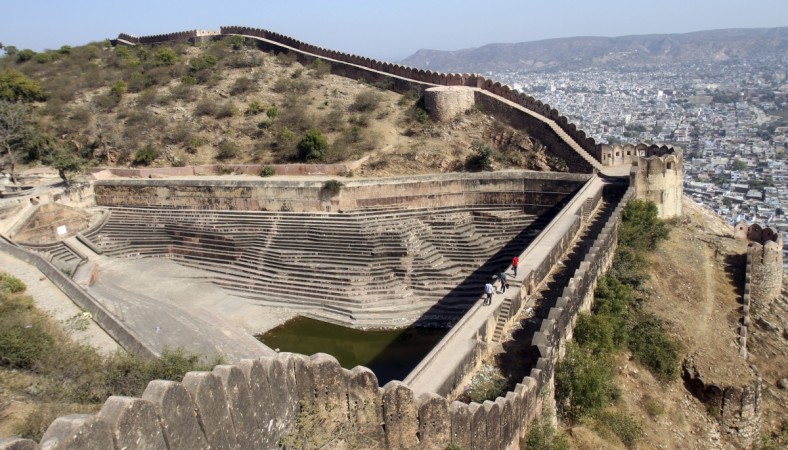 E-tourist visas are driving foreign tourist arrivals (FTAs) into India in a big way, given that such visas can be availed of by citizens of 150 countries. Foreign tourists arriving to the country using e-tourist visas rose exponentially in April 2016 and during the January to April period.
In April, 70,045 tourists arrived in India on e-tourist visa as compared to 19,139 during April 2015, according to the data released by the Indian government's tourism ministry.
The growth was equally significant during the first four months of calendar 2016 ended April. During the four-month period, 3,91,094 tourists arrived on e-tourist visa, substantially up from 94,998 during the corresponding period last calendar year.
Arrivals from the U.K. on e-tourist visa topped the list in April at 18.82 percent, followed by the U.S., the Russian Federation, France, China and Australia.
New Delhi airport was the most-preferred entry point for the tourists to arrive in India, apparently because it is part of the golden triangle, besides Agra and Jaipur.
In March this year, 1,15,677 tourists availed of the e-tourist visa facility, marking a leap from 25,851 in March 2015, the ministry had said last month.
The e-tourist visa scheme was launched in November 2014 and was available for citizens of 113 countries till February 2016 when India extended it to citizens of 37 more countries.
The 37 countries are Albania, Austria, Bosnia & Herzegovina, Botswana, Brunei, Bulgaria, Cape Verde, Comoros, Cote d'lvoire, Croatia, Czech Republic, Denmark, Eritrea, Gabon, Gambia, Ghana, Greece, Guinea, Iceland, Lesotho, Liberia, Madagascar, Malawi, Moldova, Namibia, Romania, San Marino, Senegal, Serbia, Slovakia, South Africa, Swaziland, Switzerland, Tajikistan, Trinidad & Tobago, Zambia and Zimbabwe.
Overall, 80.16 lakh foreign tourists visited India in calendar year (CY) 2015, an increase of 4 percent over 76.79 lakh tourists in the previous calendar year.
However, foreign exchange earnings fell 2.8 percent to $19.67 billion CY 2015 from $20.23 billion in CY 2014.