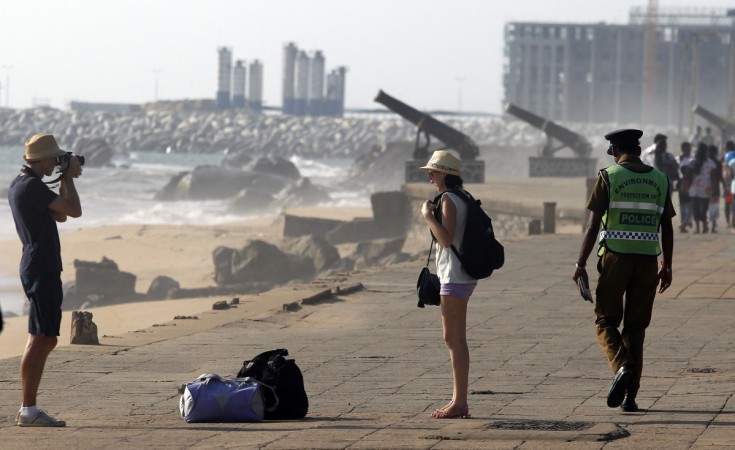 After getting seven months arrears and a salary hike, Central government employees are making the best of an extended weekend, thanks to Independence Day (August 15) falling on a Monday. Joining them in Delhi are their counterparts in the private sector who also want to make the most of the weekend, which can be stretched further with some deft planning.
Raksha Bandhan falls on August 18, a restricted holiday. If employees take leave for the two intervening days (August 16 and 17), they get six days, enough for a trip within India or even abroad.
For people living in Delhi, there are many options since Rajasthan, Himachal Pradesh and Uttarakhand are attractive destinations that can be reached within short duration.
"I am going to Manali in Himachal Pradesh with my friends. This is a perfect extended weekend for such a trip. It is always an amazing experience to drive on serpentine roads, so I have decided to drive myself to Manali," Chetan Jaiswal, a government employee told IANS.
Visits to nearby countries have also been firmed up, apparently by the more affluent. "I am visiting Sri Lanka with friends. Hill stations would be very crowded and the pristine beaches of Sri Lanka are always a favourite destination for me, so I chose it over the hills," Yashwardhan Verma, a banker, told IANS.
Delhi is among the top cities seen as gaining the maximum from the salary hike and arrears as recommended by the 7th Central Pay Commission (CPC). A study by Tata Strategic Management Group (TSMG) said that Delhi, Mumbai and Kolkata will be the cities to receive highest disbursements.
The pension outgo is also seen as the best for India's capital. "Delhi alone accounts for a staggering 19 percent of the total pension disbursement in the country," the report, titled, "Unlocking the 7th Pay Commission Bonanza," said.
In its analysis, the report said 42 percent of the (Central government) employees in Delhi are in the high value disbursement bracket and are likely to splurge on buying vehicles, gadgets and going on international holidays.
Clearly, the extended weekend and the salary arrears bonanza could not have come at a more opportune time for Central government employees and those in the hospitality industry.