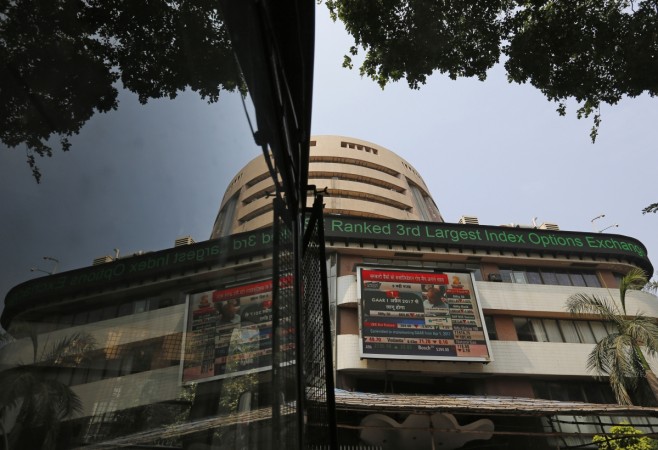 Torrent Pharmaceuticals said Sunday that the company's board of directors would meet March 23 to consider raising funds through various means, including qualified institutional placements (QIP).
The board will consider "the proposal for raising of funds by way of issue of equity shares including convertible bonds and debentures through QIP and depository receipts and any other modes," according to a regulatory filing by the company.
However, it did not mention how much amount the company is planning to raise.
The company's board will also consider "issue of unsecured and secured redeemable non-convertible debentures and bonds by way of private placement."
If the decision is approved by the board of directors, the postal ballot voting would be held to take the company's shareholder's approval for the fund raising.
Earlier, the company said Friday that its Dahej SEZ plant in Gujarat has successfully received the establishment inspection report (EIR) from the U.S. Food and Drug Administration (USFDA). It also informed that the plant had received an approval from the European Union for the same.
According to the statement, the plant was "mainly set up to cater to the regulated international markets such as U.S., Brazil, Germany etc."
This is Torrent Pharma's third plant of its five manufacturing units to receive the USFDA approval. The company's other two USFDA approved plants are at Indrad in Gujarat and Pithampur (Indore) in Madhya Pradesh.
Shares of Torrent pharmaceuticals traded at Rs 1,343.20 at the BSE at 3:16 p.m., up Rs 30.45, or 2.32 percent, from the previous close.