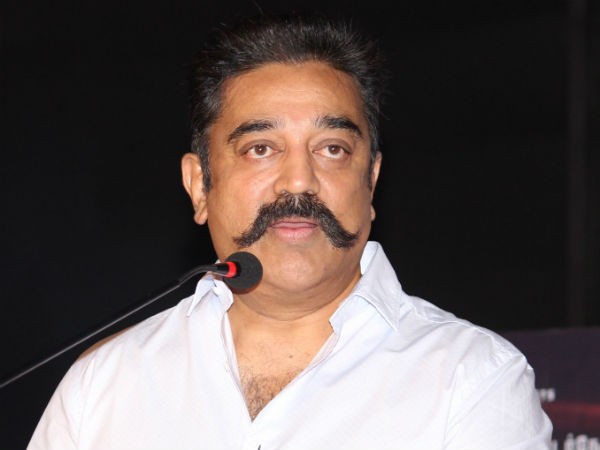 Kamal Haasan has made some interesting statements on his political entry at a press meet on Tuesday, November 7, on the occasion of his 63rd birthday.
He stated that there should not be any confusion around his entry into politics anymore as he has already entered it. The Ulaganayagan claimed that the preparation for the launch of his party is happening and they are trying to lay a strong foundation before taking the plunge.
Here, we bring to you the top 8 takeaways from the press meet:
If I need six months to prepare for my character in a film alone, it is obvious that I take time preparing for my political entry as we need a good foundation.
I am going to travel around the state, taking to the people to understand about myself, and their problems as a citizen.
I have come up with an app called Maiyam Whistle, which will be a platform for people to register their complaints. The app will exert pressure on the government to address the issues.
It is in the initial stages where over 20 people are working on it and will be probably launched in January 2018.
My views on getting funds for my political party has been wrongly interprerted by media.
I would not like to hurt the sentiments of Hindus as I myself belong to a Hindu family although I am an atheist. I never used the word terror and what I used was 'extreme', like how some of my fans affectionately use the word often to shower their love upon me.
I will wrap up all my professional commitments before taking up full-time politics. I am currently working on the structral part.
People may follow me to bring some changes in the system and I am not going to force anyone to join me.