Ford Motors Co has announced that it has parted ways with Raj Nair, the North America President, after an internal investigation by the multinational automaker found his behaviour to be 'inconsistent with the company's code of conduct'.
The probe was carried out after an anonymous tip was received by the US giant auto company regarding his misconduct. The company, however, did not elaborate on the behaviour.
The company headquartered in Dearborn, Michigan, did not give the nature of his misconduct that led to the Indian-American executive's departure but the official statement read: "We made this decision after a thorough review and careful consideration. Ford is deeply committed to providing and nurturing a safe and respectful culture and we expect our leaders to fully uphold these values."
Nair felt regretful of his actions and confirmed that he had parted ways with the company. "I sincerely regret that there have been instances where I have not exhibited leadership behaviours consistent with the principles that the company and I have always espoused," the 53-year-old executive said in a press release.
He further added, "I continue to have the utmost faith in the people of Ford Motor Company and wish them continued success in the future."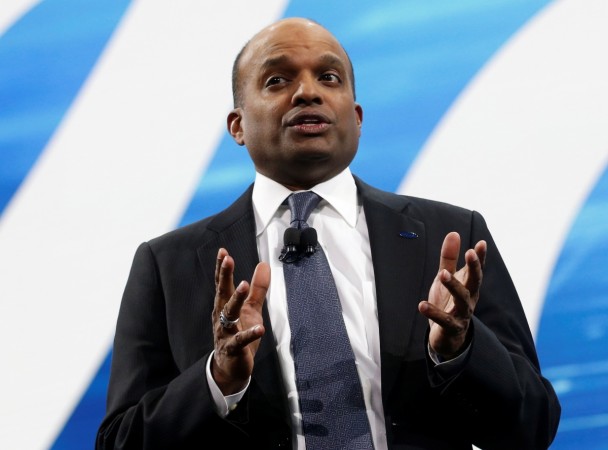 Nair was responsible for handling the operations of the company that generated 90 percent of Ford's global profits, according to Reuters. The Indian-American was made the North American Chief of Ford Motors after the-then president, Jim Hackett, was promoted to the post of CEO in May 2015.
After joining the giant automaker company in 1987, Nair climbed up the corporate ladder and even served as the Chief Technical Officer of Ford before becoming the North American President in June 2017.
The news of the executive parting ways with Ford could not have come at a worse time, as "Ford is lacking a clear direction in terms of future mobility services. Even the stock prices have fallen," Michelle Krebs, an executive analyst at Autotrader was quoted by Reuters as saying.