Many big films from the Telugu film industry were slated for release in April, and May. But due to the outbreak of COVID- 19, and lockdown, theatres have been closed and shooting and post-production of those films have been kept on hold now.
This means, there's a huge loss which already the industry is facing and is trying hard to cope with it. To overcome all such things, the Producer Guild is coming up with some ideas which can apparently save them from what can happen.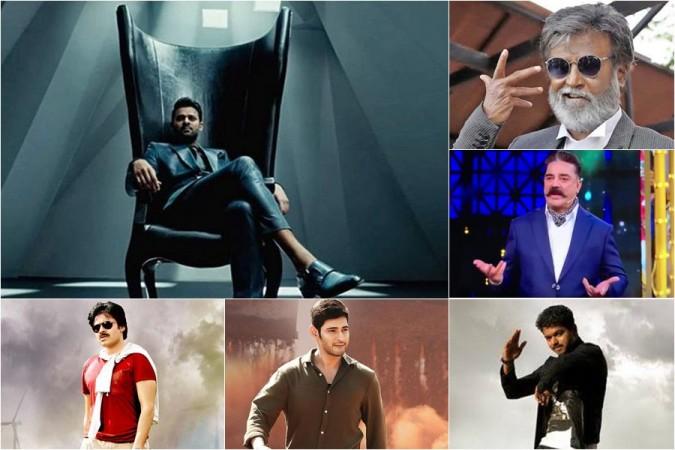 Going into details, actors like Chiranjeevi, Nagarjuna Akkineni, Pawan Kalyan, Mahesh Babu, Ram Charan, Prabhas, Jr NTR, Allu Arjun and have many ongoing projects. For these films, the producers have taken huge amounts from financers and banks, for which they have to pay interests.
Even though if RBI allows moratorium for 3 months, the interests are not going to be waived. On that note, if lockdown gets extended and it takes a whole lot of time for shootings to resume, the only way to escape the financial burden is by reducing the production costs.
So the producers have decided to cut down the remuneration of the top actors in and also, it is something that all of them have mutually agreed to.
All the top heroes might forgo a part of their remuneration in order to save their producers, they say. But it is not sure whether the actors might agree to this, or not.
On the other hand, these producers are also thinking about ways to zero in on the release date slots as many movies might rush to the market once the lockdown of theatres is lifted.