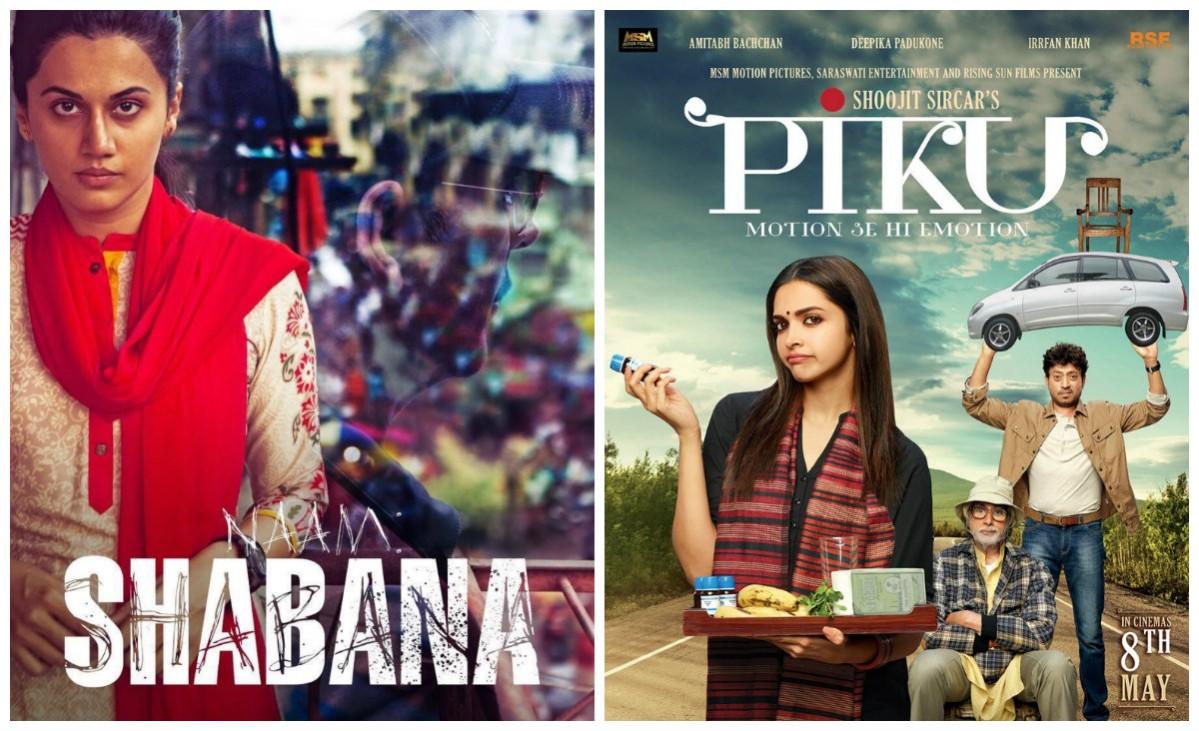 Bollywood is witnessing a welcome change with more female-oriented movies being made of late. There have been a number of women-centric movies in recent past, with many more in the pipeline.
While it was earlier believed that a female lead alone cannot make a film successful at the box office, the trend is slowly getting upended. The women brigade in B-Town has been garnering a lot of appreciation with their strong performances. Here is a list of female oriented Bollywood movies that are changing the way the women are portrayed in Indian cinema.
1) Noor: Noor is an upcoming drama directed by Sunhil Sippy with Sonakshi Sinha in the lead role. The film is based on Pakistani author Saba Imtiaz's novel Karachi, You're Killing Me! Noor is a journalist who juggles between her work, love and personal life on a day-to-day basis. Noor's life takes a dramatic turn when she comes across an eye-opening investigative news story.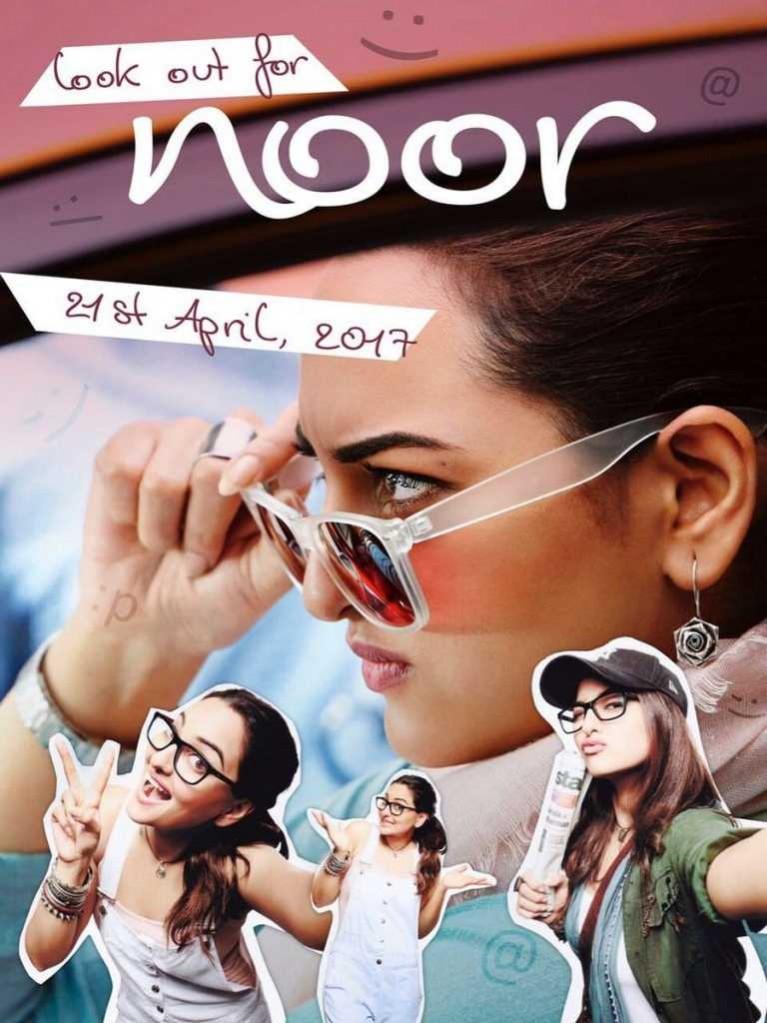 2) Naam Shabana: Naam Shabana is a spy-thriller directed by Shivam Nair and produced by Neeraj Pandey and Shital Bhatia. This spin-off of Baby (2015) tells the back-story of intelligence agent Shabana, and chronicles how she becomes a spy. Akshay Kumar, Manoj Bajpayee, Anupam Kher and Prithviraj Sukumaran play the supporting cast. The film was dubbed into Tamil and Telugu languages and was released worldwide.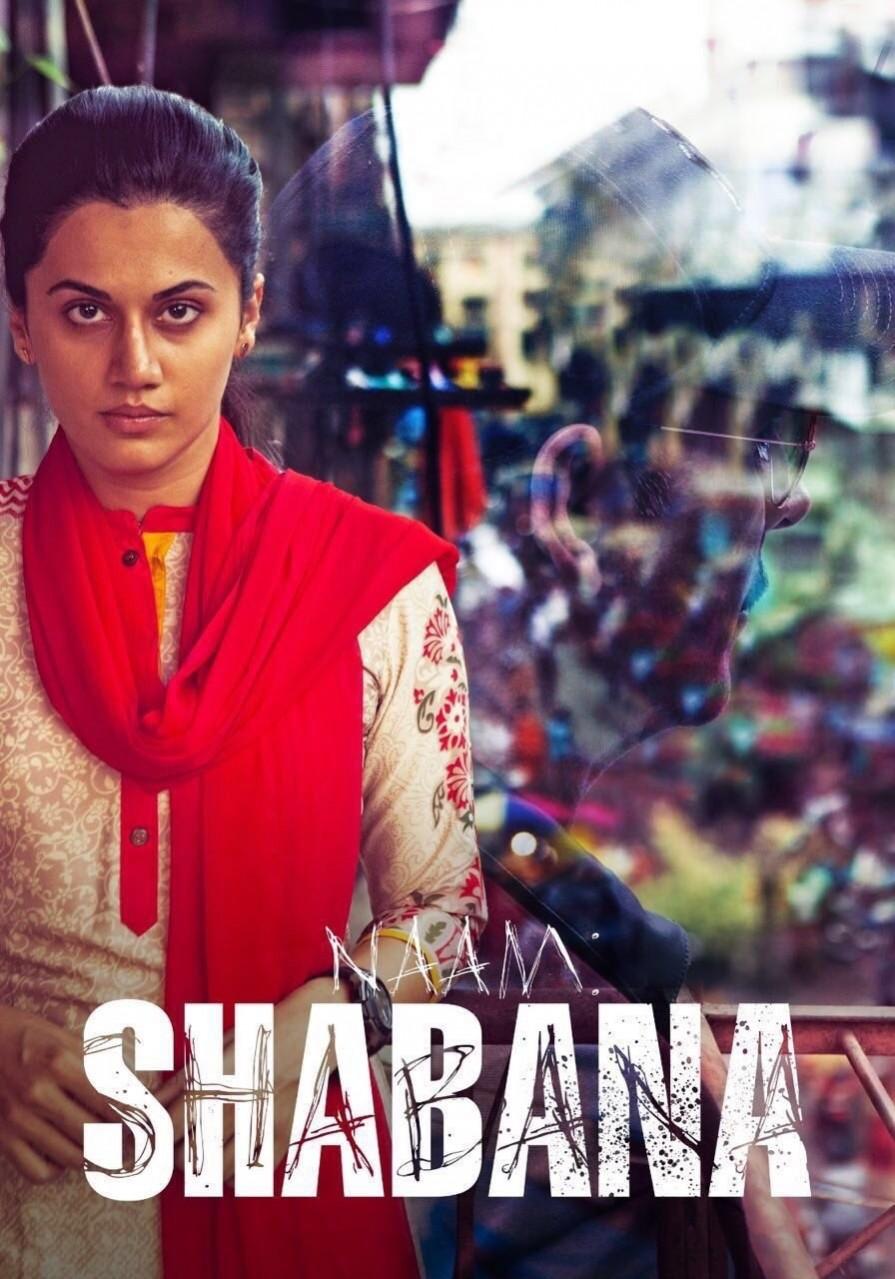 3) Akira - Akira is a 2016 action drama co-written, directed, and produced by AR Murugadoss. It is a remake of the 2011 Tamil film Mouna Guru, and features Sonakshi Sinha in the lead. A gripping action thriller about a college girl Akira, who has grown up with the ideals of being self reliant. Her life spirals out of control when she becomes unwittingly tangled in a crime involving four corrupt police officers.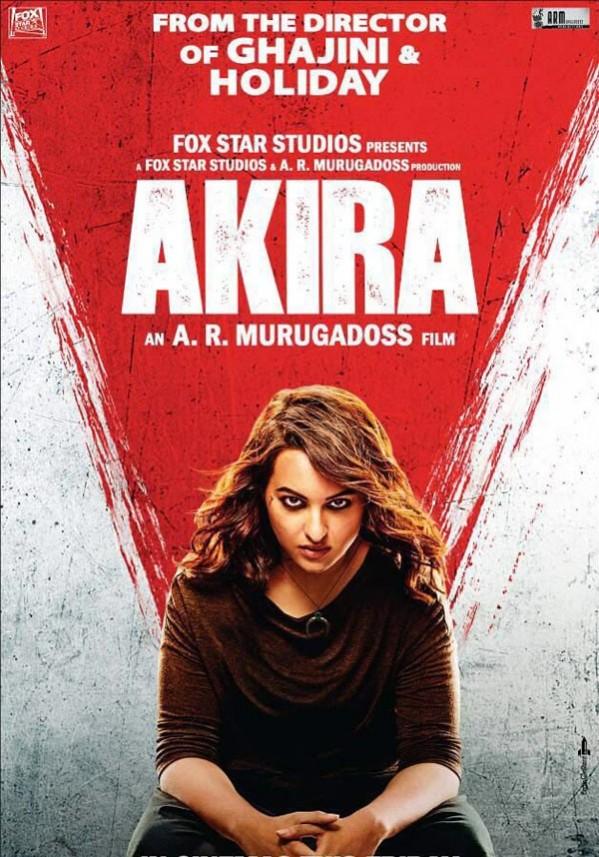 4) Tumhari Sulu - Tumhari Sulu is a Bollywood comedy drama set to go on floors in April 2017. Tumhari Sulu is directed by Suresh Triveni. The film is produced by Atul Kasbekar under the banner of T-series. The film revolves around a happy-go-lucky RJ who works for the late night shows. The RJ goes by the name Sulochana or Sulu on Air, who hosts semi- adult shows. She shot to fame during the 2015 cricket World Cup.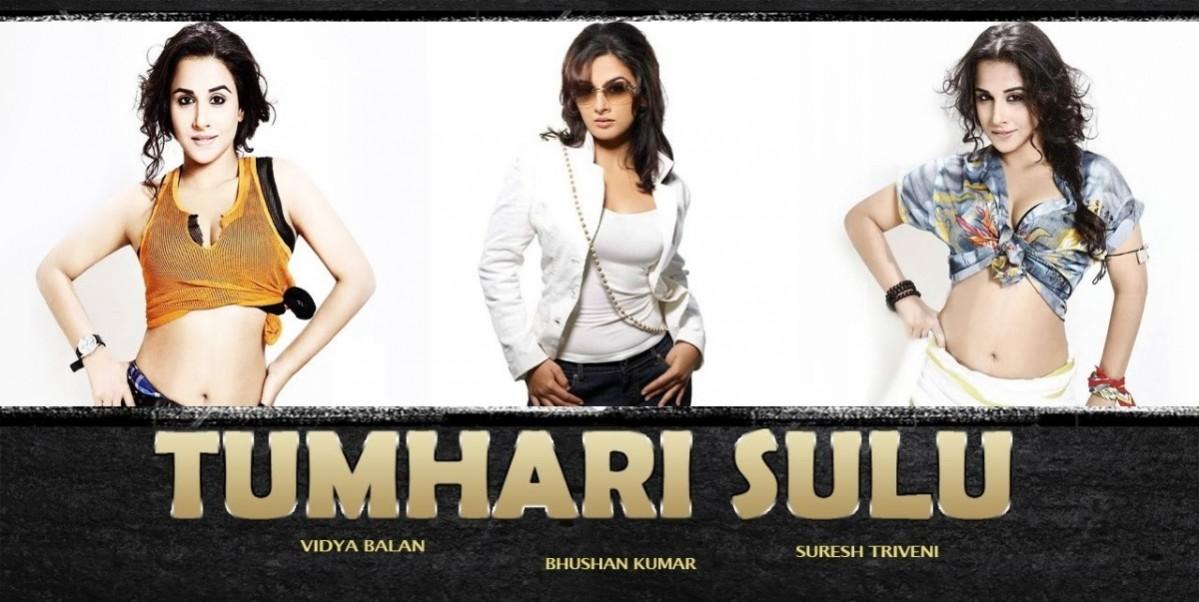 5) Simran - Simran is an upcoming Bollywood biopic. It is directed by Hansal Mehta. The film features B-town queen Kangana Ranaut in the lead role. Simran will be shot entirely in the US. The film is based on an Indian-origin nurse nicknamed, Bombshell Bandit, after high-profile robberies in US last year. As per the sources, Kangana plays a Gujarati NRI nurse, who gets involved in a crime situation.The story is inspired by a real-life US nurse, Sandeep Kaur, who was sent to prison for robbing a bank.
6) Piku - Piku is a 2015 comedy-drama film directed by Shoojit Sircar and produced by NP Singh, Ronnie Lahiri and Sneha Rajani. It stars Deepika Padukone as the titular lead, Amitabh Bachchan and Irrfan Khan, with Moushumi Chatterjee and Jisshu Sengupta doing supporting roles. It tells the story of the short-tempered Piku Banerjee (Deepika Padukone), her grumpy, ageing father Bhashkor (Amitabh Bachchan) and Rana Chaudhary (Irrfan Khan), who is stuck between the father-daughter duo, as they embark on a journey from Delhi to Kolkata. A quirky comedy about the relationship between a daughter and her aging father.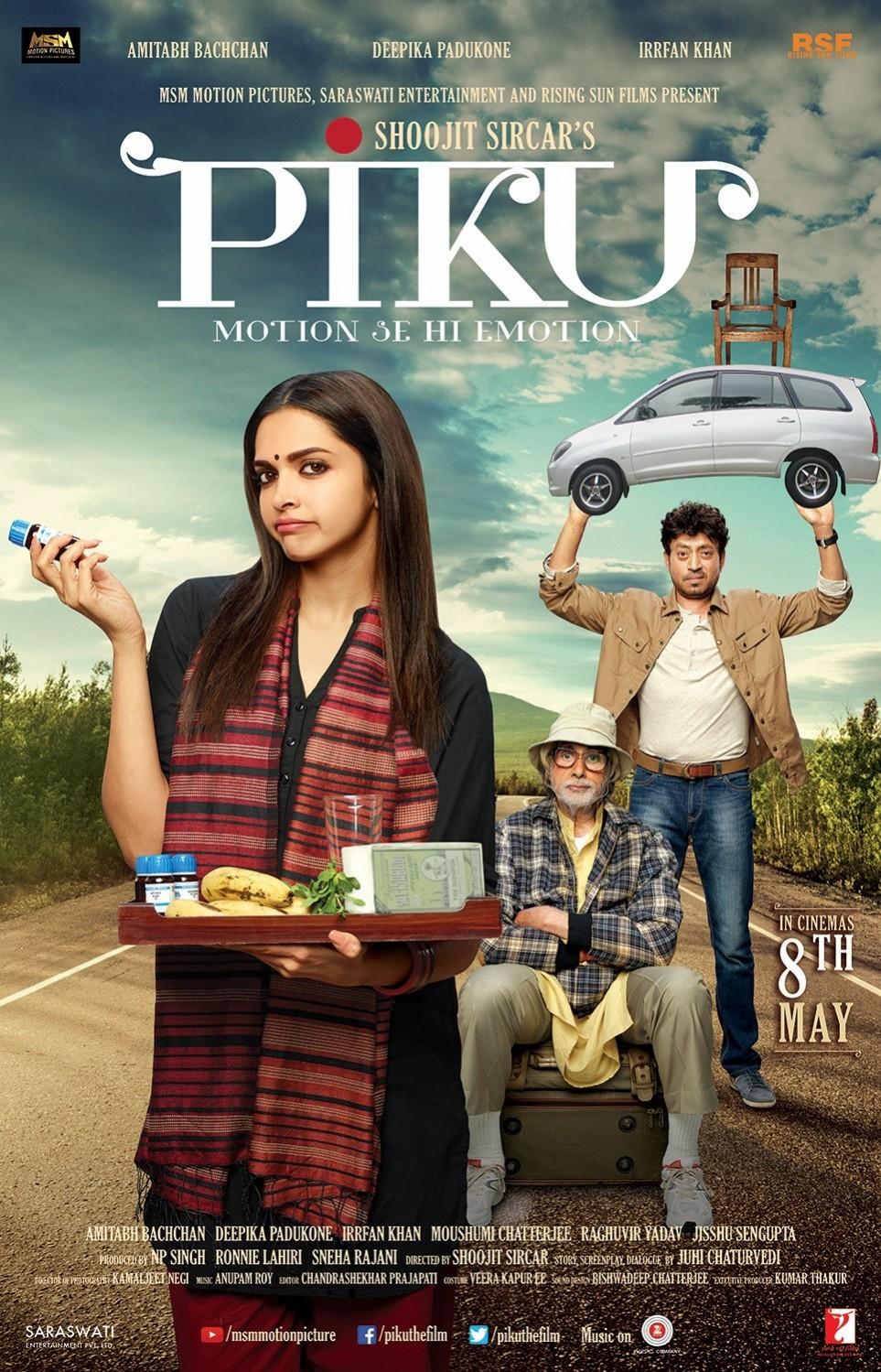 7) Jia aur Jia– It's a story about two starkly different women that share the same name. Together, they embark on a life-changing journey heading towards the same fate. Richa Chadha and Kalki Koechlin play the lead roles. The film is directed by Howard Rosemeyer and written by Mudssar Aziz. Jia aur Jia is slated to release in 2017.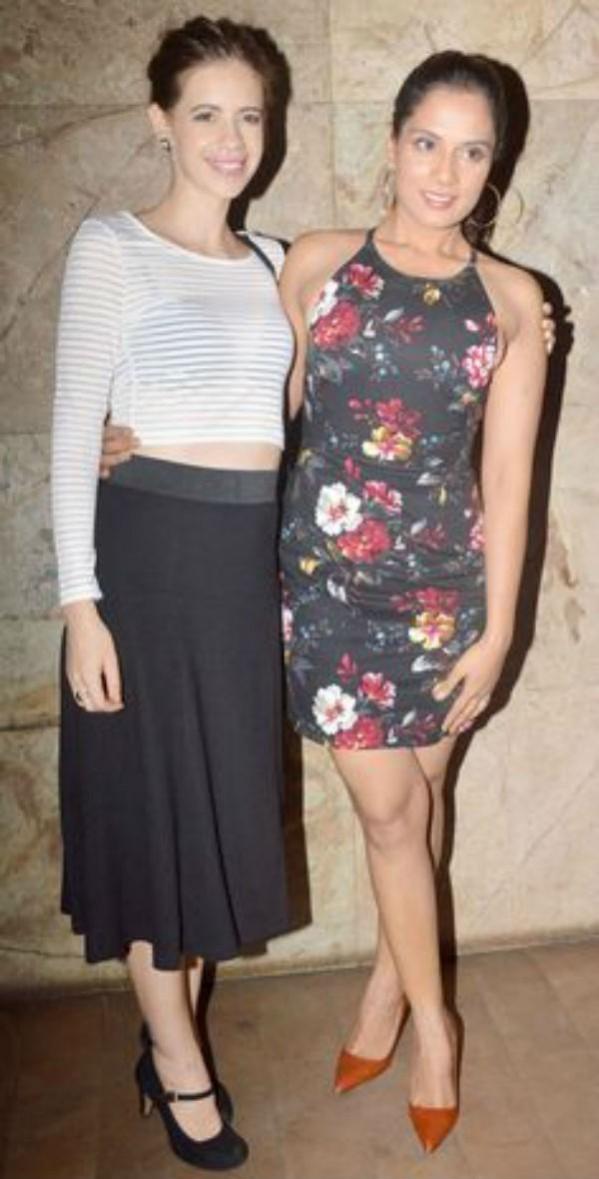 8) Love Sonia - Love Sonia is an upcoming 2017 film directed by Tabrez Noorani and produced by David Womark. The film features newcomer Mrunal Thakur as the title character along with Richa Chadha, Freida Pinto, Demi Moore, Manoj Bajpayee, Anupam Kher, Rajkummar Rao and Sai Tamhankar. Love Sonia tells the heartfelt and brave story of Sonia, a young Indian village girl whose life irrevocably changes when she is entrapped in the vicious global sex trade network. The film is slated to release in 2017.