The horror genre of games is a subgenre of action-adventure games, where one faces a large number of corpse, zombies and ghosts as enemies. Of course you'll be armoured with different kinds of ammunition to chase them down. But the gameplay is different from other combat games.
There are challenges to find out ways to unlock paths to another level and solve puzzles at certain locations. These games use strong horror themes and gamers need to navigate dark mazelike environments, and face unexpected attacks from the enemies.
Beware that none of these games are for the weak hearted. The games listed are available on both Google Android Play Store and Apple iTune app store, so you can download and play them on your Android smartphone/ tablets, iPhone, iPod Touch or iPad devices. The best thing is, the entire apps listed below are free to download and play.
The Abandoned school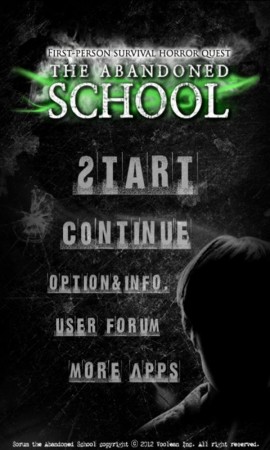 Designed in a horror movie style, this game fixes your avatar as a toddler, who finds himself all alone inside an abandoned school building where his brother and his girlfriend died some time back. Now your job is to find out the root cause of their death. In the quest, nostalgic memories and the environment will scare you but one needs to gather courage and continue searching.
The game gives you a telephone and an in-line accelerometer for further exploration. It has several levels and is truly interesting and fun to play.
Bloody Mary Ghost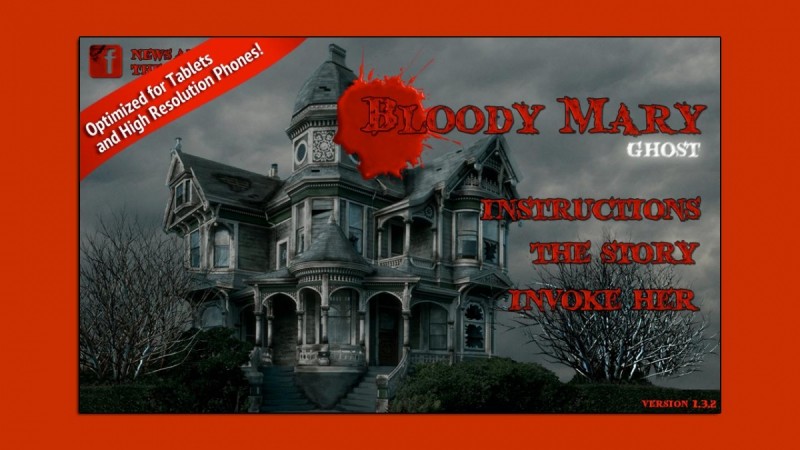 Bloody Mary Project is a mix of Adventure Game with real paranormal scanning, so if you meet Mary and succeed in invoking her there's a high chance that your place is haunted !
The Bloody Mary Project presents a new way of entertainment, creating a personalized experience for each user. Imagine being part of a story where you can write the end.
The story is divided into chapters (releases free in updates). As a novel, the course and its end are undefined and will depend on your choices.
The game features impressive 3D graphics and also releases new chapters each month. The free version is available in Google Play store as Bloody Mary Ghost HD LTE and in iTune store as Bloody Mary- Ghost Adventure.
Murder Room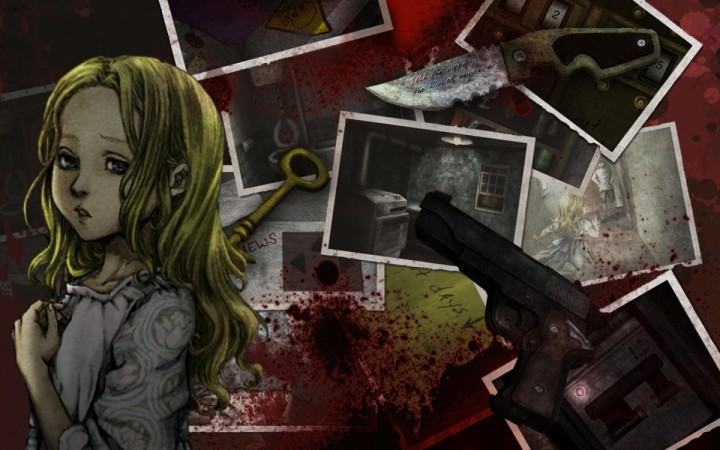 The gameplay leaves you in a serial killer's place where you discover news clippings and surprising items in the shady and bloody apartment. To escape from that scary and deadly prison you have to solve puzzles to uncover new secrets of the place.
The game interface is very well designed and nicely coupled with spooky theme music. With a file deployment size of less than 50 MB, the game is available at Google Play store and iTunes app store for free.
Dead Trigger 2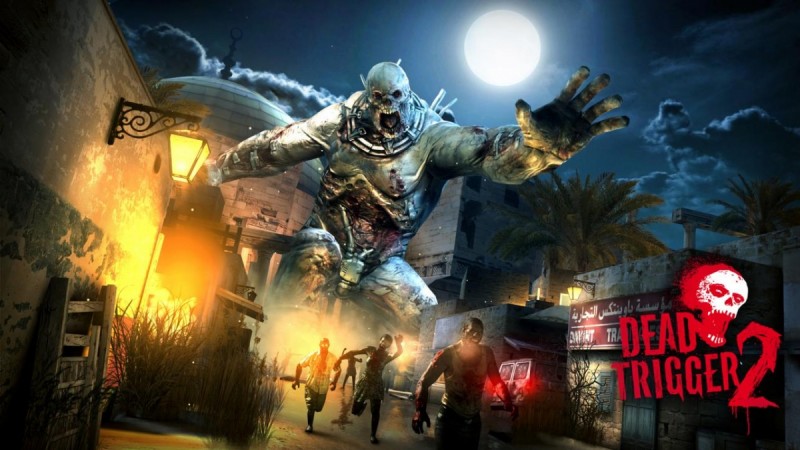 In a sentence, Dead Trigger 2 is a zombie shooter game where you just need to point your heavy gun towards the zombies coming at you and kill them before they hurt you badly. The gameplay will allow you to upgrade your armours and head to a mission to save members of your resistance team and attack the zombies.
The game developer arranges real life tournament where you can earn millions of Euros by participating. To be eligible for participation, you need to finish at least level 5. The Dead Trigger 2 is available at Google Play Store, iTunes app store and Amazon app store for free.
Dark Medow: The Pact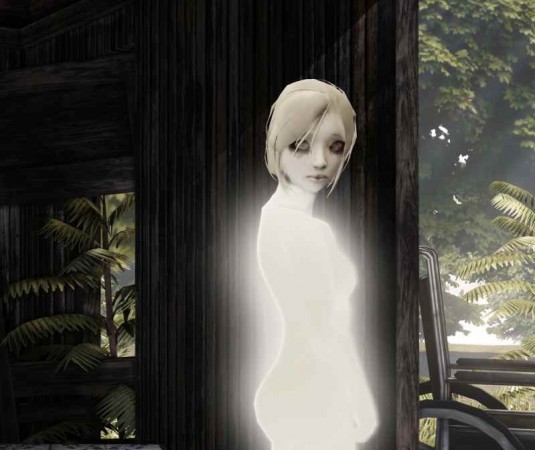 In the game you awake in a hospital uncertain of how you arrived there or why. An old man warns of a beautiful witch whose minions roam the halls seeking the living. It is only when the witch is destroyed that you will be released from this unrelenting torment.
Using fun and intuitive fully gesture-based controls, you explore the decaying ruins of Montclair Hospital, armed with your crossbow for long-range combat as well as your sword for up close and personal melee battles.
The best elements of role-playing games are there, which encourage exploration as a wide variety of items are secreted throughout the world – from hidden scraps of paper that reveal the mystery of your imprisonment, to weapons and items, to money which can be used to purchase better equipment and weapons.
Into the Dead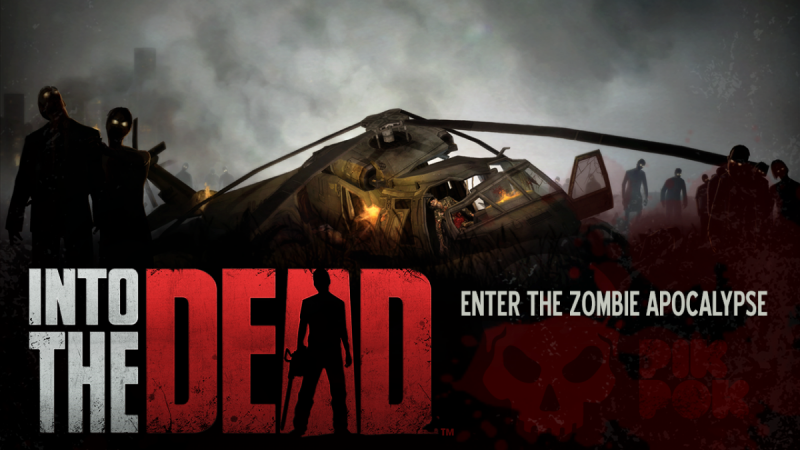 Into the Dead throws you into the gruesome world of the zombie apocalypse where there are no second chances. Do what you have to in order to stay alive, keep moving as fast as you can, and protect yourself by any means necessary. When the Dead are rising, run!
The game features impressive visuals with spooky sounds and invites you to unlock new weapons , go for new missions. Into the Dead is available for iTunes app store, Google Play Android, Windows Phone Store, Amazon app store and Facebook for free.
Living Dead city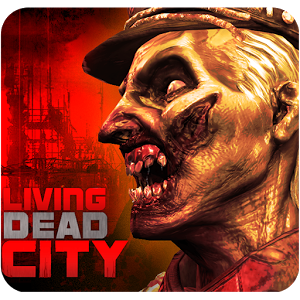 You are an elite and strong member of the Special Forces designed and trained to kill Dead People.
After a deadly mutation virus escapes from the lab most of the city is turned into a Zombie City. You must do whatever it takes to retrieve the anti-virus and put a stop to the undead nightmare. Zombie hordes started to appear out of nowhere and terrorize the human race. Dive into the dead city and save the human race from the deadly zombies. You need to shoot and kill all the Zombies and recover the antivirus.
Released last month, the Living Dead City is available for free at Google Play store and Apple iTunes store.
Eyes: The Horror Game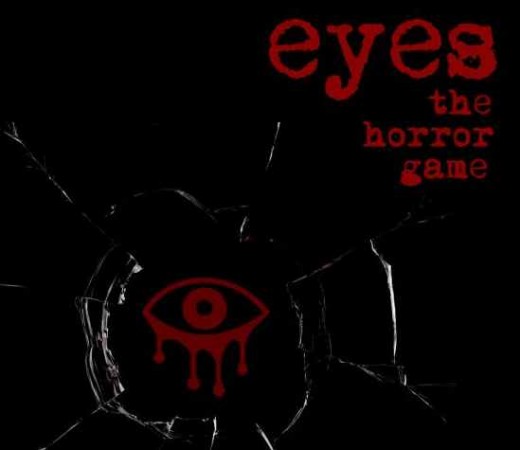 The simple yet scary game puts you into a place and asks you to steal as much treasure you can and escape before the terrifying spirit locates you. The treasure location gets randomised with each new session and you have to run and hide yourself with the help of the 'eye' to see through the eyes of the ghost.
This paranormal game is available at iTunes app store, Android Google Play and is also available as a free-to-play browser edition.
Slendrina: The Cellar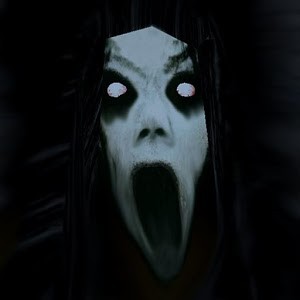 This new 3D graphic horror game is the story of 'Slendrina, The Cellar'. Now she has become more evil than before and hates it when someone intrudes in to her territory. She will do anything to stop you. So, once you look at her, you're gone.
The gameplay engages you to find out 8 missing old books in the dark cellar and then run to the exit.
You also need to look everywhere and find out the keys to open certain doors. The character of Slenderina has really been designed well, she looks super frightening whenever you look at her.
This free to play game is really engaging and you may love to play this too.