Gone is the era when women confined themselves to the daily household chores. Gone is the time when they would only go for a 9-to-5 job. Today, women want to feel the heat under the sun and explore different career options. They are everywhere anytime.
From a night shift of a bus conductor to an early morning call center job, women in India have survived and succeeded in these endeavors. But sometimes safety of Indian women has been questioned and there still exists some anti-social elements that hinder their growth as individuals. And since 60 million of Indian women are constantly using their smartphones, mobile application that assures their safety could come handy in times of emergency. It seems time has come to leave pepper sprays and high heels behind.
Here are top eight mobile apps for women's safety and available in India: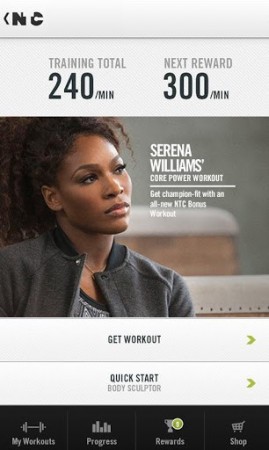 Nike training club: There is nothing better than a good punch in the nose or a headbutt! So the first app is to keep you fit and strong always. Nike Training Club is a popular training app available on both Apple and Android stores. You can choose from 100 custom-built workouts and keep a check on your calories. Moreover, there are exclusive workouts from Rihanna's personal trainer and athletes like Serena Williams and Paula Radcliffe. Just set your own 'workout music' and get started for a full-body workout whenever you want.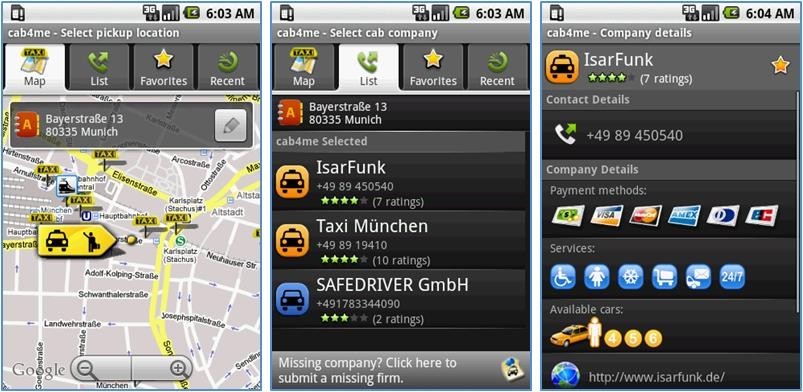 Cab4me: Just when you noticed a guy following you while walking down a street, that's when taking a cab could help. Cab4me, as the name suggests, helps you find a cab when you need it most. Look up the map and select your pickup location. The map will also show taxi stands nearby location if available. Then switch to the call tab to get a list of local cab companies and book one. If there isn't a cab company for your area, a local web search will help you get results. You can keep a Favorites tab for a quick access to your favorite companies as well.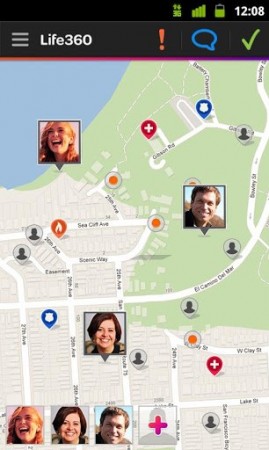 Life 360 Family locator: Like locating cabs, this application uses GPS tracking technology to locate your family members. Although its basic function is to send SOS messages to chosen numbers, it saves your most commonly visited locations and receives automatic alerts when family members come to or go from those areas. It keeps you updated on sex offenders and recent crimes in your neighbourhood.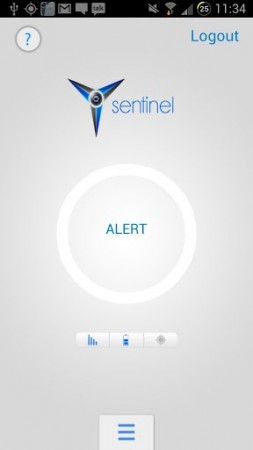 Sentinel: Sentinel calls itself 'world's first app for improving people's security' as it can send out alerts even when your smartphone is destroyed by an attacker! This is an Android based application that calls, SMSs or emails your friends and family with your location when in danger. With a press of a button, it triggers an alert even if the user is not connected to the Internet by sending SMS with location to the server.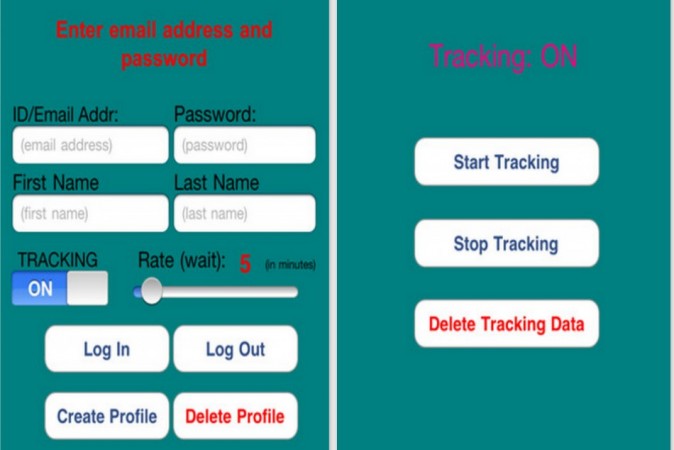 iFollow: It is specially developed for safety of women. This app is available for both Android and Apple smartphones. In a threatening situation, shake your mobile thrice within a span of 5 seconds. This will enable an automatic voice call to your high priority number and alert them. If the call goes unattended, "iFOLLOW" sends an SMS to all the emergency contacts, and gives your geo position with latitude and longitude values (for every 10 meters shift). The SMS can be stopped from being sent if you keep the app in hide mode.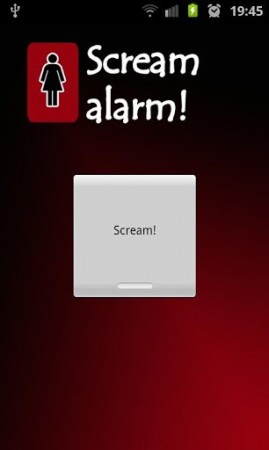 Scream Alarm: As the name suggests, a loud scream in a woman's voice starts if you press the button on the screen. You have to push the button again to stop the screaming. There are no other features, just press the button on your Android phone and let the woman scream in the offender's ear.
Where this app scores, it might catalyse some help from the neighbourhood or damage the attacker's ear, and may even prevent a crime from happening.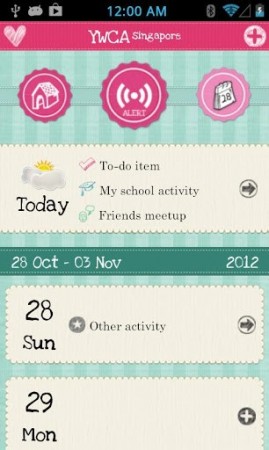 YWCA Safety Alert: Another Android app with a sound alarm! But in addition to that, it sends SMS, e-mail or calls to your desired contacts. The app offers features like calendar memos like to-do lists and reminders. It is more than just a distress call utility as it also offers interesting reads for women. There have more than a few thousand takers for this app.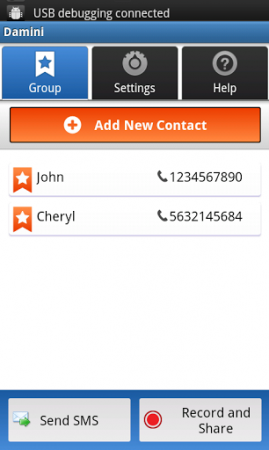 Damini: KloudData Inc. brought this app specifically for safety of women after the December episode in Delhi. It is a tribute to the Delhi brave heart.
This app takes it to next level of alerting your favoured contacts. Not just SOS messages, Damini records video clips using the phone camera and continuously feeds your Cloud with them. Along with your location details, this wonder app sends the video links to your contacts like family members. You can form an 'alert group' in this app. It is available free on Google Play.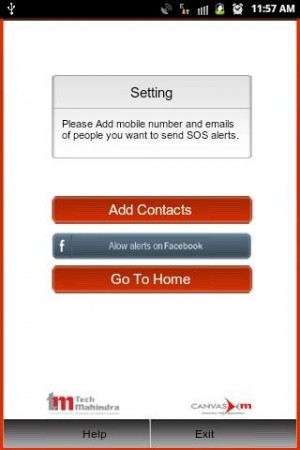 Fightback: It uses the biggest social networking website Facebook to alert your loved ones when you are in a threatening space. This app uses GPS, SMS, location maps, GPRS, email facilities as well to inform your contacts with a press of a button. It updates the user's Facebook status with the SOS message, which will be visible to all the friends. When the friend clicks on the status, this app will take him/her to the web portal Alert Page and show the location of the mobile user the SOS with a time stamp. The app is available for free on Nokia's Ovi store and Google Play.