There are many romantic movies that leave a lasting memory in our hearts. Usually, these love tales are a work of fiction but there a few which are inspired by real life incidents.
We bring to you a list of 7 such romantic movies based on true stories:
The Edge of Love
Keira Knightley and Matthew Rhys starrer movie The Edge of Love is based on a true story of a woman, Vera Philips. The story tells how she runs into her first love Dylan Thomas and even though he was married and was a father, their feelings rekindled and he fell in love with her all over again.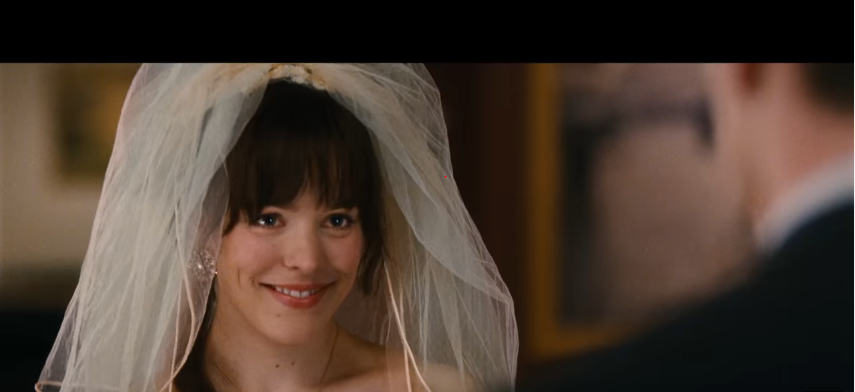 The Vow
This American romantic film starring Rachel McAdams and Channing Tatum is the 8th highest grossing romantic film since 1980. However, many may not know that The Vow narrating the story of a married couple -- Paige Collins and her husband -- is based on a real life.
According to Daily Mail, Krickitt Carpenter meets with a horrific car accident leaving her in a coma for four months. When she wakes up from coma, she loses the memory of her past two years of life. She fails to even recognise her husband. Even though the husband fails to bring her past memories back, she ends up falling in love with him again.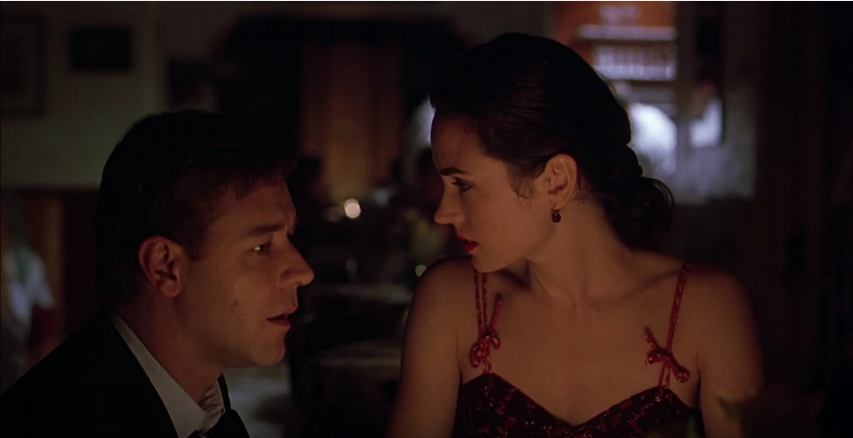 A Beautiful Mind
A Beautiful Mind is based on the story of John Nash- a genius mathematician and economist. Nash gets invited to a dinner with Alicia Larde and eventually falls in love with her. The young couple later gets married but soon Nash is diagnosed with paranoid schizophrenia. The movie shows how his wife Alicia supports and loves him unconditionally through everything.
The Notebook
One of the most popular romantic movies based on the novel by the same name beautifully narrates the tale of two youngsters and how they fall in love in the 1940s. The Ryan Gosling and Rachel McAdams starrer won numerous awards worldwide.
Author Nicholas Sparks revealed on his website that the story was based on his wife's grandparents' love story.
Walk the Line
The movie Walk the Line for which Reese Witherspoon earned her Academy Award was based on the real life story of June Carter Cash and Johnny Cash. It shows how the two met in 1955 while Johnny was already married to Vivian. After getting divorced two years later, Johnny married June and both of them lived together happily ever after.
The Sound of Music
The popular 1965 musical was based on a book written by Maria von Trapp. It is the story of Maria played by Julie Andrews who is appointed the governess of widower Captain Von Trapp and his seven children.The movie shows how the Captain eventually falls in love with the nun and later marries her.
It Could Happen To You
The popular romantic comedy of 1994 starring Nicolas Cage and Bridget is based on a true life story. In the movie, Cage plays the role of a kind and generous NYPD officer. When he meets a waitress who is going through tough times due to a debt, he offers half the winnings of his lottery ticket. He wins $4 million and keeps his promise. Later, they fall in love.
However, in real life, when cop Robert Cunningham won $6 million he just gave half of the amount to her but there was no romance.