Conspiracy theories have been around since the beginning of the time. It is not something new and the most disturbing part is some of them even seem to be true. We bring to you a list of 7 Indian conspiracy theories that will blow your mind:
Bhagat Singh's execution
Many conspiracy theorists believe that Mahatma Gandhi could have stopped the execution of Bhagat Singh but he didn't. According to the theories, he could have used his influence to save Bhagat Singh but he chose not to intervene as his methods of violence was against Gandhi's.
Netaji Shubash Chandra Bose's death
Netaji Shubash Chandra Bose was said to have died in a plane crash but there are several conspiracy theories around it. According to India today, Maj Gen GD Bakshi (retd) claimed in his book Bose: The Indian Samurai - Netaji and the INA Military Assessment, "Netaji didn't die in the plane crash. It was a theory floated to facilitate his escape to the Soviet Union. Japanese intelligence agencies had floated the theory so that Netaji can safely escape to the Soviet Union"
"The British then approached the Soviet authorities and demanded that they are allowed to interrogate Bose. It was during interrogation that he was tortured to death," Bakshi claimed.
Tsunami due to dormant World War II nuclear bomb
It is believed by conspiracy theorists that a nuclear bomb of World War II triggered the tsunami in 2004. An underwater nuclear explosion of a dormant bomb resulted in the tsunami.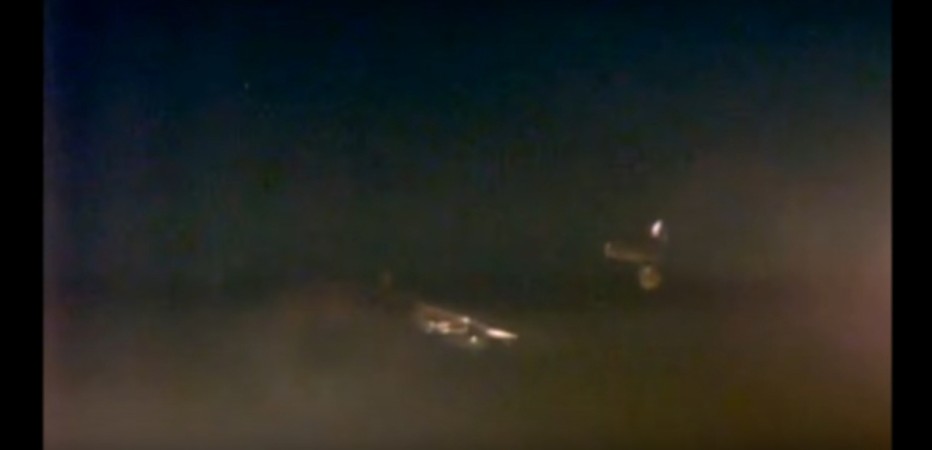 The foot of the Himalayas is considered to be a hotbed for UFOs
UFOs have been spotted in India's Area 51- Konka La Pass in Jammu and Kashmir. Locals of both India and China claim to have seen them. Though, some claim that they are not "UFOs" but Chinese gaslights.
Jayalalithaa poisoned by her aide VK Sasikala
There are a number of widespread conspiracy theories about former Tamil Nadu Chief Minister Jayalalithaa who passed away in December 2016. It is believed by many that since Sasikala knew that Jayalalithaa suffered from acute diabetes, she poisoned her so that it looks like she died due to natural reasons.
According to a Tehelka report of 2012, "Jayalalithaa found out that she was given sedatives and chemical substances that had small quantities of poison by a nurse appointed by Sasikala, and this is why she had expelled Sasikala and her family from her Poes Garden residence."
CIA responsible for Homi Bhabha's death
In 1966, the father of India's nuclear program, Homi Bhabha, died in a plane crash. According to conspiracy theorists, the death of Homi Bhabha was caused by CIA as he was making too many developments in the nuclear science field.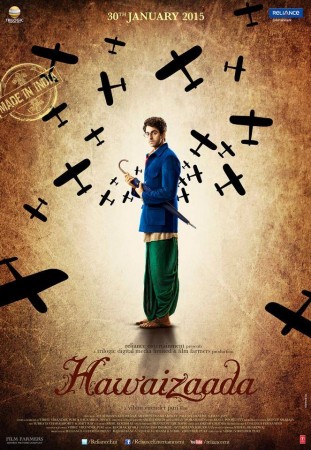 Before Wright brothers, an Indian man invented world's first working airplane
According to conspiracy theories, Shivkar Bapuji Talpade invented the first working model of the airplane in 1895 and it flew up to 1,500 feet before crashing. It was eight years before Wright brothers. The news was supposedly suppressed by the British. In 2015, a fictionalised film known as Hawaizaada was released which was based on Talpade's biography.