Modelling is not an easy task, it is a tough industry but it can be rewarding too. If things fall into place and if one gets the right exposure, the industry can make you super rich.
Take a look at the seven highest paid models whose earnings will blow your mind:
Gisele Bundchen ($30.5 million)
Although Gisele Bundchen has retired, she tops the list of the highest paid models. In fact, she has been on the top for more than ten years. The Brazilian model is also an actress and producer who played supporting roles in Taxi (2004) and The Devil Wears Prada (2006). Her estimated earning of $30.5 million makes her the highest paid model in the world.
Adriana Lima ($10.5 million)

Brazilian supermodel Adriana Lima is the longest-running Victoria's Secret Angel. With yearly earning of $10.5 million, she comes at the second position in the list of highest paid models.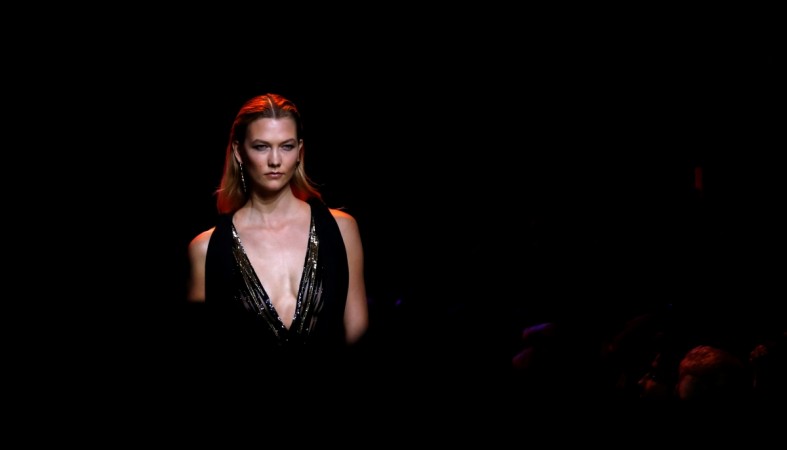 Karlie Kloss ($10 million)
American model Karlie Kloss is one of the most beautiful models of America. In fact, Kloss was one of the best Victoria's Secret Angel from 2011 to 2014. Her estimated earning is as much as $10 million.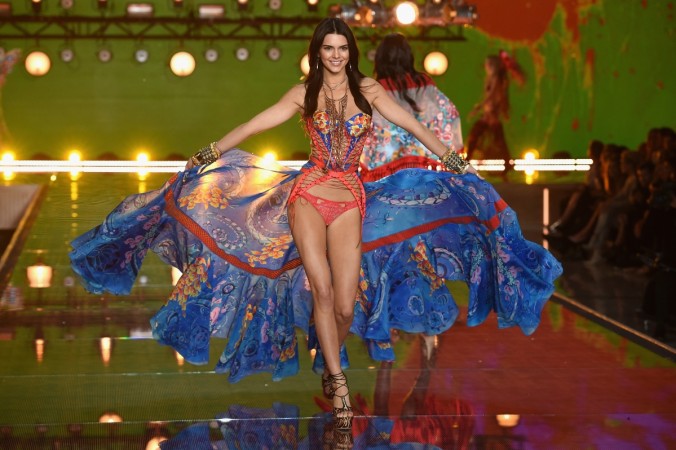 Kendall Jenner ($10 million)
Popular model Kendall Jenner is currently one of the world's highest paid models. Jenner has an estimated earning of $10 million and has 82.3 million followers on Instagram to make her one of the most popular models.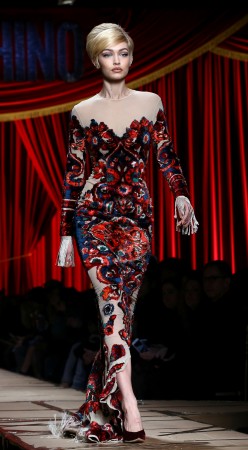 Gigi Hadid ($9 million)
Gigi is one of the highest paid models at the tender age of 22. Her estimated earning is of $9 million partly owing to the deals with Tommy Hilfiger, Maybelline, BMW and Topshop.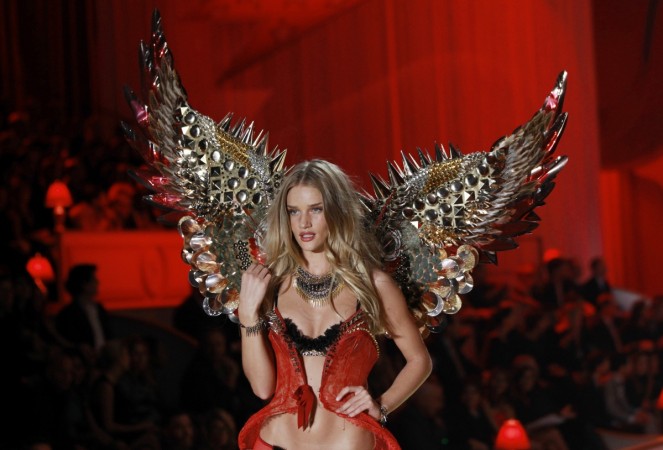 Rosie Huntington-Whiteley ($9 million)
Rosie Huntington-Whiteley, the glamorous English model, earns $9 million. According to Forbes, "a royalty cut her own series of lingerie, make-up and fragrances lines for department store Marks & Spencers account for the majority newcomer, Rosie Huntington-Whiteley."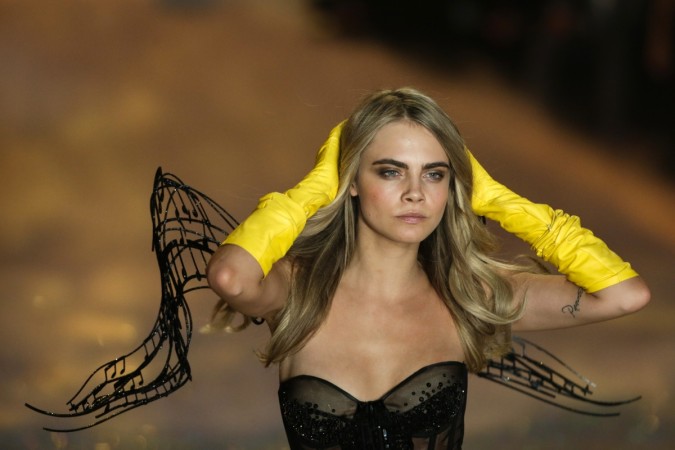 Cara Delevingne ($8.5 million)
Cara Jocelyn Delevingne is more focused on the film work, but yet she is hugely popular in the modelling industry. Her estimated earning is $8.5 million and she has 34 million followers on Instagram.