With mobile phones becoming increasingly a relevant part of our lives, it would be difficult to imagine going about our daily activites without them. Now, with the advent of smartphones and various apps to aid our routines, a life without this thingamabob is out of question.
Alongside the augmentation of smartphones with different specifications, the demand for various apps that fulfill our needs is rising. This also means shelling out more money. It is difficult to stay away from the magical world of technology which gets you everything with just a swipe of a finger. So the only one way out is to look for cheaper and sometimes free apps available in the market.
Choose the best from the burgeoning smartphone market is often an up-hill task. Here, we list some of the popular apps which help you to stay connected with loved ones without digging too deep in your wallet. There are several apps which offer SMS, video voice calling, group chat and likes for free, hence keeping your phone bill within your allotted budget.
Skype:
Skype allows users to make free voice and video calls and works across many platforms. Skype was among the first of its kind and a many smartphone owners use this app to stay close to their peers and families. It offers voice calling, video calling, texting, instant messaging and photo sharing.
Fring: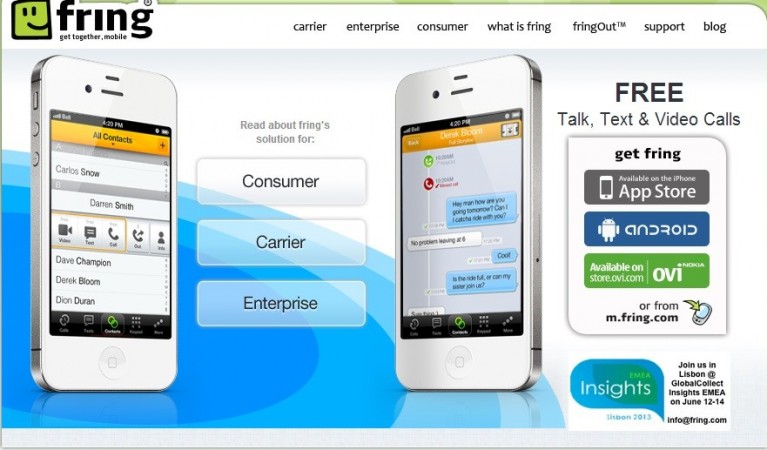 Fring is a free of cost app which is similar to Skype and allows users to make voice, video and conference calls. It is available only for Apple, Android and Symbian-based devices. Like many other apps this also allows for group chat with up to four participants at a time.
WeChat: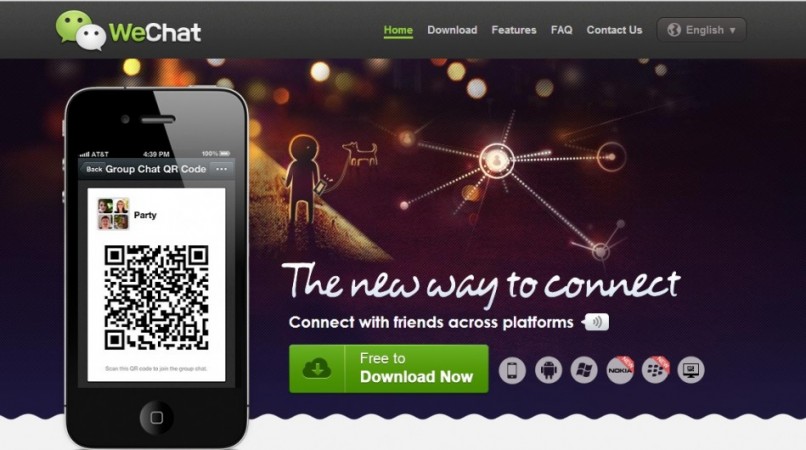 WeChat is a mobile text and voice messaging app which is available on Android, iPhone, BlackBerry, Windows Phone, and Symbian platforms. Apart from text messages the other services offered in this app include photo/video sharing, location sharing, and contact information exchange. The 'Shake'/'Look Around'/ 'Drift Bottle' feature of this app allows users to find new friends and add them to chat lists.
Nimbuzz:
Nimbuzz is a free messaging and calling app which is available across many platforms including PC. It offers international VoIP calls, Nimbuzz-to-Nimbuzz voice calls and text messages. Its NimbuzzOut feature allows users to place calls to other mobile and landline numbers at cheaper rates.
Viber: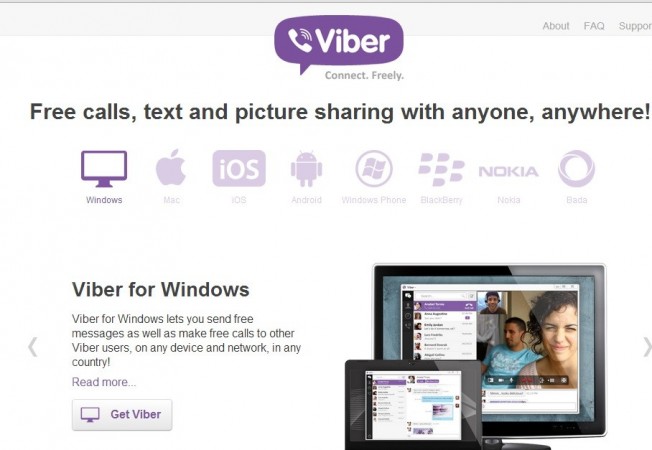 Viber is a cross platform free app that offers voice calls, text messages and image exchange. It is available for Mac OS, Android, BlackBerry OS, iOS, Series 40, Symbian, Bada, Windows Phone, and Microsoft Windows. Users can start using this app without creating a new account as the app uses one's phone number as the username and it synchronizes with one's contact list. This eliminates the need to create a separate address book.
WhatsApp: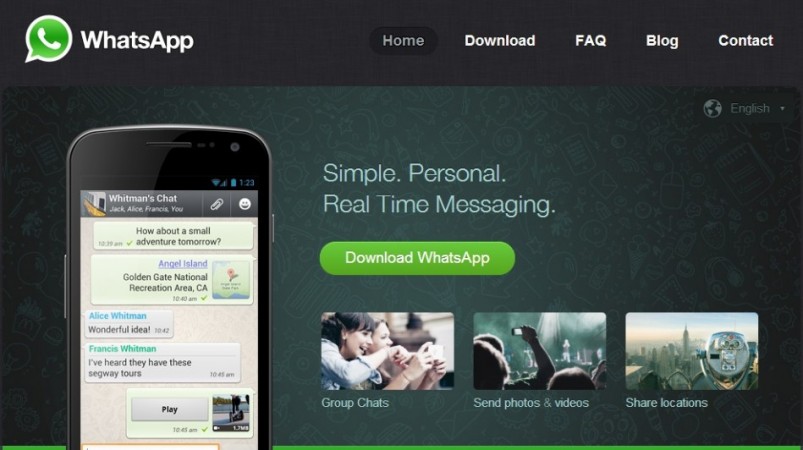 WhatsApp is also a cross platform app which allows users to send text messages. The app is very popular among youngsters, and in addition to texting it also offers video and audio messaging. Users can also exchange their photos.
GupShup: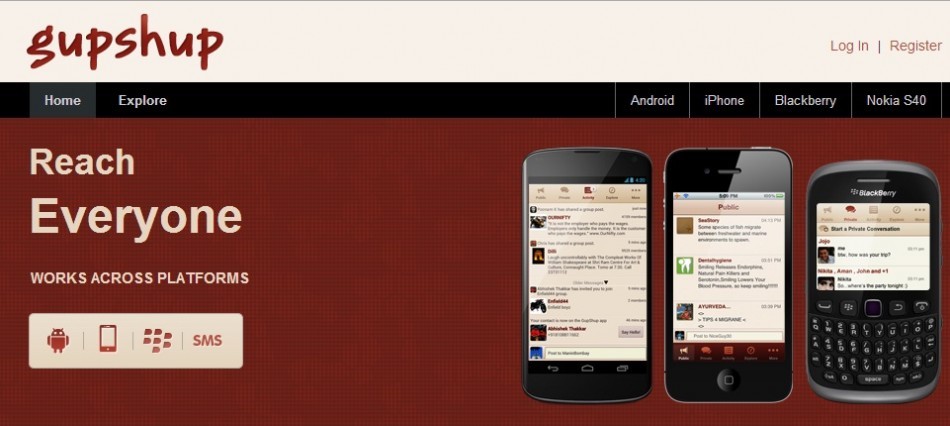 GupShup is a free messaging service which will allow users to share information privately to friend as well as on public platforms.