This month no big gaming titles are up for release, but that shouldn't be a reason to get disappointed as several new video games are also coming this July.
Here are the top 6 games releasing this month: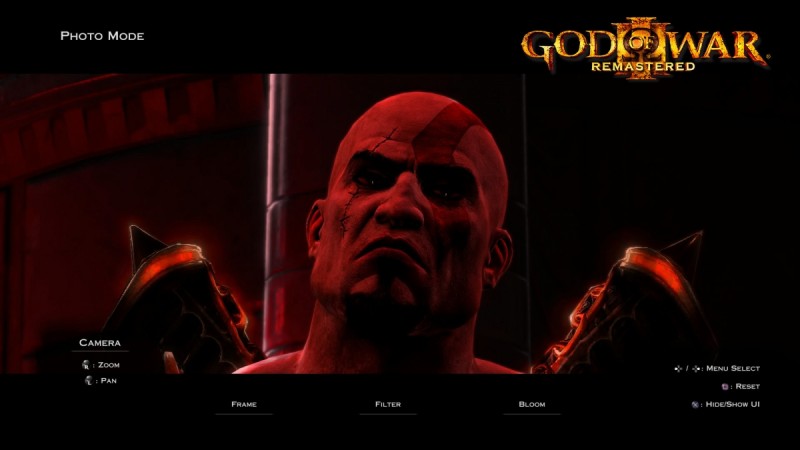 God of War III Remastered for PS4
Originally developed for PlayStation 3, the remastered version of God of War III has been exclusively designed for the PS4 consoles. The version will allow you to play at a breath-taking 1080p resolution at 60fps. Set in the realm of Greek mythology, the game allows players to take on the fearless role of ex-Spartan warrior Kratos, as he rises from the darkest chasm of Hades to scale the heights of Mount Olympus to seek revenge.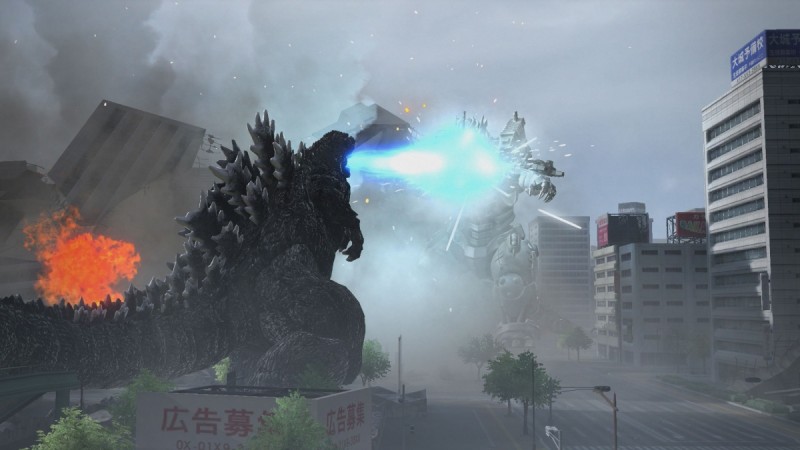 Godzilla for PS3 and PS4
Godzilla, the king of monster, reappears in this Playstation-only game. It lets you generate G-Energy and takes you to the next level. The game features three modes named as Mission Mode, Diorama Mode, King of Monsters Mode and a Multiplayer Mode.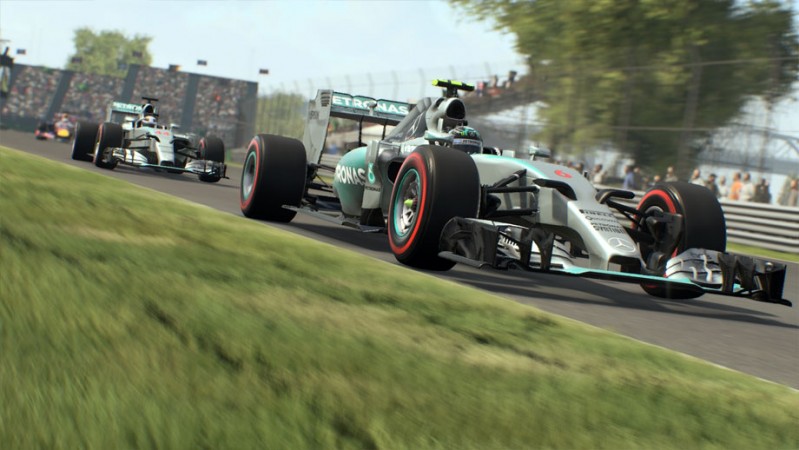 F1 2015 for PS4, Xbox One and PC
Set to release on 21 July, the latest Formula One game will be released on all major gaming platforms with improved graphics, stunning controls and breath-taking game play.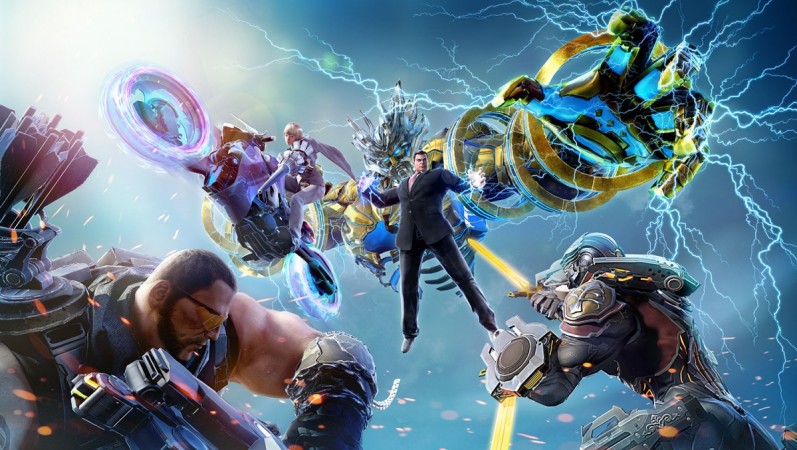 Rise of Incarnates for PC
The multi-player game is set in a world suffering from catastrophic events. Based on the same plot in marvel comics, it requires you to expertise every strengths and strategies of your opponents to defeat them.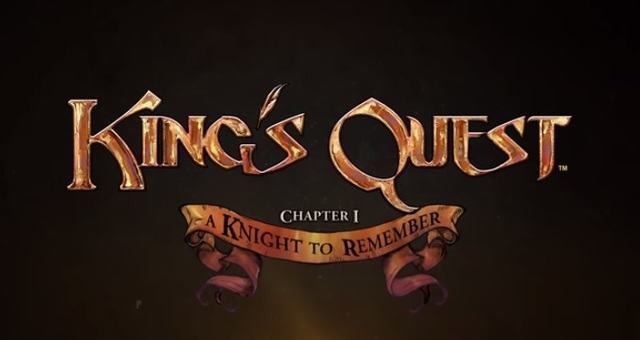 Kings Quest Episode 1, A Night to Remember for PS4, PS3, Xbox One, Xbox 360 and PC
King's Quest is an upcoming video game in the King's Quest series. While it will be an adventure game like the previous games in the series, the interface will not be point-and-click, and the game is to be divided into five episodes.
The game an attempt to develop a new game for the series. It is seen as neither a remake nor a sequel, but a "reimagining".
Worms World Party Remastered
The remastered edition of one of the most popular worms game offers 1080p, 60fps game play. The version will appear with a pinch of steam achievements, leaderboards, cloud saves and full controller support.
With single player option as well option for up to six players leading their worms into manic multiplayer mayhem, this combat game is remastered and ready for action.