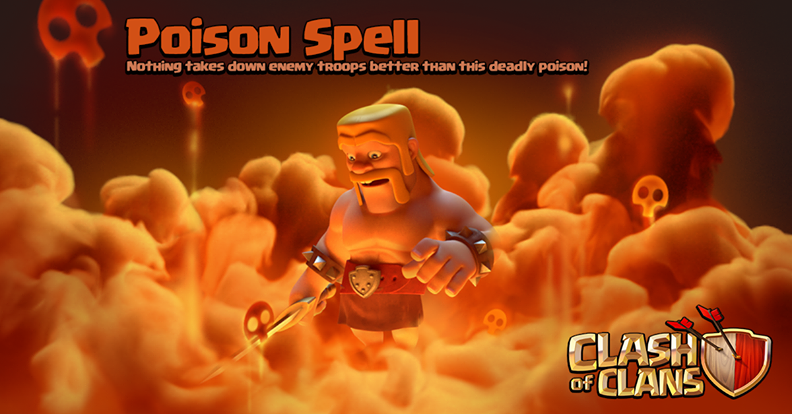 The biggest advantage of buying an Android phone is its openness and numerous free apps out of which most of them doesn't cost a penny for downloading or playing.
In order to retain their popularity, renowned game developers are appending new game levels, introducing game play and new characters with every updates.
As a result, the end-users are getting a lot of free-to-download games every month. Here is our pick of the month.
Dead Among Us
A first-person Zombie shooter game with one-hand controls. In the game, the most preserved and hazardous virus, Ceres has been released in the city due to an explosion at the Heckle Corporation's Cell Research Unit. Ceres, known to be highly contagious has resulted in turning hosts into flesh craving, walking dead - the Zombies, all over the region!
The anger and grief of losing loved ones to the virus has made humans determined to save the Earth. You, a gold medalist in archery, along with a few survivors and scientists, are on a mission to save the mankind.
With a mere 48MB download, the Dead Among Us is free to download and play.
Nitro Rush
If you are addicted to racing games, Nitro Rush is the game you are looking for. The multiplayer racing game uses your phone's geo-location and lets you challenge nearby racers. Nitro Rush comes for free, but you need to purchase new cars and performance upgrades.
Battle of Toys
Battle of Toys is an action game that let's you choose your characters from the famous toys and defeat the opponents a battle. The game features stunning graphics, weapons and toy characters. Battle of Toys is a free-to-download game, however, some game items need to be purchased for real money. If you're not interested to purchase, set up password protection in Google Play Store settings.
Mine Quest
Mine Quest is a free-to-download puzzle game wherein Orli, a dwarf miner, and Lumi, his companion fairy, suddenly find that every other dwarf went missing and now need to embark on an epic quest and travel across the dwarven world to unveil this mysterious disappearance. Are you ready to dig into this adventure?
Kung Fu Pets
The new update of the simulation game Kung Fu Pets, the developer have featured an improved UI, daily bonus rewards and more. Now you can sell your Kung Fu Pets at the Kung Fu Resort and also add five additional slots at once.
The latest update also features new Bravery, Unity, Knowledge, Mystic, Shadow Soul Stones and Soul Dust.
Clash of Clans
Clash of Clans is an action game filled with Barbarians to pyromaniac wizards where you need to raise your own army and lead your clan to victory.
The multi-player game allows you to build your own village into an unbeatable fortress, raise your army against the enemies, battle with other players online and win trophies, fight against rival clans in epic clan wars.