India is reportedly planning to revamp its tax assessment and investigation process and introduce electronic tax scrutiny for the nation's top 500 companies, in a bid to improve ease of doing business and counter corruption.
According to Bloomberg, this electronic scrutiny is likely to be introduced in the federal budget in February 2018. It will reduce the requirement for personal interactions in the scrutiny of tax returns and be replaced with an online system.
Further, if more information is sought, the company's response will not end with the same set of officials as it will also be determined by an algorithm, eliminating discretion.
The update to the e-assessment system will require the information technology wing of the direct tax office to undergo a major revamp. Once that fructifies, the e-assessment system will be expanded to cover other taxpayers as well.
As the new system will be entirely online, it will take less time for tax assessments to take place than it takes now, hence, it will also enhance India's effort to improve the ease of doing business.
Last month, India had jumped into 100th place on World Bank's ranking of countries by ease of doing business, up about 30 places, driven by reforms in access to credit, power supplies and protection of minority investors.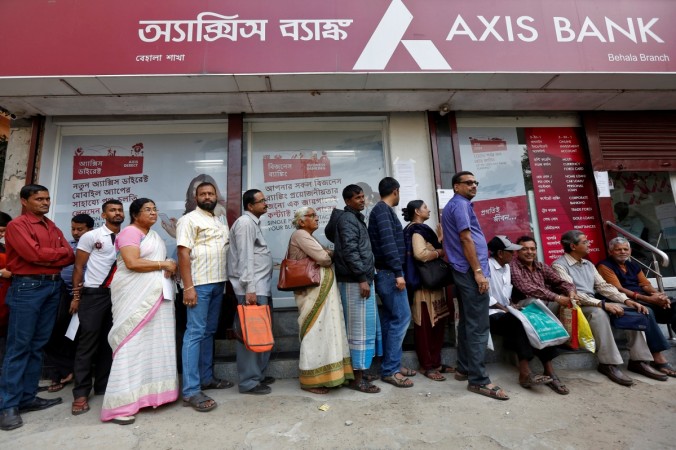 Besides improving ease of doing business, the new e-assessment system will also help India to fight corruption associated with tax officials. Through online assessment, the government will be able to find out fraudulent cases related to large Indian companies.
Last week, Prime Minister Narendra Modi had also said that he was prepared to pay a political price for fighting corruption as part of his government's wider efforts to change the broken system.
"There is a behaviour change in the country you can see today. The corrupt are afraid to deal in black money and there is a healthy and clean corporate culture," Modi had said while describing big economic reforms such as demonetisation and the Goods and Services Tax (GST) as his tools to counter corruption.