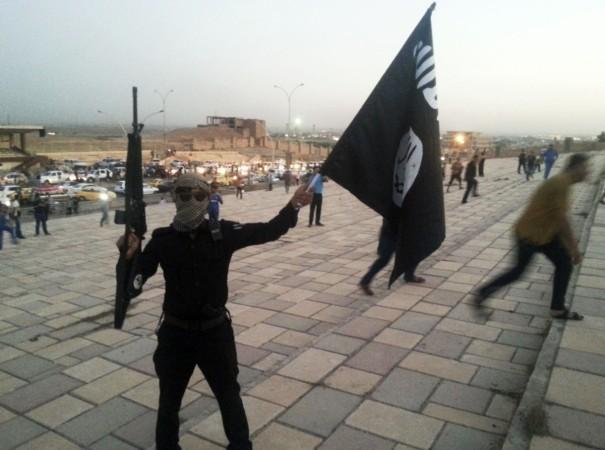 Muslim leaders, preachers and scholars from across the Sunni regions and the rest of the world have rejected the caliphate state declared recently by Sunni militant group Islamic State, previously known as ISIS or ISIL.
The al-Quada breakaway group declared a vast area in the Northern part of Iraq as well as some part of Syria as their new caliphate and appointed Abu Bakr al-Baghdadi as their caliph or leader - an event that sought to restore the age-old caliphate system, which the historians thought had been forgotten after the fall of Ottoman Empire more than 100 years ago.
Here are the top five reactions from Muslim leaders on the formation of the caliphate:
1. Assem Barqawi
Assem Barqawi, also known as Abu Mohamed al-Maqdesi, is a supporter of the al-Qaeda-affiliated al-Nusra Front but has hit out at the ISIS, calling the fighters of al-Baghdadi 'deviant', Al Jazeera English notes.
"Is this caliphate a sanctuary for the vulnerable and a refuge for all Muslims, or a sword hanging over those Muslims who disagree with them?" Maqdesi stressed in a statement.
2. Muhammad al-Yacaubi
Suffi leaders such as the Syria's Muhammad al-Yacaubi have also criticized the self-proclaimed caliphate. In a post on his Twitter account, the Syrian in exile has echoed the voice of other Muslims in condemning the actions of ISIS, calling the group as 'deviators'.
"The Khilafah state (ISIL) declared is illegitimate," Yacuabi wrote on Twitter, adding that supporting the group was 'haram' or forbidden by Islamic laws.
دولة الخلافة التي أعلنها البغدادي هي دولة الخوارج والمؤيدون لها بغاة على أهل السنة محاربون لا تجوز إعانتهم ويجب ردعهم.

— Muhammad Al-Yaqoubi (@Shaykhabulhuda) July 2, 2014
3. Yusuf al-Qaradawi
There were similar concerns raised by Qatar-based Egyptian Muslim leader Yusuf al-Qaradawi, who has remarked that the so-called caliphate was "void", according to religious laws.
"A group simply announcing a caliphate, is not enough to establish a caliphate," al-Qaradawi said in an open letter published by the website for the International Union of Muslim Scholars, of which he is the head.
4. Hizb ut-Tahrir
Pan-Islamic political party Hizb ut-Tahrir, which in fact believes in the establishment of a caliphate, has also lashed out at the ISIS.
"The issue of the Khilafah is too great for its image to be distorted or for its reality to be changed merely by an announcement here or an announcement there," the group was quoted as saying by Al Jazeera on its website.
5. Rachid Ghannouchi
Tunisia's main Islamist party Ennahda Party also echoed a similar opinion. Its leader Rachid Ghannouchi declared the actions of ISIS as "reckless" and something that sends a "deceptive message".
"Nations do not arise in this ridiculous way," he told his followers as heard in a YouTube video.