Be it with your family or friends, trekking is always fun and exciting. It will reward you with lifetime experience.
Scroll down for the top five trekking destinations in India that you would love to explore:
Markha Valley, one of the popular trekking routes in Ladakh, will take you to the beautiful landscapes of Great Himalaya. To reach the ultimate destination, one has to pass through extremely challenging routes, such as the gigantic rock pinnacles and the prayer-flagged passes. The most attractive feature of Markha Valley trekking is the availability of home stays, tenting facilities and cafes.
Dodital Trek, a high altitude trek located in the north of Uttarakashi, Uttarakhand, is popular among the visitors for its natural beauty. The winter destination, which is situated at a height of 3,307 meters above the sea level, gives one the opportunity to pass through thick oak forests, Rhododendron, Fir and Deodar. Dodital is also known for its rich flora and fauna.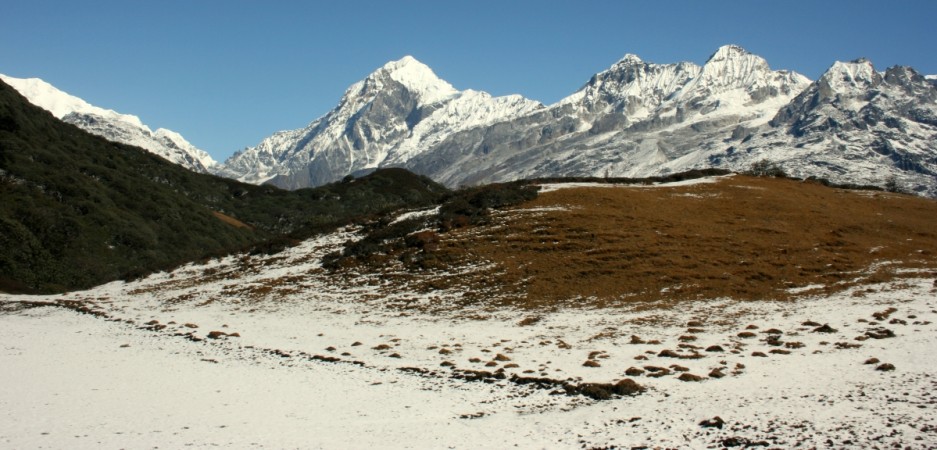 Dzongri Peak is known as the best trekking destination in Sikkim. The trekking destination takes you through rhododendrons and maple trees as well as beautiful oak forests and clumps of pine. Dzongri Peak will definitely give the adventure lovers a rush of adrenaline. People who love to see snowfall can visit Dzongri during winter.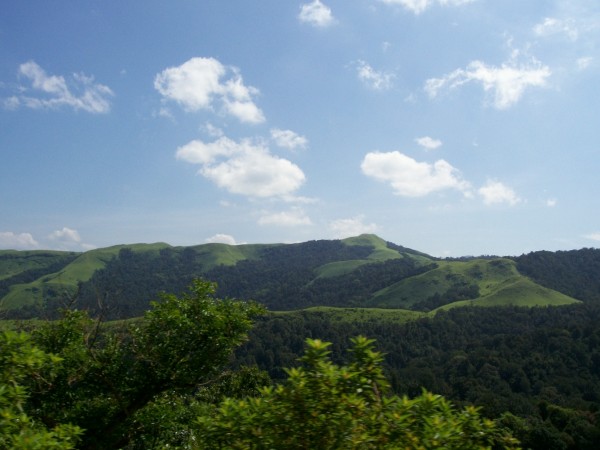 Kudremukh, a peak and a mountain range located in Chikmangalur district of Karnataka, is a great spot for nature lovers. The peak, which is situated at a height of 1,894 meters above the sea level, is in the Kudremukh National Park. The visitors need to take prior permission from the forest department of Kudremukh town for trekking and camping here.
Chembra Peak, located at an altitude of 2,100 metres, is the highest peak in Wayanad district of Kerala. The peak is often covered with mist and it gives the trekker a flabbergasting experience. Another attraction of the peak is the heart shaped lake on the way. Believe it or not, the lake seems to have never dried up. To reach the final destination, one has to climb about six peaks. However, a permit is required for trekking here.