Monsoons are undoubtedly beautiful, but there are numerous diseases, ailments and health issues that get triggered in this season due to the rains.
Also Read: Mother refuses to breastfeed "alien" baby born in Bihar, India [VIDEO]
Here are some basic tips and precautions which can keep the sickness and infections at bay and keep yourself and your family safe and healthy:
Avoid street food:
Street food is undoubtedly tempting and much loved by one and all, but one should avoid it during rainy season. The reason behind it is simple, there are high chances of the water and ingredients used being contaminated.
Use insect repellents: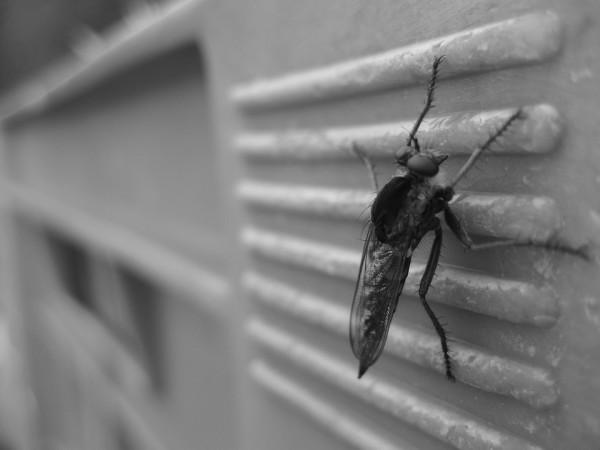 A rise in the number of insects is a common phenomenon observed during monsoon. In order to prevent mosquito and insect bites do use strong insect repellents and stay safe from diseases like malaria and insect bites.
Beware of fungal infections:
Preventing rainwater while going out can be unavoidable at times, which can lead to fungal infections in the feet. In order to prevent it we should always wash our hands and feet properly and take shower with hot water to get rid of all the dirt and microbes. Keeping the feet dry is advised in order to prevent these infections away.
Eat freshly prepared hot food:

Eating hot and healthy food is recommended during monsoons to avoid any sort of sickness or cough and cold. Do heat the food before consuming it. Also drinking hot drinks and herbal tea will be very comforting during the rainy season as it would keep cold and cough away.
Carry raincoat and umbrella:
Always carry raincoat and umbrella in order to avoid getting drenched. Also try as staying clean, dry and warm as possible in order to prevent getting sick or developing fever. Make sure that you always have the basic medicines for fever, cough, etc in store.