Safety and fuel consumption are always among the top concerns while buying a new car. While the government is likely to mandate reduction in carbon emissions in order to reduce pollution, there are car companies that continue to dish out technology that reduces accidents.
Radar that stops the driver from drifting out of lane or a camera that checks pedestrians around the car will no more confine to high-end vehicles like Mercedes. Latest technology that saves lives and fuel are already showing up in mainstream vehicles. For instance, Ford's upcoming SUV has a SYNC system to automatically alert emergency services in case of an accident.
TRW Automotive, which supplies safety products to car-makers, is selling its latest radar at a quarter of the price of the model it sold 10 years ago. High-tech options are likely to cost less as technology improves and car-makers add them to their latest models
Here are some upcoming features that drivers can expect on their next cars
Collision warning with automatic braking: The technology of collision warning systems have reportedly reduced crashes of several thousand vehicles and adding automatic braking had doubled the benefit.
Collision warning works on radar and camera systems warn the driver of a front-end crash with beeping sounds. Along with automatic braking, the safety system can stop the vehicle or slow it down. It helps cars to keep a good distance from vehicles in front of them.
More auto-makers are soon to follow Mercedes, Honda, Toyota, Volvo and other brands that already offer automatic braking to avoid a collision.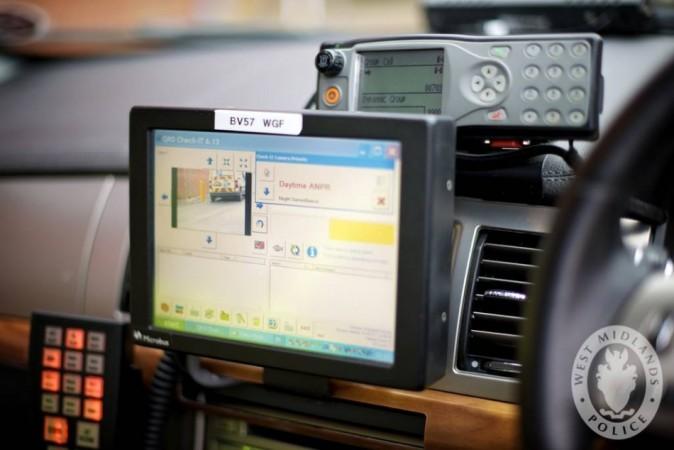 Advanced Cameras: With cameras getting smaller and cheaper, car companies aren't just putting them on the rear of the cars any more. Last year, Honda launched its Accord EX sedan with side cameras that turn on automatically when a left/right signal is employed so that the drivers can spot obstacles while turning.
Expect more car companies to add cameras that can detect animals or read wrong-way road signs or even notice traffic lights by 2015. And the next wave of automobiles? By 2016, auto-makers are likely to come out with systems that would automatically steer away the car from an obstacle, and Nissan and TRW are already working on it.
High-end cars - Volvo and Subaru - have front-mounted cameras that can apply brakes to avoid hitting pedestrians.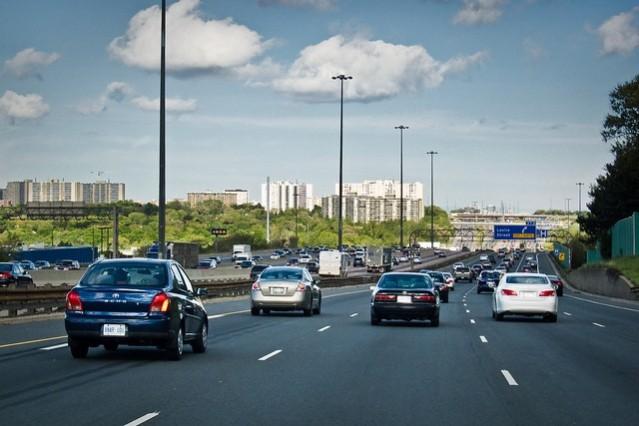 Lane Centering: Cameras for the car to stay in the centre of a lane using brakes exist, but are costly. A combined lane-keeping and lane-centering system costs more than ₹72,000 on the Ford Fusion SE.
Lane-centering is a product of lane-keeping systems, which first appeared on commercial trucks a decade ago. Those systems either make a beep sound or vibrate the driver's seat if the camera senses that a car is swerving out of its lane.
The feature is available in Toyota Prius, Lexus GS and Lincoln MKZ.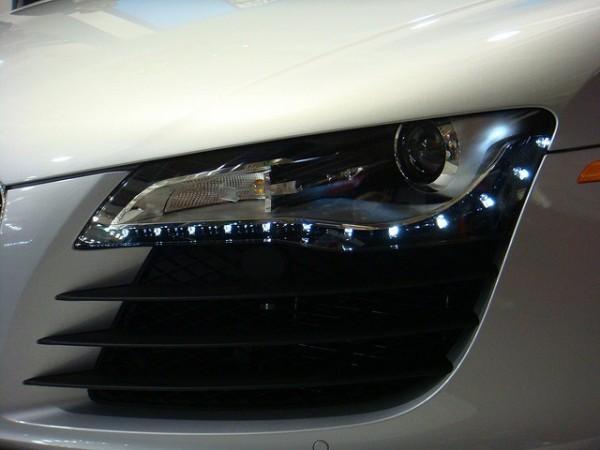 Adaptive Headlights: Auto-makers can now cram more brightness into smaller spaces with LEDs or light-emitting diodes spaces. Adaptive headlights help a driver while turning. These headlights swivel in the direction the car is going to. Moreover, many cars have high-beam lights that dim automatically and sense oncoming traffic.
High-end vehicles by Audi, Mercedes, Acura, Mazda and Ford have these safety options available.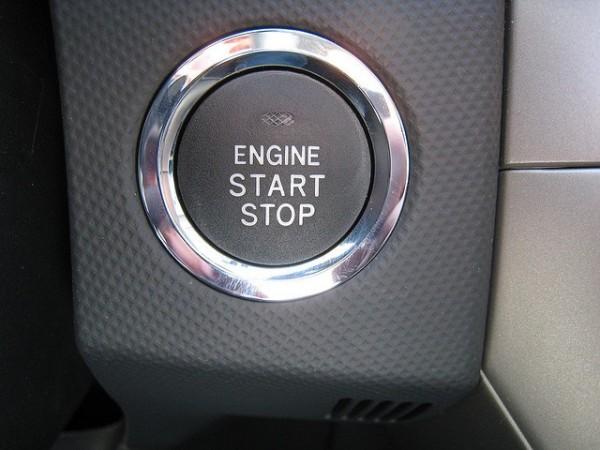 Stop-start: With rising fuel prices, a stop-start device in the cars will be a 'must have' in the future. This device shuts off the engine at the traffic light and automatically starts the engine when the driver releases the brake. Nearly all gas-electric hybrid vehicles have it.
Alex Molinaroli, Vice President with Johnson Controls Inc, told AP that these devices raise gas mileage by a minimum of 5 percent. The technology company predicts that by 2016, about 40 to 45 percent of new cars in US will come with a stop-start device. Currently, 5 percent of US cars have it. The fuel-saving device is expected to come to in India by 2017.