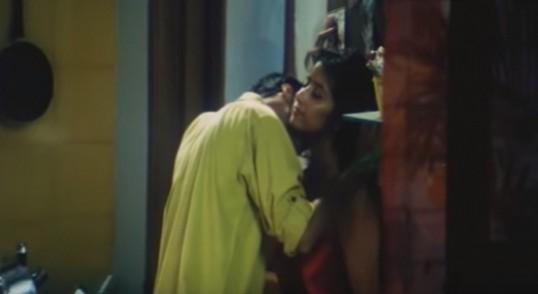 Many people are still unaware that Hollywood action icon Sylvester Stallone had acted in a soft-porn movie named 'The Party at Kitty and Stud's' during the initial phase of his career. In the Indian film industry too, some of the noted celebrities have acted in B grade movies, especially during their initial days.
International Business Times, India present you the list of five Indian stars who have acted in B grade movies.
Akshay Kumar
Akshay Kumar is now one of the biggest Superstars in the Indian film Industry, and he has made it a habit of delivering mega-hits over the past few years. However, in 1992, the action Khiladi appeared in a B-grade movie named 'Mr Bond'.
The film that attempted to emerge as a spin-off to the legendary James Bond failed miserably and was a box-office disaster. 'Mr Bond' also featured some steamy scenes of Akshay exposing his bare chest. After some years, Rediff listed 'Mr Bond' as one of the worst films in the career of Akshay Kumar.
Mamta Kulkarni
Mamta Kulkarni was once the most popular starlets in the Indian film industry. However, she did a steamy role in 2002 in the B grade movie 'Divine Temple Khajuraho'.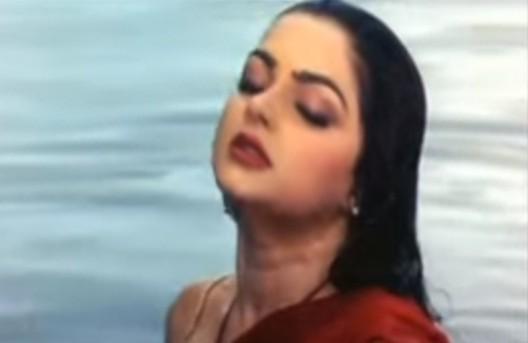 The movie literally created negative impacts in her career, and finally, she said Adios to the industry in 2003 after completing the movie Shesh Bongsodar.
Manisha Koirala
Manisha Koirala, the evergreen heroine in Bollywood, had acted in 'Ek Choti Si Love Story', and it was a real shock to her fans.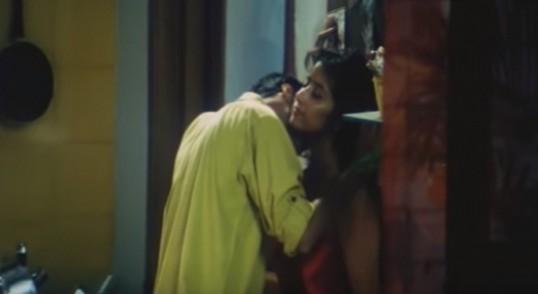 The film showcased the story of a young boy who falls for an older woman, and the film was loaded with steamy scenes, which Manisha later claimed to have shot with a body double. However, this film directed by Shashilal became a huge hit at the box-office.
Katrina Kaif
Katrina Kaif, the reigning queen of Bollywood, had also acted in a B grade movie named 'Boom' in the initial days of her career. Interestingly, Amitabh Bachchan also did a pivotal role in this flick, which is still considered as a black dot in his life.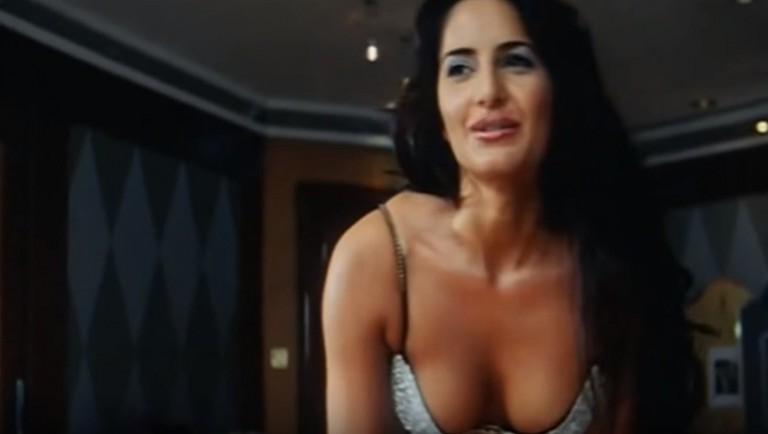 Even though the film performed poorly at the box-office, Katrina Kaif's bold scenes are still watched by many people on YouTube.
Salim Kumar
Salim Kumar, the National Award-winning Malayalam actor, had also acted in a B grade movie named 'Kinnarathumbikal', which was released in 2000.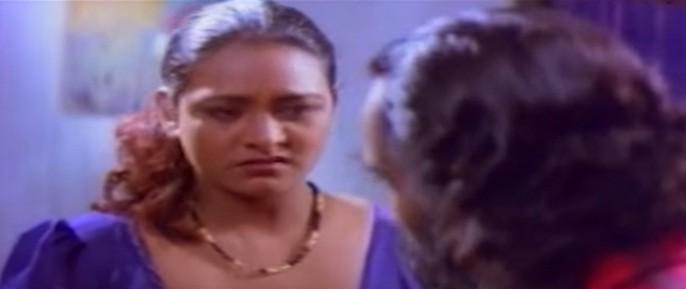 The film featured Shakeela in the lead role and is considered a cult classic among soft porn lovers. Even though the film is loaded with unending flesh show, Saleem Kumar refrained himself from doing intimate scenes and portrayed a comic role in this flick.