The world is full of miracles with varied climate and different geographical locations. Just look around and you will find beautiful sceneries, which will soothe your eyes. Here are some wonderful pictures of unbelievable places, which really exist in the world.
Antelope Canyon, USA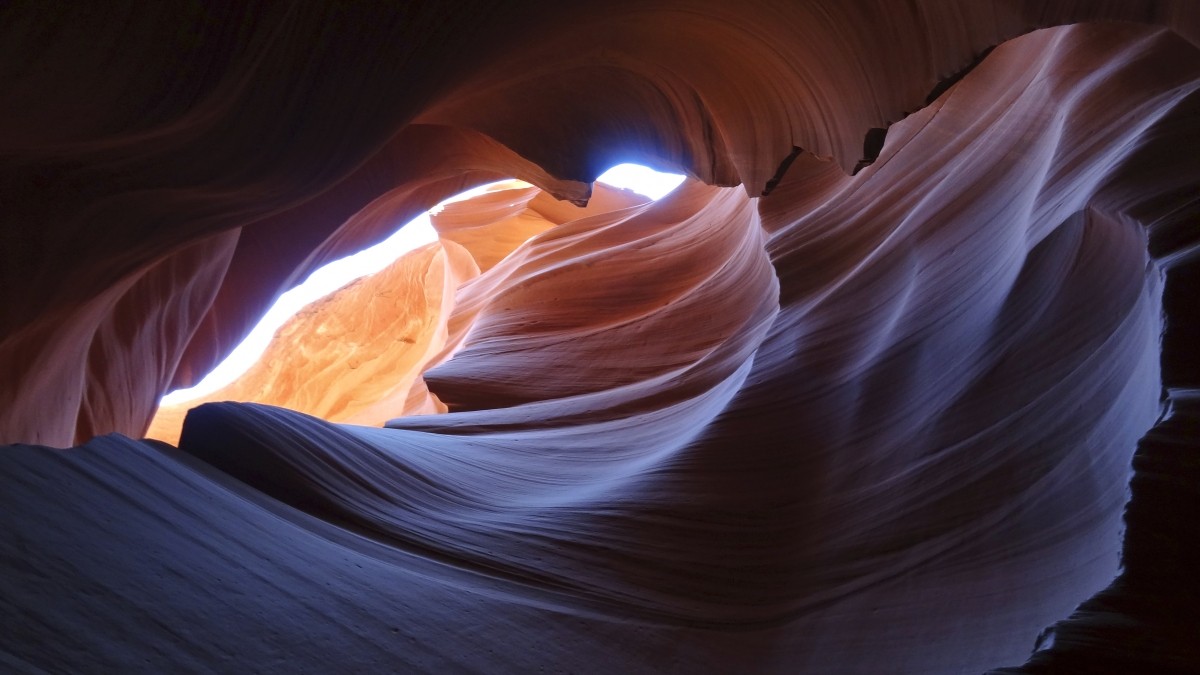 Antelope Canyon is a slot canyon located on Navajo land near Page. It is the most visited slot canyon of Arizona in the Southwest of America. The canyon is popular among the tourists mainly because of its unique combination of length, width and depth along with ambient light and rock colour.
It has two separate slot canyon sections: Upper Antelope Canyon and Lower Antelope Canyon. The place is visited exclusively through guided tours, in part because during monsoon season the canyon can be quickly flooded the water.
Canola Flower Fields, China
The canon fields of Luoping in eastern Yunnan, China creates mesmerizing scenery during the spring. The farmlands of canon get covered with yellow flowers in full bloom and they look like an amazing golden sea.
Tunnel of Love, Ukraine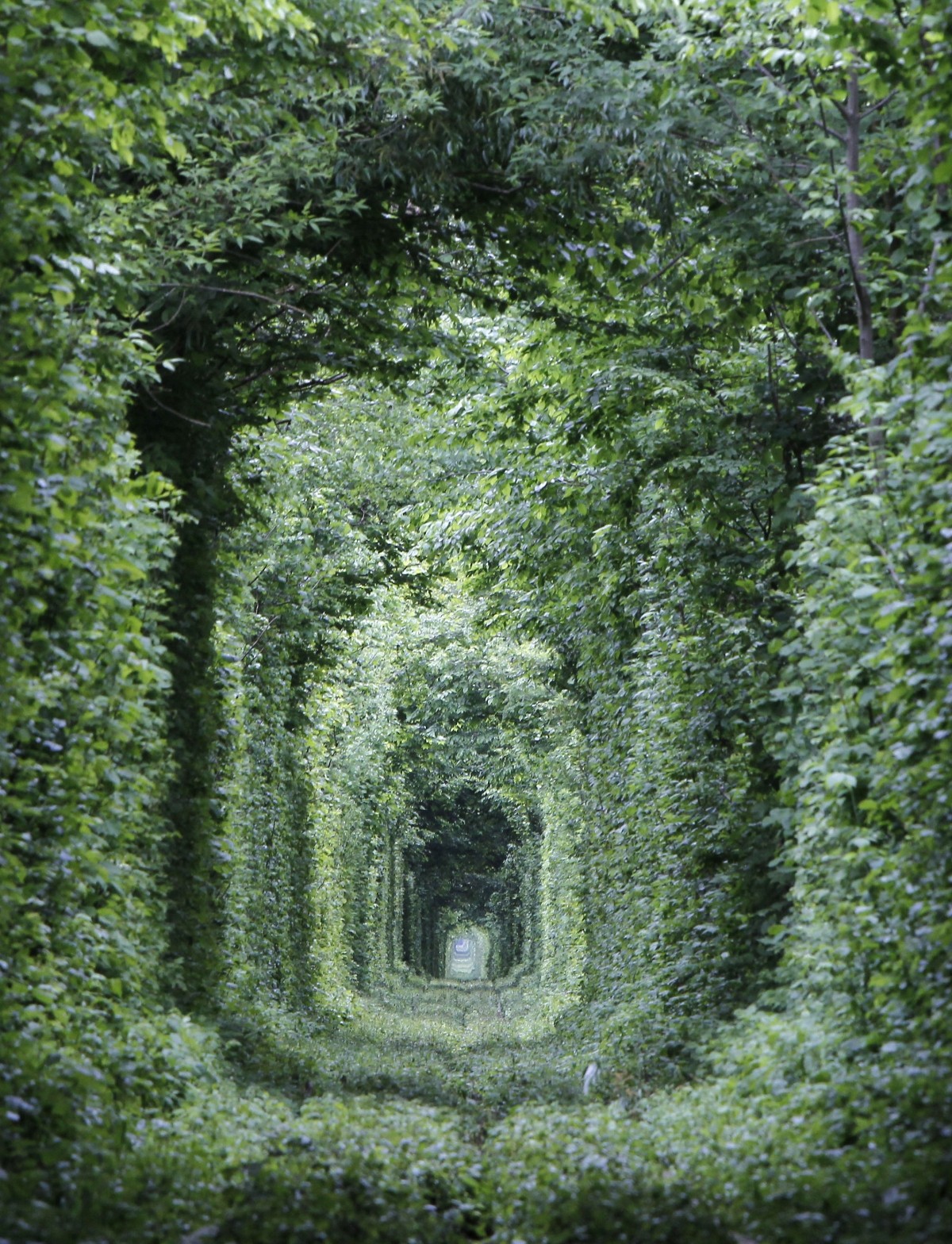 A beautiful train tunnel of trees called the Tunnel of Love is located in Kleven, Ukraine. It is an amusement railway and a walkway for lovers.
Lavender Fields, UK and France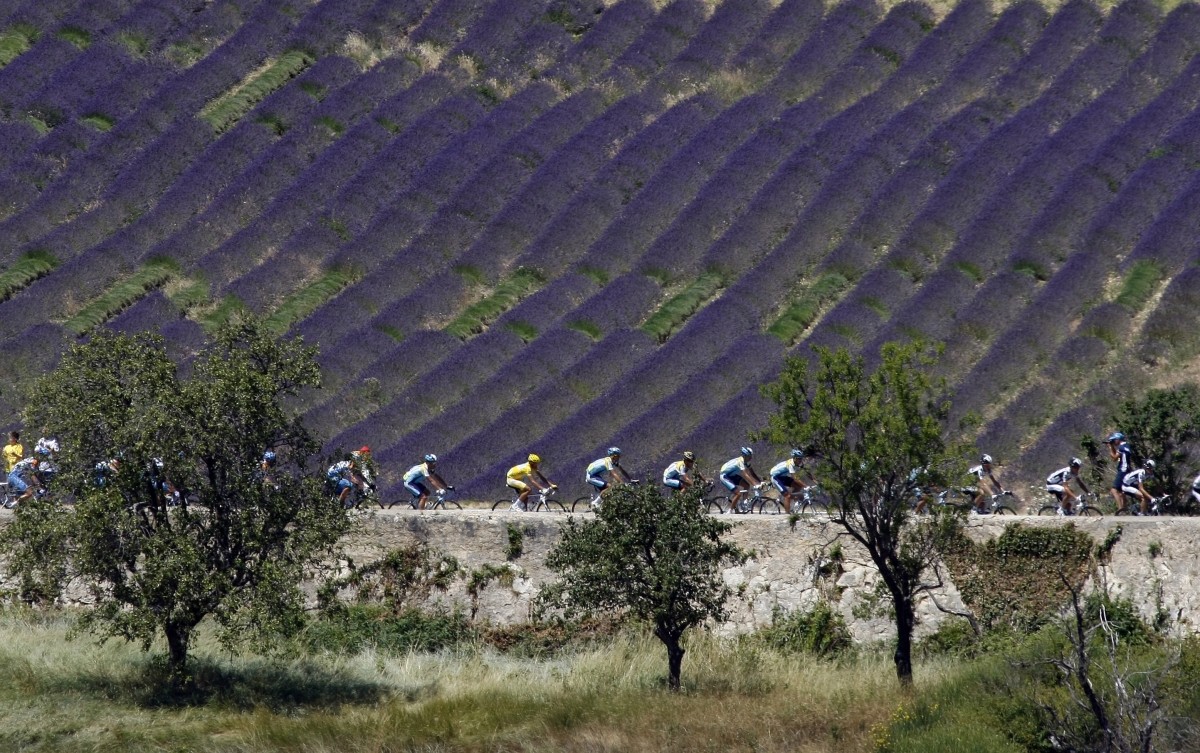 The Lavender fields of Provence are one of the favourite locations of tourists between the months of June to August. The beautiful violet fields of lavenders are worth watching.
Salar de Uyuni: One of the World's Largest Mirrors, Bolivia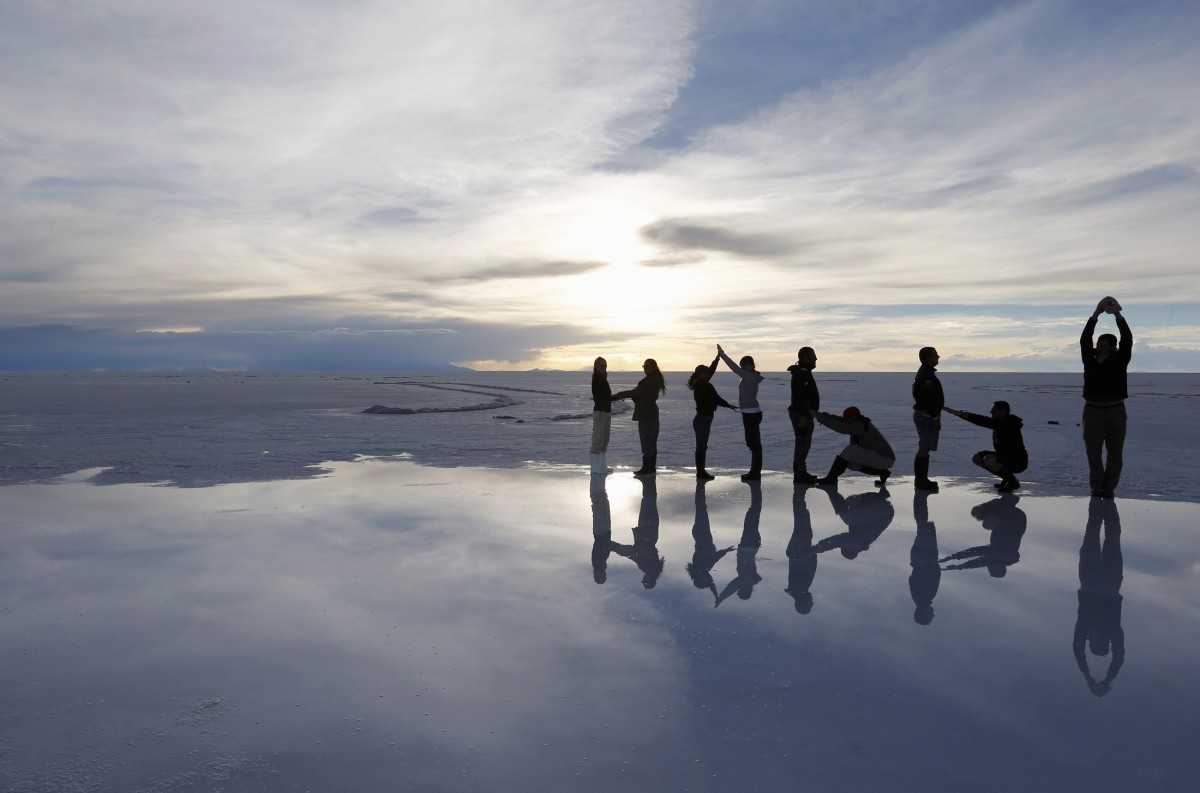 Salar de Uyuni (or Salar de Tunupa), situated in the southwest of Bolivia, is spread over 10,582 square kilometers. The transformation of several pre historic lakes resulted in the formation of world's largest salt flat.
Red Beach, Panjin, China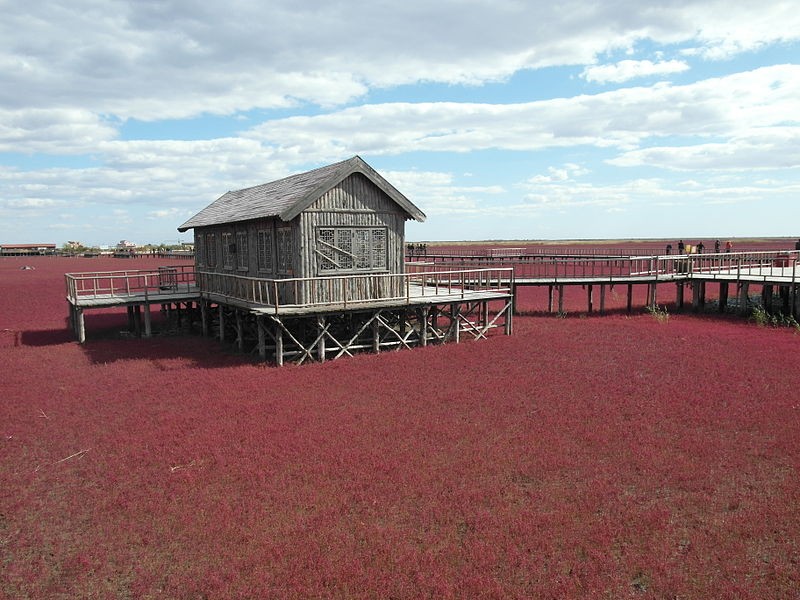 Red seabeach of Dawa County, Panjin, China, is famous for its landscape featuring the red plant.
Bamboo Forest, Japan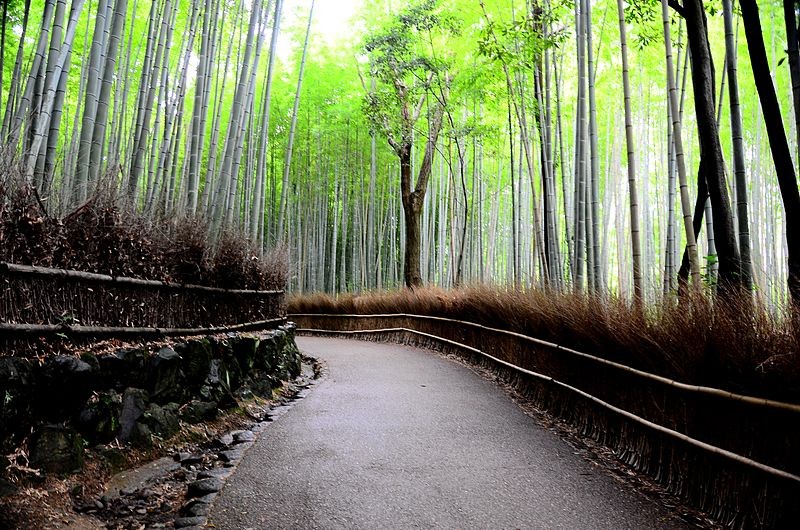 The beautiful bamboo forest of Arashiyama, Japan is one of the most beautiful places to visit in Japan and it is popular among the nature lovers. The beautiful scenery of tall bamboo stalks swinging gently in the breeze is very attractive.
Tulip Fields in Netherlands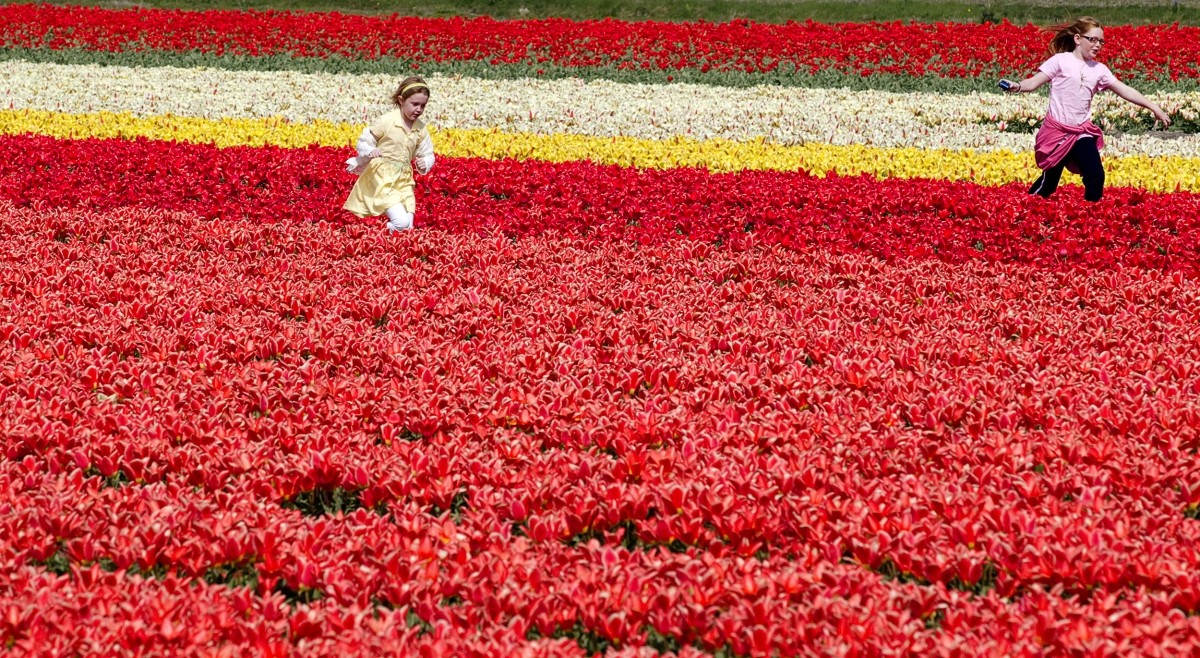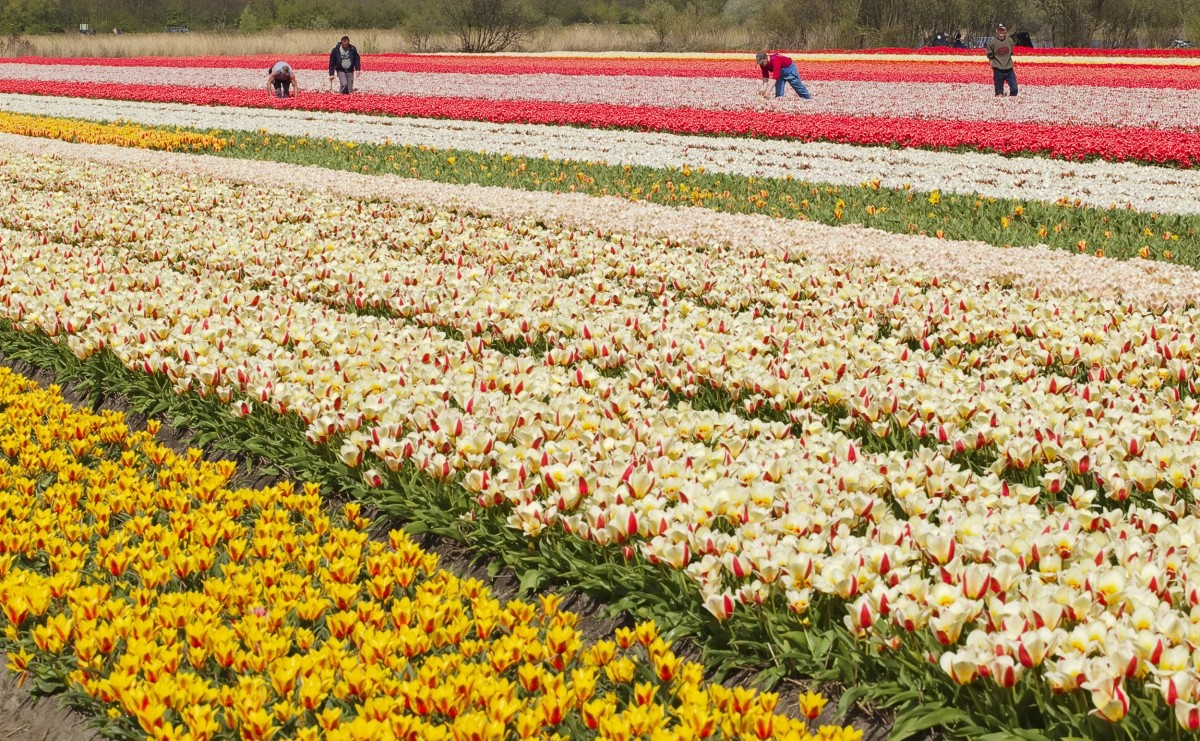 The beautiful tulip fields in Netherlands looks like a canvas in vibrant shades.
Mount Roraima, Venezuela/Brazil/Guyana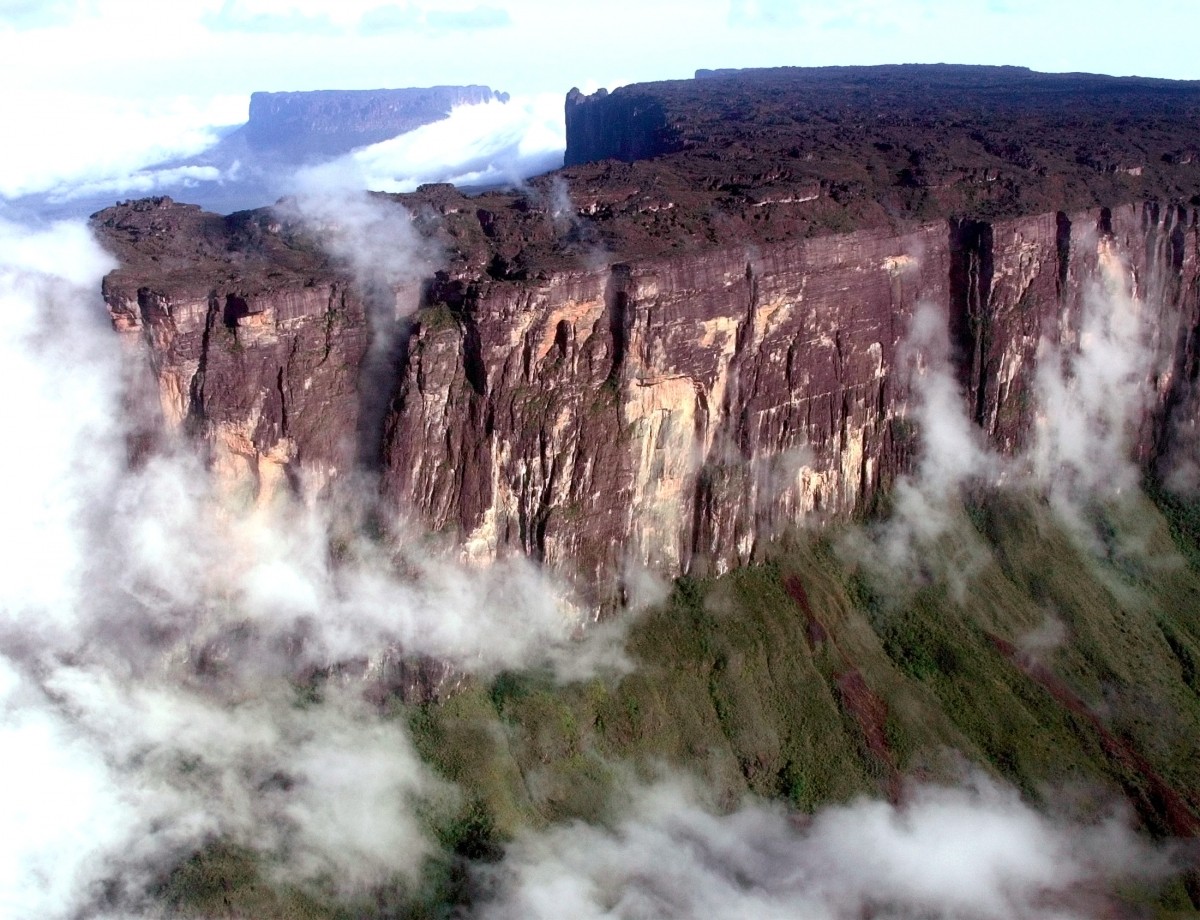 Mount Roraima in South America can be called as one of the natural wonders in the world. The peak, which is said to be the oldest mountain formation on earth, creates a natural border between Venezuela, Brazil and Guyana.
Shibazakura Flowers, Takinoue Park, Japan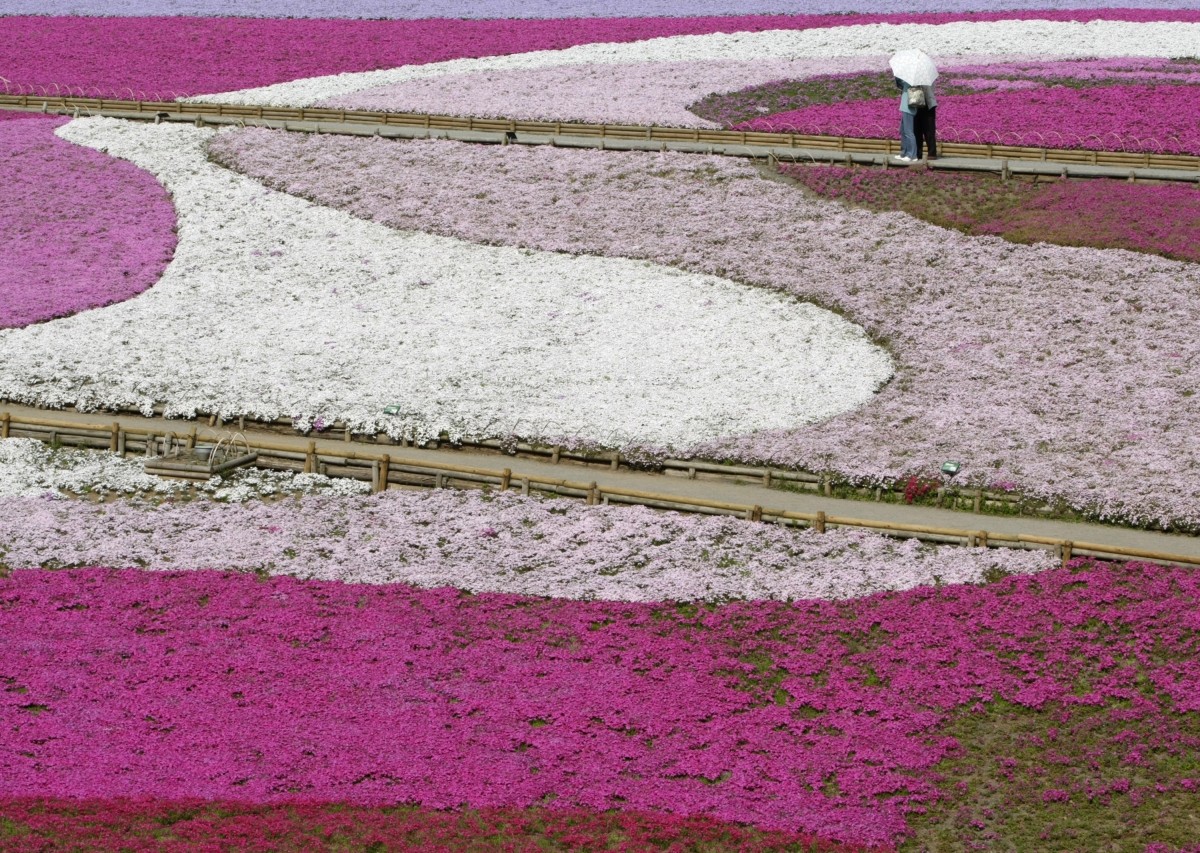 Takinoue Park in Hokkaido, Japan is popular among the visitors for the beautiful Shibazakura or Pink Moss. The flowers are spread at 10,000 square meters and will be in full bloom during the months of May & June.