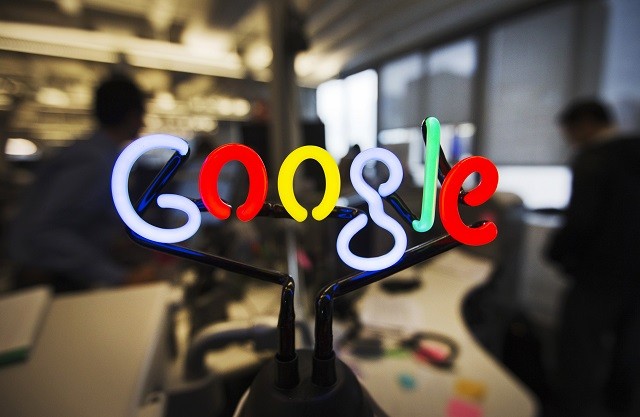 Google clearly dominates the list of 2013's top 10 smartphone app list, with 5 smartphone apps making its presence felt, according to a study. These apps have been determined by using the data gathered from January to October from Android and iOS users aged 18 years or older.
The top spot is taken by Facebook, which is not a surprise, with almost 103.5 million users, followed by Google applications such as Google Search, Google Play, YouTube, Google Maps and Gmail.
Google Search has been used by 76 million users and Gmail by 64.5 million users on an average each month, reports Android Authority. Google Search has seen the biggest growth of 37 percent as compared to last year, while Google maps only grew by 14 percent.
Google Maps is said to be losing its market share to Apple's Maps on iOS launched last year. The other apps from Google have an average 30 percent usage growth from the last year.
Facebook's Instagram, Apple's Maps, Stocks and Twitter take the remaining four spots. The study shows that Instagram and Apple Maps have seen a growth of 66 percent and 64 percent respectively, as compared to the last year.
Google also managed to leave Facebook behind in the region in the top 10 US web brands in 2013, with 165 million average monthly users while YouTube surpassed Microsoft with over 119 million users.
YouTube was also the top US online video brands of 2013 with 128.5 million average monthly users.
Reports also indicate that the smartphone penetration grew by around 65 percent in US by October 2013 as compared to 56 percent at the beginning of the year.
Top Smartphone apps of 2013:
1. Facebook - 103,420,000 avg. unique users - 27 percent growth
2. Google Search - 75,984,000 avg. unique users - 37 percent growth
3. Google Play - 73,667,000 avg. unique users - 28 percent growth
4. YouTube - 71, 962,000 avg. unique users - 27 percent growth
5. Google Maps - 68,580,000 avg. unique users - 14 percent growth
6. Gmail - 64,408,000 avg. unique users - 29 percent growth
7. Instagram - 31,992,000 avg. unique users - 66 percent growth
8. Maps (Apple) - 31,891,000 avg. unique users - 64 percent growth
9. Stocks - 30,781,000 avg. unique users - 32 percent growth
10. Twitter - 30,760,000 avg. unique users - 36 percent growth