With Halloween just two days away, adults and children alike have started looking for appropriate costumes for the festival. The list of top Halloween costume searches for this season, released by search engine giant Google, revealed that people have been heavily influenced by the 2013 pop culture.
Here are top 10 Halloween costumes searches of the year, according to Google:
1) Minion: The top trending costume of the year is the Minion. The adorable character from "Despicable Me" seems to have stolen the hearts of both the young and old.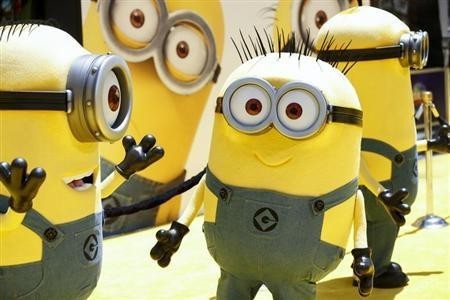 2) Breaking Bad: The drama television series, created and produced by Vince Gilligan, is considered as one of the greatest TV shows of all time and its finale was aired on 29 September.
3) Fox: Ylvis' YouTube video "The Fox," has got more than 170 million hits since its release on 3 September. It made it to the Billboard Hot 100 list.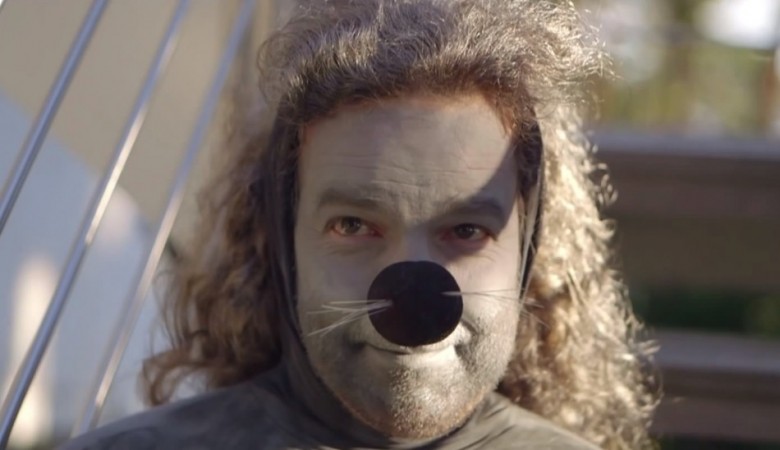 4) Duck Dynasty: The search for the costumes of the popular reality television series is much higher this year than previous years.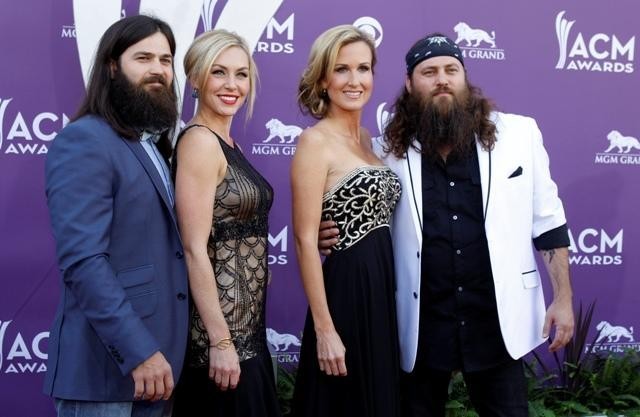 5) Miley Cyrus: The pop singer is on the list of most searched Halloween costumes along with Robin Thicke, indicating their controversial act at the recent MTV VMAs. Socialite and hotel heiress Paris Hilton was spotted wearing an outrageously skimpy outfit similar to Miley's at a recent Halloween party.
6) Minecraft: The sandbox indie online building game, which allows players to build constructions from textured cubes, may inspire people to dress in cubes this Halloween.
7) Daenerys: The character in fantasy drama television series Game of Thrones, created for HBO, appears to be hot in the list of Halloween costumes this year.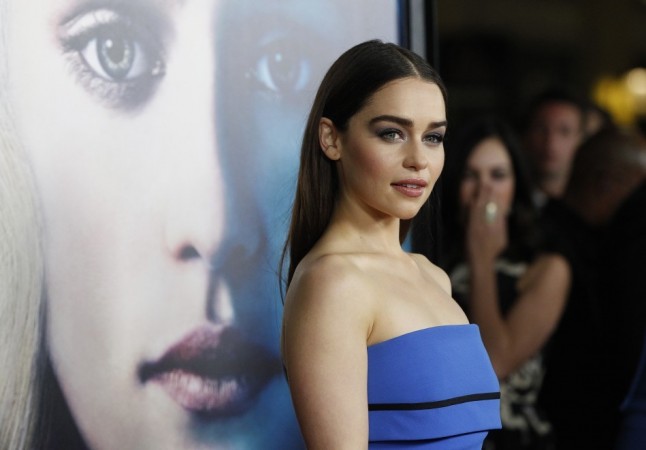 8) Batman: The search for Batman has shot up this year, perhaps over reports that Ben Affleck was initially reluctant to act in the upcoming "Batman vs. Superman".
9) Gatsby dress: People seem to love the fashion in "The Great Gatsby" directed by Baz Luhrmann and featuring Leonardo DiCaprio, Tobey Maguire and Carey Mulligan.
10) Daft Punk: Search for Daft Punk costumes has increased manifold. The electronic music duo - Guy-Manuel de Homem-Christo and Thomas Bangalter - released Random Access Memories this year to critical acclaim.