Every football club knows how important sponsorships are these days. The clubs try to go all out to rope in the best sponsors for their kits, in order to sustain themselves. This has become all the more important, with the UEFA Financial Fairpaly coming into effect. This means that the clubs can no longer depend on the deep pockets of their owners, to rope in the top players from around the world. Let's take a look at the top 10 kit sponsorship deals in the world of football.
10. Club: MANCHESTER CITY
Manufacturer: Nike
Worth: €14 million per annum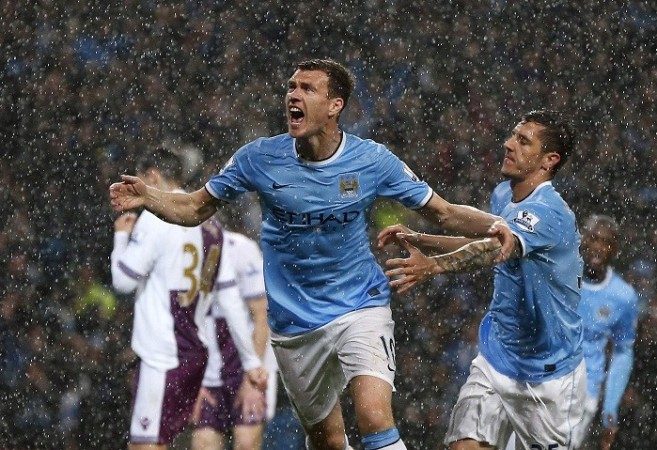 City had a 10-year-deal with Umbro, till 2019. However, since the Nike's takeover of the British manufacturers, the terms of the agreement have been altered, and the shirts from the blue half of Manchester are now manufactured by the US based sportswear manufacturers. This deal earns Man city €14 million every year.
9. Club: AC MILAN
Manufacturer: Adidas
Worth: €19 million per annum.
The Rossoneri renewed their kit deal with the German sportswear brand, Adidas in October, 2013. Previously, the club had an agreement with Adidas till 2017. In the new deal, however, Milan are set to earn around €19 million per season, increasing their revenue manifold. The 10 year deal, which runs out in 2023, is set to make Milan richer by around €190 million.
8. Club: BAYERN MUNICH
Manufacturer: Adidas
Worth: €21.5 million per annum
After completing its 50th year of association with the German sports manufacturers in 2011, Bayern Munich has signed a new contract with Adidas, which also sponsors the current FIFA World Champions Germany, earning the Bavarian club around €21.5 every year.
7. Club: JUVENTUS
Manufacturer: Adidas (new deal)
Worth: €22 million per annum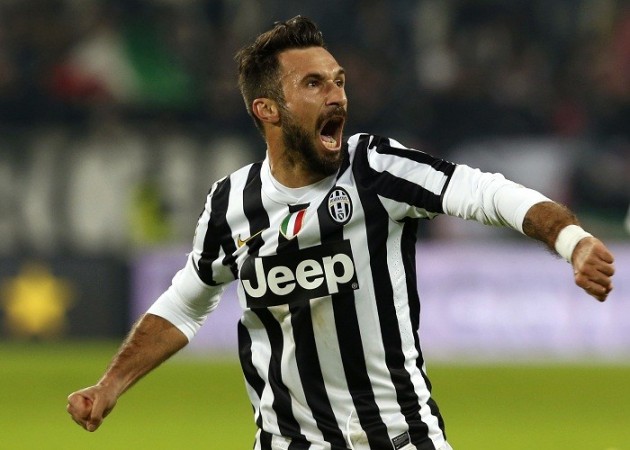 This deal between Juventus and Adidas has been pre signed, and is set to get underway before the start of the 2015-16 season, ending Nike's 12 year run with the Italian giants. The new deal would earn Juve €22 million per year, earning them even more than their rivals, Milan, Inter and Napoli.
6. Club: LIVERPOOL
Manufacturer: Warrior
Worth: €31.5 million per annum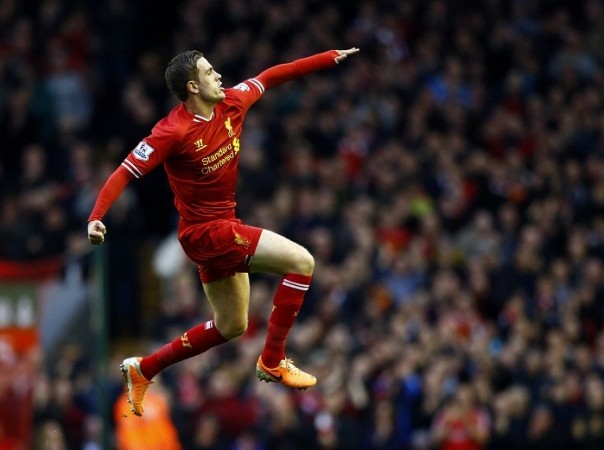 With a new six-year deal with American sportswear brand, Warrior, Liverpool is set to earn a total of almost €190 million. They would earn around €31.5 million every year, putting them in the same league as their league competitors like Chelsea and Arsenal.
5. Club: FC BARCELONA
Manufacturer: Nike
Worth: €31.7 million per annum
Barcelona have been associated with Nike for 16 years now, and have a rather lucrative deal with them, which is worth around €31.7 million every year. In addition with this, Nike's new poster-boy for both Barcelona and Brazil, Neymar, also earns them a substantial amount. This amount, however, is not disclosed.
4. Club: CHELSEA
Manufacturer: Adidas
Worth: €38 million per annum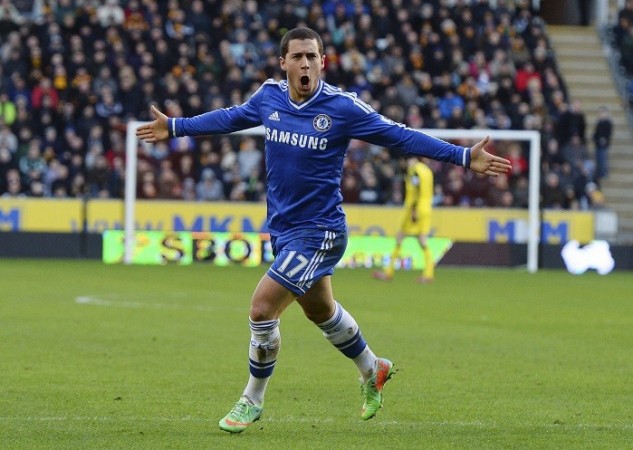 Chelsea signed a 10 year deal with Adidas in June 2013. This deal was worth around €38 million. Chelsea has been associated with Adidas since 2006, and this deal means that they would earn around €38 million every year (almost as much as new signing Cesc Fabregas' transfer fee).
3. Club: ARSENAL
Manufacturer: Puma
Worth: €38 million per annum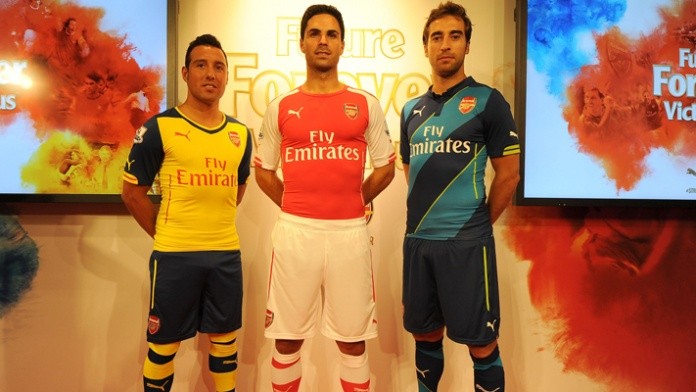 With their new five-year-deal with Puma, which would earn them around €190 million, Arsenal have finally started earning amounts similar to their Premier League rivals, Chelsea and Liverpool. This deal would see them earn around €38 million every year. Their previous deal with Nike merely earned them around €10 million.
2. Club: REAL MADRID
Manufacturer: Adidas
Worth: €39 million per annum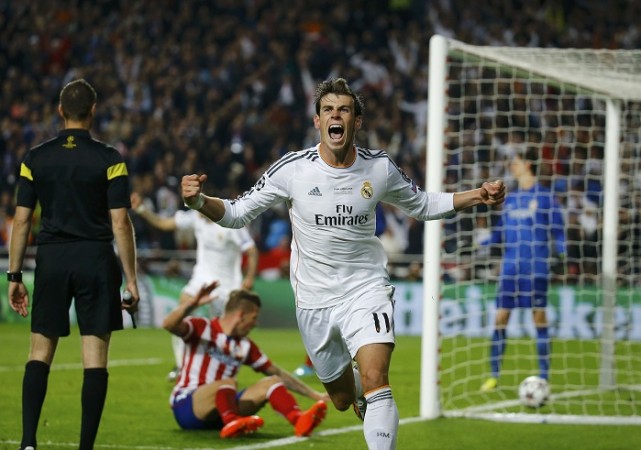 UEFA Champions League winners, Real Madrid have slipped to second place in this ranking, with an approximately €39 million a year sponsorship deal with German sportswear manufacturers Adidas. Although they are in the second spot now, they have recently been overtaken by Manchester United, of the Barclays Premier League, who have signed a new deal with Adidas.
1. Club: MANCHESTER UNITED (new deal)
Manufacturer: Adidas
Worth: €95 million per annum
Manchester United jumped to the top of this list after they have signed the most lucrative kit sponsorship deal with Adidas, ending their 13-year association with Nike. This deal of course, does not come into effect until the start of the 2015-16 season. The 10-year-deal sees them earning around €950 million from Adidas. This huge sponsorship deal could well put the Red Devils back on track with top signings, after a dismal finish to the 2013-14 season, where they finished 7th.