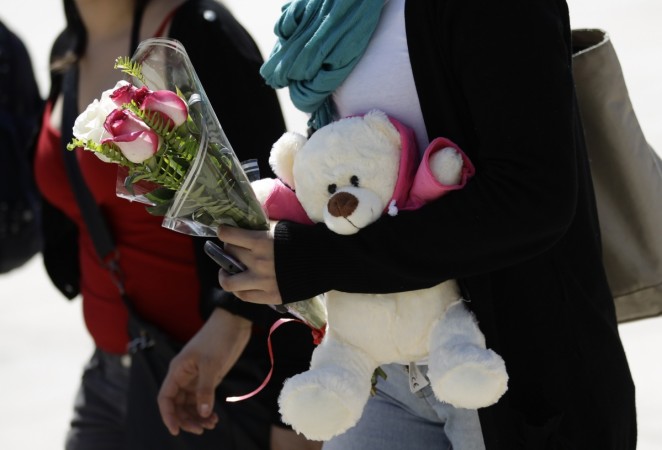 Another gifting occasion is here. Valentine's Day -- the most romantic day of the year — is around the corner, and you have hardly a few days to plan your long-awaited date night.
To surprise her further, you need to pick the perfect gift. But finding the right item is not always easy. Whatever you pick for her, she should really like it.
Want to gift her something that she doesn't already have? Or, can't wait to see her excitement when she opens your gift box? We help you choose the right item. Check out our top 10 gifts for her.
1. Couple Pendant
Looking for a show-stopping piece of jewellery to impress her? Your sweetheart will always cherish the charm of a heart-shaped couple's pendant.
Two-piece Heart Pendant Necklace
Price: 4,200.00 | Sale: 799.00

2. Red Rose
A red rose, the traditional Valentine's Day gift, symbolises romance. This elegant gold-plated rose will enhance the decor of any table.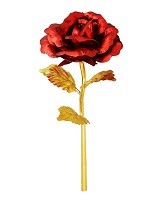 Gold-plated Red Rose
Price: 1,600.00 | Sale: 379.00
3. Romantic Cushion Cover
Here is a great idea: Gift her a romantic red cushion cover. This Valentine's Day, express your love with this adorable cushion cover and filler. She'll feel your presence in your absence.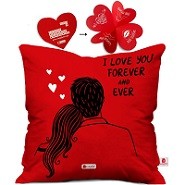 Romantic Cushion Cover with Filler
Price: 999.00 | Sale: 299.00
4. 'Why I Love You' Deck of Cards
You love your girlfriend so much for different reasons. Give her love notes. Show your lady love these 52 reasons for loving her unconditionally.
52 Reasons I Love You Deck of cards
Price: 699.00 | Sale: 399.00
5. Ball Glass Terrarium Container
It's simply beautiful, and she is going to love your thoughtful gift. Let her put her creativity into it. This unique container adds to the beauty of her room.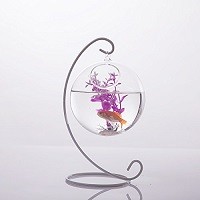 Ball Glass Terrarium Container
Price: 810.00 | Sale: 720.00
6. Watches
Wristwatches have become a style statement. Shoppers usually have difficulty choosing the right watch as a gift. Here comes a combo of two analogue watches for her that suits all occasions.
Swisstyle Analogue Watches for Women
Price: 2,999.00 | Sale: 573.00
7. Handbag
When it comes to her fashion, she can't think of a day without a stylish handbag. If she is a style aficionado, she wants different bags to match different outfits. Hence, one given as a gift will never go to waste.
Lino Perros Women's Handbag
Price: 3,995.00 | Sale: 1,997.00
8. Love Statue Showpiece
A timeless showpiece expresses your lasting love. This love statue portrays deep love, just like yours. She will light up on seeing a couple statue.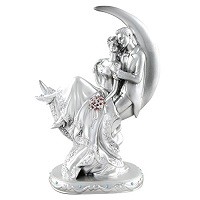 Romantic Valentine Love Couple Showpiece
Price: 999.00 | Sale: 899.00
9. Perfume
Well, nothing can replace her fresh romantic aroma whenever she is around. Thus, a luxury perfume is the perfect pick for her. She is going to love your timeless choice.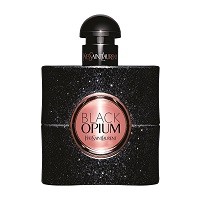 Yves Saint Laurent Black Opium Perfume
Price: 13,030.00
10. Teddy Bear
Tired of gifting regular stale items? Don't worry. A Valentine's teddy bear is the best thing you can gift her, and she'll feel it's the cutest gift ever.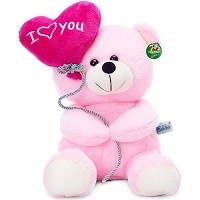 I Love You Balloon Heart Teddy Bear
Price: 798.00 | Sale: 379.00