Toshiba Android Sex Doll Geisha
Toshiba unveiled this robot at International CES 2015, which boasts of displaying realistic emotions. Called as ChihiraAico, this Android can sing, talk and even act as a hostess.
MakertBot Mini 3D Printer
Available just at $1,375 through MakerBot online store, this portable 3D printer can connect to any PC or MAC through MakerBot software and can print dolls, cars and many other replica toys.
DJI Inspire 1Drone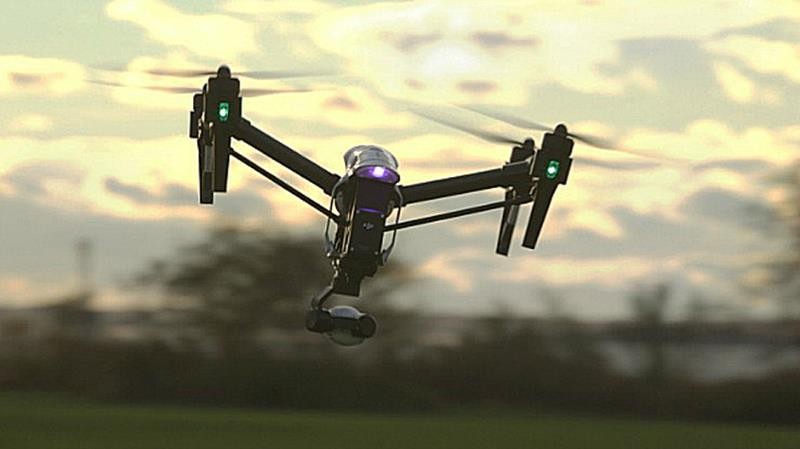 The Inspire 1 is quadcopter alias drone, capable of capturing 4K video and transmitting in an HD video signal to multiple devices out of the box. The drone integrates a 4K camera with Lightbridge HD downlink, DJI's most advanced technology comes together in the Inspire 1, create an easy-to-use, all-in-one flying platform.
Parrot Pot
The Parrot Pot comes equipped with a sensor and a reservoir to water your plant precisely when it needs to be, using exactly the right amount of water every time. As your plant grows the Parrot Pot will adapt to its natural life-cycle and determine the most efficient irrigation schedule to encourage your plant's growth while also maximising water conservation. The proprietary Android and iOS app comes with a database of over 8,000 different plants, the Parrot Pot provides users targeted, plant-specific and situation-specific advice about how to give best care for their plants.
Schwin Cycle Navigator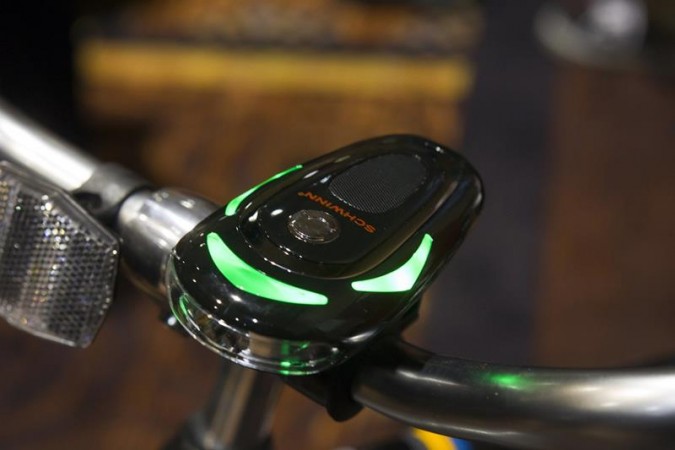 A cycle handlebar-mounted navigator system, which can be connected with a smartphone via Bluetooth and can provide audio commands, visual light indicators to direct the rider to the desired destination. At the end of your trip, the CycleNav application records statistics from your journey, including distance, duration and calories burned, giving you a complete snapshot of your ride. Share your ride stats with friends through social networking integration. Challenge other riders with MapMyRide through uploading your ride history.
Lenovo Vibe Xtension Selife
A small key like smartphone accessory that can be connected to a smartphone through the 3.5mm audio output jack and can be used to click selfie in challenging lights. The accessory has eight diffused LED lamps to provide decent amount of light for taking selfies. The selfie comes with an internal battery and fits easily into pocket.
Kevo Smart Lock
Kwikset's Kevo Bluetooth-enabled deadbolt lock lets you unlock your door wirelessly with your iPhone, iPad, or iPod touch and the Kevo app. You don't even need to take your Android/ iOS device out of your pocket or purse; just touch your lock and it recognises you. No more fumbling for keys or memorising codes.
Canon 7D Mark II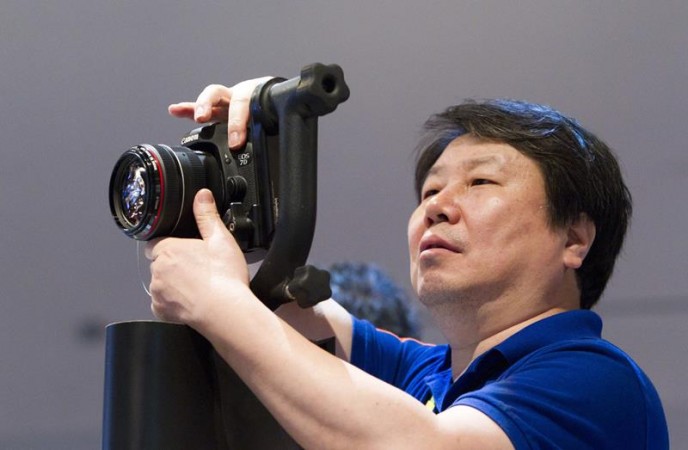 The brilliant DSLR features a 20.2mp sensor with up to 16,000 ISO support. The camera also features a well built body, 65 point AF, 1,080P video recording, 10FPS burst shooting capability and built-in GPS .
Heapsylon Sensoria socks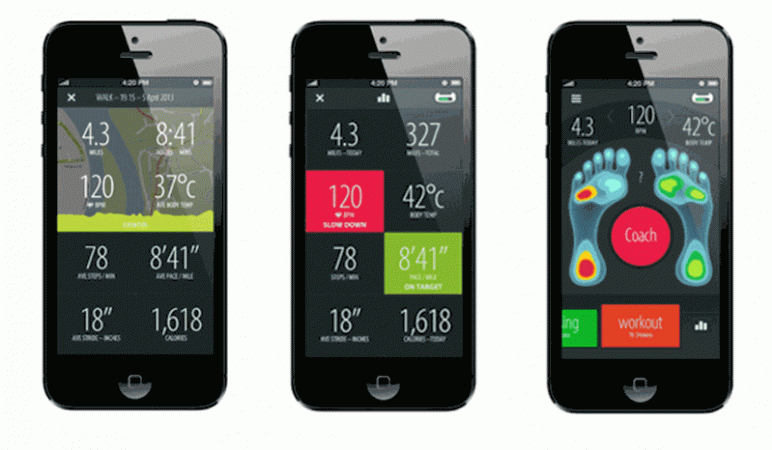 This smart wearable is an anklet that only works with proprietary socks for delivering minute information about the user's foot movement. The sensor featured inside the socks can detect pressure and can also monitor weight distribution and modulation along with speed, calories burnt, altitude and distance covered.
Samsung SSD T1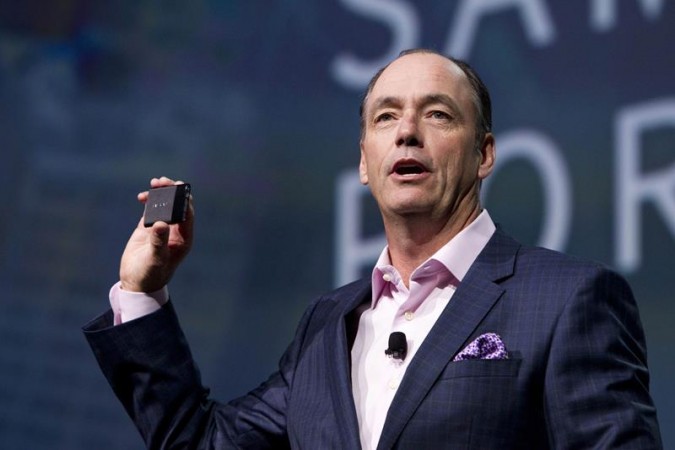 Samsung Portable SSD T1 is an ultra-compact, stylish, external portable solid state drive (SSD) that with a capacity between 250GB to 1TB. The USB 3.0 based SSD device offers a great speed and is a state-of-the-art storage device with its overall functionality.