South Korean actress Lee Si-young has become a national athlete after winning the finals for the 48kg category at the 2013 National Athlete Contest held on 24 April. But claims of her winning the contest solely on account of her good looks has marred her victory.
The 31-year-old known for her roles in TV shows - "Wild Romance" and "Boys Before Flowers" - defeated 19-year-old Kim Da-som by 22:20, becoming the first celebrity to make it to the South Korean national team.
However, Lee Si-young's win led to allegations that Korean Amateur Boxing Federation (KABF) was partial in deciding the winner of the contest and was trying to boost its fan base by using her celebrity status.
"The match was preposterously biased - if the umpire gave Lee Si-young's slaps on the wrist 22 points, then Kim should have been given at least 50 points," tweeted Byun Hee-jae, a conservative political commentator.
"This country has gone so crazy that being pretty gets more points even in boxing."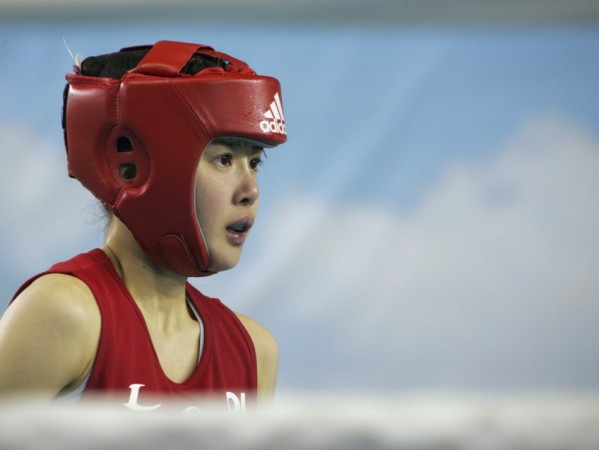 KABF rubbished the claims, arguing that the selection procedure of national athelets cannot be manipulated.
"Play the video and you will see that Kim scored less valid punches than Lee. Lee's face is quite clean - no major bruises or swelling. She even went out for photo shooting two days after the match," Reuters quoted KABF senior manager Choi Hee-kuk as saying.
"She (Lee) tried hard, fought well and won. If people think she won because she is pretty, then this is rather a reverse discrimination against her," said Oh Jeong-kyu, assistant manager at the Incheon City Boxing club where she is a member.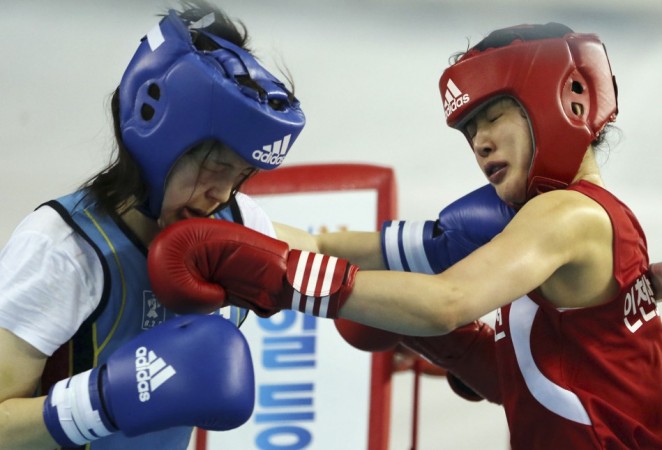 After winning the final match last month, the actress said it was an honour to be in the national team. She added that she enetered the contest without training for a month following a surgery for slipped disk.
Knowing that there is no 48kg category in the Olympics or the Asian Games, she is planning to compete in the upcoming National Sports Festival in October 2014 Incheon Asian Games in the 51kg category.
(With Inputs from Reuters)