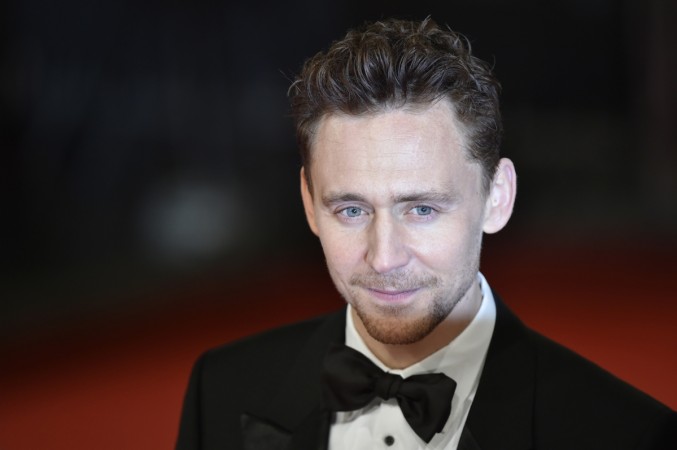 Taylor Swift and Tom Hiddleston are currently one of the most talked about couples on social media, thanks to their continuous public display of affection. But it looks like the "Thor" actor isn't too fond of opening up about his relationship.
On Sunday, Hiddleston, who is in Australia with Swift, was asked whether his girlfriend was enjoying the Gold Coast, and he seemed visibily uncomfortable when Swift's name was brought up. "How's Taylor enjoying the beautiful Gold Coast?" Channel 9 reporter Hayley Webb asked the actor on Sunday. After what seemed like stuttering Hiddleston replied: "I'm not going to answer that, if that's alright." He seemed exasperated when the reporter went on to ask what Swift was looking forward to doing on the Gold Coast. "I don't know, it's just good to be back."
Meanwhile, sources have come forward claiming that Swift could see herself settling down with the 35-year-old British actor. Their whirlwind romance could end up in the altar, as Swift has reportedly become attached to Hiddleston.
"They are the real deal," a source revealed to E! News. "They laugh and travel well together. These past few weeks, they have learned many things about each other…she is getting very attached."
One of the reasons why Swift fell in love with Hiddleston just weeks after calling it quits with Calvin Harris is due to his gentlemanly ways. Reportedly, he gives her more attention than her previous suitors, and the couple is said to have already talked about their future, including kids.
"This is the kind of a man she would want to marry," a source told E! News. "She has said he would make a great dad. They have talked about what they want in the future and kids are something that they would both like down the line. They have very real and serious conversations about life."