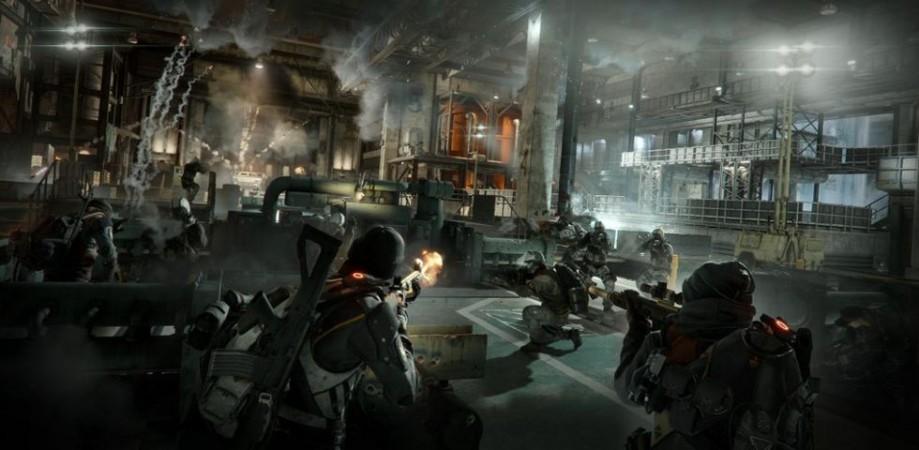 Ubisoft is redressing the grievances of the players of "Tom Clancy's The Division," who had to face bugs and other issues following the release of the third-person shooter video game on March 8.
Ubisoft announced via Twitch that the affected players would be compensated with 500 Phoenix Credits and 10 of all High-End crafting materials, including fabric, division tech, gun parts, tools and electronics, VG247 reported. This includes players who had faced issues like missing characters and the infamous backpack bug.
Players will be able to buy the High-End gear and blueprints, and crafting items using the Phoenix Credits.
Apart from this, Ubisoft is also giving out 150 Phoenix Credits to anyone who logs into the game this weekend, to make up for the suspension of Daily Challenges. The Daily Challenges were reinstated following an April 12 update. They too were affected by a bug.
These compensations will be given out "some time" during the next two weeks, the report noted.
These exploits and bugs had created gameplay disruptions and caused frustrations among "The Division" fans, who were demanding that Ubisoft compensate them. The company has responded to them satisfactorily, offering them the Phoenix Credits.