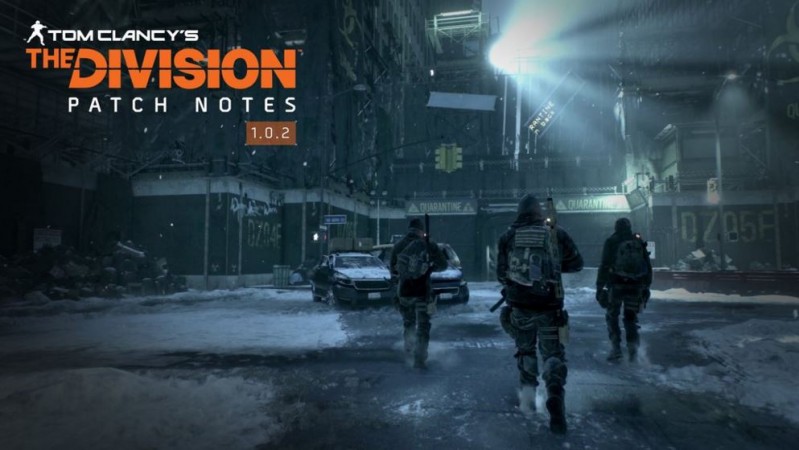 Popular third-person shooter video game "Tom Clancy's The Division" is expected to receive its first expansion, Incursions DLC, April 12 for PC, PS4 and Xbox One.
Ubisoft released details via its official blog post, following a community livestream.
The new DLC will see the addition of "new endgame activity" that helps in squad play and allows teams to garner more loot. It will add the loot-trade feature, which allows players to swap their items with squadmates.
Incursion DLC introduces players to Falcon Lost, an underground water-treatment facility that will act as a stronghold for Las Man Battalion.
The new DLC is said to contain the following features:
New gear – Four new gear sets will be added, including, Sentry's Call, Striker's Battle Gear, Path of the Nomad, and Technician's Authority.
Agent level is still capped at 30.
Update will allow Loot trading.
It will contain new task assignments, meant as optional side goals, which will update daily.
Periodic supply drops in Dark Zone. Once acquired, enemies will not be able to steal it.
Update will allow the players to "camera-follow" their teammates after the death of their agent. The players will be able to offer "tactical support"
Falcon Lost has two modes - hard mode and challenge mode.
The players will be able to deploy drones. The update will also feature a fight against a bullet-proof armoured personnel carrier, and the players will need to think of a way to take it down.
Ubisoft confirmed a free update titled Conflict that will follow Incursions. Conflict is expected to add New York's Columbus Circle and new Dark Zone features.