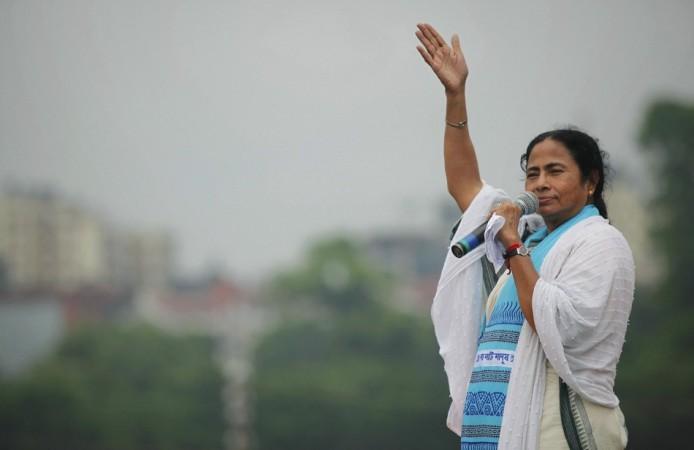 The Trinamool Congress (TMC) might have still been an ally to the United Progressive Alliance (UPA) government if not for the fuel price hike at regular intervals and other economic reforms initiated by the central government last year.
Seeking to reduce the debt burden of the nation, the ruling party in September announced a series of reform measures that aimed at increasing fuel prices and opening the multi-brand retail segment to Foreign-Direct Investment (FDI). The government's big decisions didn't go down well with TMC chief and West Bengal Chief Minister Mamata Banerjee who ultimately withdrew her support from the Centre demanding a rollback of the reforms.
Mamata, who has the habit of throwing tirades for changes in government's policy decisions, has spewed venom over the fertiliser price hike, asking if she should beat up Prime Minister Manmohan Singh for it.
"I have met the prime minister ten times. I cannot do more than this. Shall I go and beat (him up)? Then you will say I have become a 'goonda'. Without doing anything I am (called) a 'goonda'. I do not mind that. But I know the way out. We will have to set up a fertiliser factory and it will need three or four years' time," she said on Monday, PTI reported.
The discord between TMC and UPA became visible soon after their alliance in 2009, and it got public last year when Mamata forced the central government to sack then Railway Minister Dinesh Trivedi and replace him with MP Mukul Roy for proposing a hike in railway passenger fares in the annual budget. The party had also opposed the proposed setting up of the National Counter Terrorism Centre (NCTC) by the government.
With the TMC going to contest alone in the Panchayat elections in May, Mamata said that the Congress and CPI(M) were seeking to oust her but was confident that their efforts will fail.
"I am saying that they will not come back to power in 30 years," she said about the CPI(M), PTI reported.