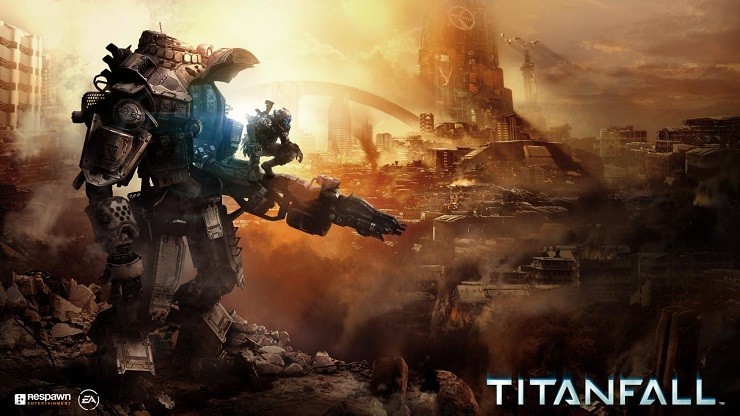 Respawn Entertainment, developer of one of the most anticipated FPS video games Titanfall, has now revealed a couple of new Titan classes - the Ogre and Stryder - in a new video trailer during the VGX 2013.
The Titans derive from military exoskeletons that are used for combat, cargo transport and salvaging. They are best for application in inhospitable conditions.
The studio has now revealed three Titan classes. Previously, it had shown an agile Titan unit; the Atlas class. The second of the Titan class is the Ogre, whose slower movement in battlefield is compensated with heavily armory. It has been engineered to be the ultimate battle tank and designed to withstand heavy attacks. The only weakness of the Ogre is its speed.
The third Titan class revealed was the Stryder, which posses light armory but have speed, acceleration and is more agile than the other two classes.
Respawn also released trailers showcasing fights between different classes of Titans. Polygon also reports that the studio teased story elements of Titanfall: Hammond Robotics, the corporation that builds and maintains these beastly creatures.
The studio's co-founder Vince Zampella stated during the VGA 2013 that the company is "definitely thinking" about the beta period for Xbox and PC editions. He has also said that the game will not support Xbox console's Kinect peripheral. He further added that the cam is "content lock", meaning that all its features and content are completed.
Titanfall will be released on 11 March 2014 for PC, Xbox 360 and Xbox One and will be exclusive to these till the title's lifetime.
Below are the trailers of Ogre and Stryder reveal:
(YouTube Courtesy: TitanFallGame)

(Video Courtesy: Gametrailers)