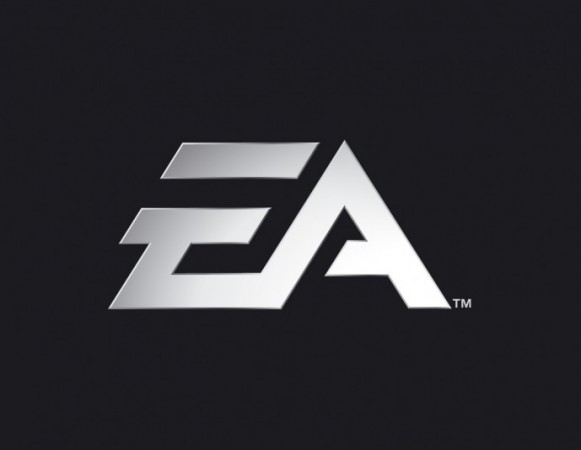 Electronic Arts, one of the leading game developer and publisher, has finally revealed the release dates for the upcoming title Titanfall. The game is scheduled to release on 11 March, 2014 in North America and 13 March in Europe.
EA has also confirmed that a premium Collector's Edition of the game will be released along with the Standard Edition of the Microsoft Xbox One, Xbox 360 and PC version. The Collector's Edition is said to be priced at $249.99.
The Collector's Edition is said to include an 18in hand-crafted Atlas titan statue with diorama and battery operated LED lighting, 190 page-plus art book and a poster. The Collector Edition can be pre-ordered with the select retailers.
Titanfall is a multi-player game title from Respawn studios which is formed by the co-creators of Call of Duty franchise, Jason West and Zampella, reports CVG. The game is a mix of infantry and fast-paced mech combat.
Titalfall gameplay trailer can be seen below:
[Video Courtesy: TitanfallGame/Youtube]
Electronic Arts has also revealed that the upcoming title The Sims 4 will arrive in 2014 fall for PC and Mac systems.
It has been also noted that after the disappointment of the fans regarding the always-online feature in Sim City (2013), The Sims 4 will be a single-player game which can be played without internet connection. However, the origin account will be needed to be activated.
The Sims 4 will include dubbed SmartSim, which will help in building and modifying the houses easier for the players in the game. Create-A-Sim mode is also said to be enhanced in The Sims 4, reports Gamespot.
The Sims 4-First Look Gameplay Trailer can be viewed below:
[Video Courtesy: TheSims/Youtube]