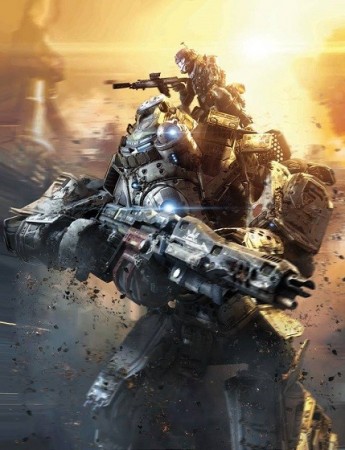 Titanfall 2, a first-person shooter (FPS) video game from developer Respawn Entertainment, was rumoured for a release in Winter 2016, but the EA has come out with a clarification saying that the release date for the title has not yet been provided.
"MacFarlane Toys will be releasing toys inspired by Titanfall in Winter of 2016. We have yet to provide a release date for the next Titanfall experience from Respawn," EA told GameSpot.
The rumour of a Winter 2016 release surfaced online following the press release by McFarlane Toys where it said that the toys and Titanfall sequel are releasing together, Polygon had reported.
The Titanfall 2 toys from Todd McFarlane's toy company will be seven inches tall and will feature "meticulous level of detail."
Calling it a "perfect fit," Todd McFarlane, owner and CEO, McFarlane Toys, said: "Without saying too much about the new game... You're not going to believe where we can take this."
Previously, EA had confirmed that Titanfall 2 will be rolling out to PC, PS4 and Xbox One. It had only said that it will be releasing sometime in the 2017 second fiscal.
Titanfall 2 is expected to feature single player campaign as well as multiplayer. It is also believed that the developer is working on mobile and TV spin-offs.