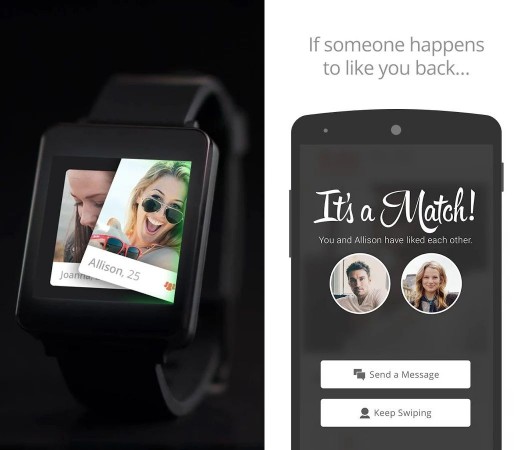 Tinder is finally putting an end to the anticipation of several hundred users in the US by introducing "Undo" feature for its popular dating app.
If the rumour turns out to be true, the new feature will be a part of Tinder alongside Passport, another useful feature, which can help users change their geographical location to meet new people across borders. But the luxury of reversing the most recent swipe and changing the app's stored location will come with a price.
If users are willing to pay for the features, Tinder is reportedly geared up to launch its Tinder Plus premium app in the US as early as next month. According to TechCrunch, the company says the US launch is on track for mid-or-late March.
Tinder Plus Exclusives
Undo: Tinder users are well aware of the left and right swipes for profiles they dislike and like, respectively. More often than not, users end up swiping left on a profile when they meant to swipe right. Regret won't help much in such cases but Tinder's new Undo feature will. According to Tinder's description of Undo, the feature lets you "take back your last swipe!"
Passport: Tinder displays people's profiles based on the common interests and location. This has helped people meet new friends locally. But in cases when users frequently travel, Tinder still provides local data. But in Tinder Plus, users can change their location to match with people around the world. It can be helpful for those who frequently travel.
Tinder originally introduced its paid app in November but reserved it to select markets. Only 40% of users in markets like U.S., Brazil and Germany were granted access to the new paid features. The company is still testing the new additions and analysing consumer's reactions to various price points. There's no final price decided for Tinder Plus but reports suggest the price points range from $0.99 to $9.99 or go even higher to $19.99 in some markets.
Tinder users in the U.S. were largely kept away from the new features and a recent leak suggested the premium app to cost $6.99 per month in the country. Tinder is also expected to add more features based on users' feedback and demand but did not disclose any information about the same. We'll just have to wait to find out.