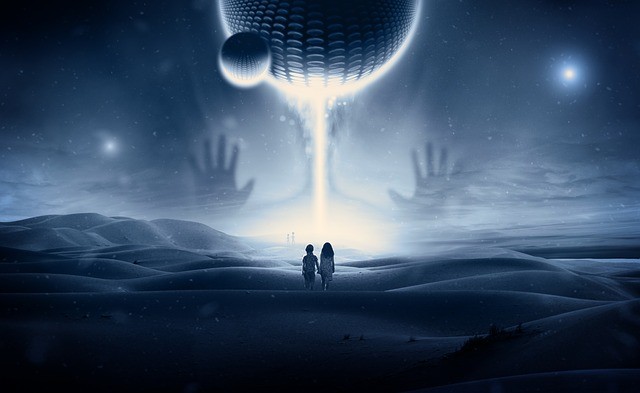 Conspiracy theory YouTube channel Apex TV has released an eerie video which could be an irrefutable proof of time travel. The video reveals a telephone recording between emergency number 911 and a widowed woman named Cathy. During the call, the woman informs the police that there is someone hiding in her bathroom.
"I think someone just broke into my house. I heard glass break in the bathroom downstairs. I think someone came in through the window. I am upstairs now, and the door is locked," told Cathy to the 911 respondent.
The officer who answered Cathy's call then asked her to stay quiet in the upstairs bedroom and advised her never to enter the bathroom. However, Cathy ignored the instructions of the officer and entered the bathroom to know what has happened there.
Even after repeated requests, Cathy opened the bathroom and saw something mindblowing. In the bathtub, she saw a man lying with blood-tinged everywhere, and interestingly, the man was the younger version of her husband who died in 2001.
"He's my husband. He died in 2001. But he's not, oh my, oh my God. He's not, he's not, he's not him. But he has the same tattoo. He's younger, he's much younger. Like when we first met. oh my God,'' said Cathy.
The video of Apex TV has already gone viral on online spaces, and most of the people watched consider this experience as a solid proof of time travel. However, some people argue that this may be the evidence of the existence of a parallel universe.
This is not the first time that Apex TV is uploading strange videos about time travel. A week ago, the conspiracy theory channel uploaded the video of an alleged time traveller who apparently passed the lie detector test using an amateur device.
As seen in the video, the time traveller proclaims to have come from 6491 before talking about the world's future, the advent of advanced artificial intelligence robots and a single government on earth.