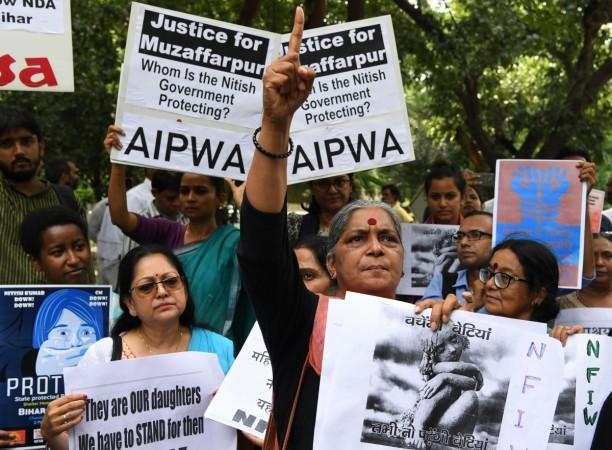 Expressing concern over the increasing violence against children, Supreme Court Judge Madan B Lokur on Thursday, September 13, urged that the time had come to take action against the constant abuse so that incidents in shelter homes of Muzaffarpur and Deoria can be stopped.
Speaking on the launch of Handbook for Ending Violence against Children, the National Commission for Protection of Child Rights (NCPCR) in association with ChildFund India said, "Exposure of children to violence is heightened nowadays. It needs to be seen in a much bigger way and there is a need to find out how it can be curbed."
Supreme Court lawyer and author of the report Aparna Bhat said to The Indian Express, "There is need to sensitise our law enforcement agencies on the existing laws by which violence against children can be curbed. It is essential to prevent violence in childhood as its bad effects are pernicious and may continue from generation to generation."
According to the National Crime Records Bureau Report, there has been a considerable rise in the number of registered cases of crimes against children since 2009.
Speaking on the occasion, Neelam Makhijani, CEO and Country Director, ChildFund India, said, "ChildFund resolutely believes that all children have an inherent and universal right to a life free from violence, abuse and exploitation."
The handbook stated about operating procedures for key stakeholders under various legislation related to protection of our children and is a step towards strengthening of child protection systems in India.
Stuti Kacker, chairperson, NCPCR said, "Handbook is an attempt to initiate discussion and dialogue on the importance of preventing violence amongst Children.
It highlights the propensity of childhood violence and the importance of prevention strategies in this regard, thereby creating and enabling an environment for children to survive, grow and thrive."