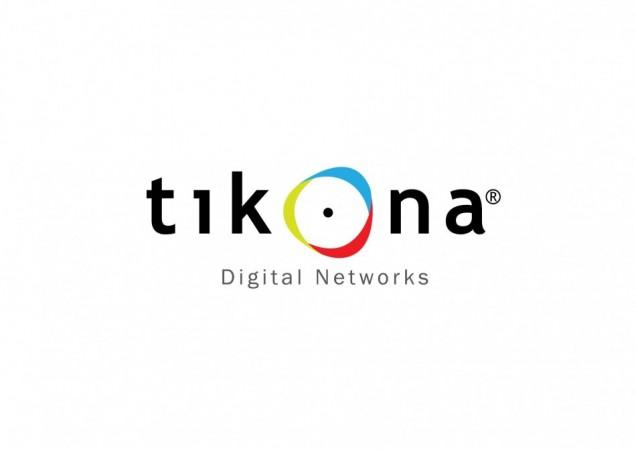 Mumbai-based Tikona Digital is all set to spark a new price war in the fast growing data market by offering its upcoming high-speed Internet services at dirt cheap prices.
According to reports, Tikona Digital is planning to launch its 4G services in mid 2013 across four states including Gujarat, Rajasthan, Uttar Pradesh (east and west) and Himachal Pradesh, where it bought mobile broadband airwaves in 2010.The company plans to launch the fourth generation service at 2-5 Paise /MB.
"These tariffs will disrupt the market. We will be able to do this since we're already offering data plans at a price point of 2-5 paise per MB for broadband on WIFI which gives speeds of up to 10 Mbps," said Prakash Bajpai ,Tikona Digital chief executive to The Economic Times.
In India, Bharati Airtel is the only company which offers 4G services but at a much higher price - 13-15 paise per MB. The latest announcement of Tikona heralded a price war in the market as the companies like Videocon has also entered the fray with its 4G services launch in Six Indian states at rock bottom prices. Moreover, the competitive pricing of the high speed internet services will also affect the already ailing 3G market which offers one MB download for about 30 paise.
Analysts view this trend of pricing competition as the only way to keep the market growing. With so many telecom operators getting ready to foray into the high speed internet service market, aggressive pricing will help them to stand out.
"Anyone launching 4G services has to be price competitive. Otherwise, why would a consumer move to a new player if he also has to pay a higher tariff. Broadband on mobile is a vanilla product. So, anyone who wishes to enter this market must play on price," said Mahesh Uppal, director at Com First (India), a consultancy firm as quoted by The Economic Times.
Meanwhile, Reliance Industries is also planning to launch 4G services nationwide, but the company has decidedly kept mum about its pricing policies.