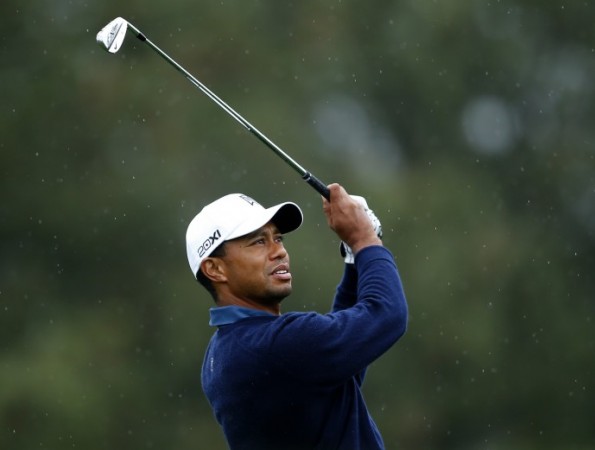 14-time major champion Tiger Woods has said that he will be missing Masters, as the doctors have advised him rest and rehab after a back surgery.
"Sad to say I'm missing the Masters. Thanks to the fans for so many kind wishes," World no. 1 Woods said in a statement on Tuesday. "After attempting to get ready for the Masters, and failing to make the necessary progress, I decided, in consultation with my doctors, to have this procedure done.
"I'd like to express my disappointment to the Augusta National membership, staff, volunteers and patrons that I will not be at the Masters."
This will be the first time that Woods will miss the tournament since turning professional. He debuted in Augusta in 1995 as an amateur. This is the 78th season of the Masters scheduled to start on Thursday.
"It's a week that's very special to me. It also looks like I'll be forced to miss several upcoming tournaments to focus on my rehabilitation and getting healthy. It's tough right now, but I'm absolutely optimistic about the future."
Having already missed Honda Classic and Arnold Palmer Invitational title this year, his fitness issues have been under the scanner. But, he hopes to be back with a roar as he tries to chase and break the record 18 major titles of Jack Nicklaus.
"There are a couple of records by two outstanding individuals and players that I hope one day to break. As I've said many times, Sam [Snead] and Jack reached their milestones over an entire career. I plan to have a lot of years left in mine," Woods noted.