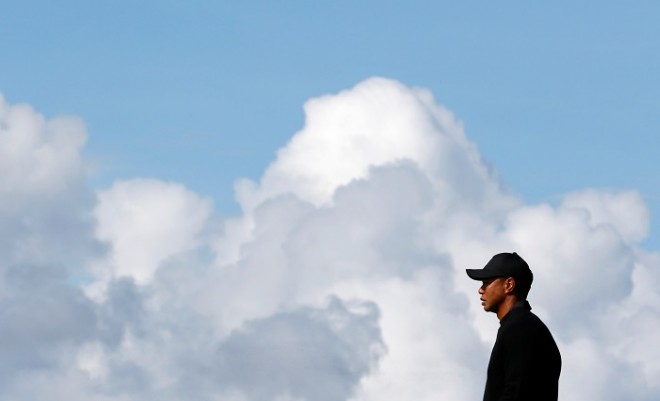 Tiger Woods will not lift a golf club on the professional tour for the rest of the season. The American, 14-time major champion, announced his decision to withdraw from the final major of the year – the US PGA – while confirming he will not be participating in any of the other competitions for the rest of the season either.
Woods has been struggling to recover from a serious back injury, and has not played a single round of golf on the tour since August of last year. This will be the first time since his debut back in 1995 that Woods will miss every single one of the four majors in a year.
The 40-year-old sat out the first three majors because of the injury, with the official Twitter account of the US PGA Championship confirming his absence from the final one.
Woods' agent Mark Steinberg also revealed that his client would not plat any of the remaining tournaments after the final major as well, with the former world number one not qualified to play in the season-ending FedEx Cup.
"Continuing to make progress, but simply not ready for PGA," Steinberg said in an email to the Golf Channel. "Will not play in the '15/'16 season and will continue to rehab and work hard to then assess when he starts play for the '16/'17 season."
The 2016-17 season starts with the Safeway Open in Napa, California on October 13, and considering the fact that the injury is taking a long time to heal, there is a good chance that Woods might not make his comeback until the next calendar year.
Woods last won a major eight years ago, in 2008, when he won the US Open, while his last US PGA victory was in 2007.
"While I continue to work hard on getting healthy, I am not physically ready to play," Woods had said in a statement last month, while withdrawing from the US Open, the second major of the year. "I am making progress, but I'm not yet ready for tournament competition.
"I want to thank everyone for their continued support. The positive texts, emails and calls I have received have been incredible."