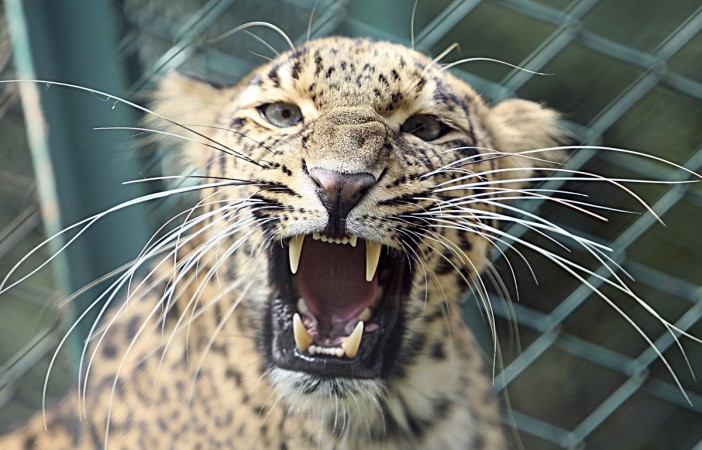 UPDATE: 15:21 p.m. IST -- According to the Press Trust of India, a leopard killed a toddler in Uttarakhand. ANI had reported that a tiger had killed the boy.
The leopard dragged the two-year-old boy out of his home and killed him on Thursday, PTI reported.
Following the leopard attack, villagers blocked the Badrinath national highway.
Original Story:
A tiger reportedly killed a two-year-old boy in a village in Haridwar in Uttarakhand Thursday, after which locals blocked the national highway in protest, according to ANI news agency.
The tiger is thought to have entered the village from the neighbouring Rajaji National Park. The park had been granted the status of a tiger reserve last year.
The boy was killed by the tiger in the Motichur area.
Villagers demanded that electric fencing be built around the Rajaji National Park and that the height of the boundary wall be raised, according to ANI.