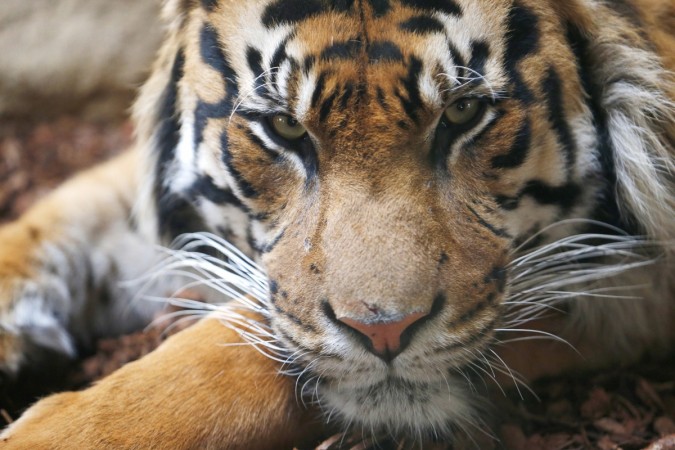 A tiger killed a five-year-old boy in Bihar's Valmiki National Park on Friday.
The child was playing near his Bherihadi village in the national park about 250 km from Patna, when the tiger mauled him to death.
The Valmiki National Park is the only tiger project in Bihar, and the number of large cats has more than doubled in the past three years, IANS reported.
The attack on the child has created panic in the village.
The boy's family will be given ₹2 lakh as ex-gratia payment by the park authorities.