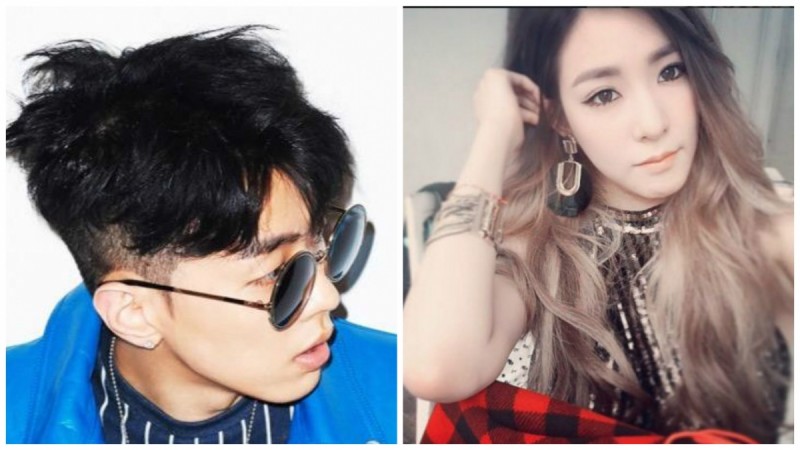 It was only a few days ago that Girls' Generation member Tiffany was rumoured to be dating Korean rapper GRAY. Sources in the music industry claimed that the two have been dating for the past three months, and added that they are very affectionate towards each other.
While SM Entertainment denied Tiffany's relationship with GRAY, stating that Stephanie Young Hwang a.k.a Tiffany is "simply close" with GRAY, the rapper's agency AOMG remained vague in its response. "We are in the midst of confirming whether this is true," its press release stated.
However, the latest news suggests that the two are still single. In its recent statement, AOMG said, "After speaking with him, we found that GRAY and Tiffany are just close colleagues, and they're not dating."
SNSD member Tiffany met Korean rapper GRAY in 2015 while she was working on her solo album. An article on Allkpop claimed that the "Lion Heart" singer's relationship with GRAY is widely known in the Kpop scene.
Sources close to the stars told the publication that Tiffany, 27 and GRAY, 30, often speak about music and are like a normal couple in their twenties.
"They are not conscious of the attention from their surroundings as they showcase their affection towards each other. It seems like they're dating prettily and with no shame," a source added.