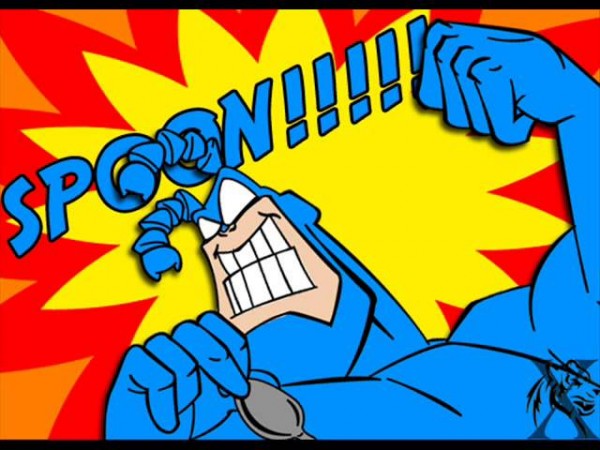 Amazon Studios has confirmed that it is currently developing a live action series on the popular superhero spoof character The Tick that will be a reboot of Fox's 2001 series of same name.
According to Cinema Blend, the series will be based on the 1980's comic book created by Ben Edlund. Originally created as a mascot for a comic book store where Edlund was a customer, the character soon became popular that led Edlund to write a comic book on The Tick's adventures.
Unlike most of the superheroes, The Tick doesn't have an alter ego as he lost all the memory of his life before he got his powers. In his debut, The Tick was an insane person who escaped from a mental institution.
As reported by Entertainment Weekly, Edlund will be writing the pilot of the upcoming series and will also serve as the executive producer. The titular character will be played by Peter Serafinowicz of "Star Wars" and "Guardians of the Galaxy" fame.
In an interview with EW, Edlund said: "We've got this show about superheroes where we get to have fun with the idea of superheroes by starting with kind of a comedic parody of an event-oriented-like universe. It will be darker and more grounded. And it's going to have a real story, a real hero's myth. We're the ones that get to have fun with it and that's kind of the situation where right now that's an open field in this area of entertainment."
EW also stated that the last live-action adaptation based on The Tick was cancelled after just nine episodes as the series garnered an average of only 4 million-plus viewers weekly.
However, with all the superhero movies and television series trending in recent years, there is a possibility that The Tick will also find its share of success among the television viewers. Whether the viewers will accept it or not, will be seen only once the series airs.