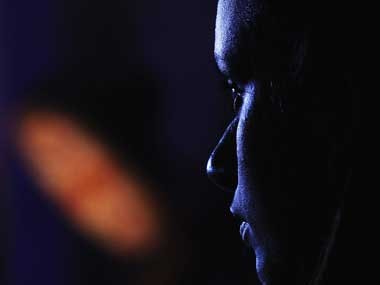 In a shocking incident, some unidentified men allegedly kidnapped a three-year-old girl while she was sleeping besides her mother and gang-raped her in Malappuram district of Kerala.
The girl was found near Thrikkandiyur Mahilasamajam office by students of a government school, in an unconscious state with high fever.
"She had high fever and was found with ants crawling all over her body," eye-witnesses told PTI.
Police were informed and she was immediately admitted to a hospital at Tirur in Malappuram. She was later moved to Medical College Hospital located in Kozhikode (Calicut), where she underwent two surgeries, police said.
The three-year-old is in stable condition and is currently under observation in the Intensive Care Unit (ICU), The Times of India reported.
A medical examination report indicated that she was raped. The medical superintendent of the hospital said that the girl has suffered severe internal injuries in the act.
On Monday, the girl was sleeping next to her mother, who migrated from Tamil Nadu, near a hospital in Tirur when she was abducted. Her mother realised her child was missing only when she woke up at around 1 am on Tuesday.
A case has been registered and police have detained at least 16 people in connection with the case. "Police will ensure that the culprits behind the heinous and inhuman act are nabbed," additional director general of police N Shanker Reddy said.
The Kerala Vanitha Commission Chairperson KC Rosakutty met the mother of the victim on Thursday morning and said that they would be taking care of the girl.