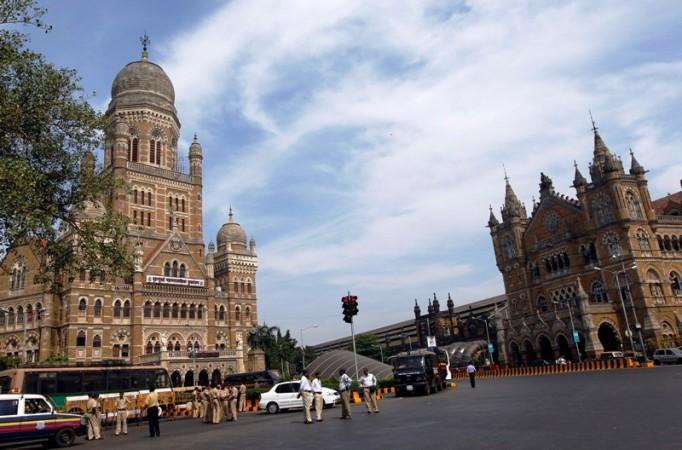 Three robbers killed a 50-year-old man on Wednesday night in Borivali, a Mumbai suburb.
The deceased, identified as Vijay Vora, was found murdered by his wife when she returned home around 10:30 pm. Police authorities have released sketches of the three suspects.
Vora, an ex-stock broker, stayed with his wife Pallavi, 47, in Borivali. The couple did not have any children.
According to the statement given by Pallavi, the day the incident had occurred, she had left for Crawford Market, near Chhatrapati Shivaji Terminus, in the morning. She called her husband in the evening but he did not receive her call. She hurried to her home only to find him murdered. "I saw him in a pool of blood and found a nylon rope around his neck. A golden idol worth Rs 15,000 was missing from the house."
Vora was rushed to a nearby hospital, where he was declared bought dead. His boy was transferred to another hospital for post-moretm.
"There were no signs of forced entry to the house, suggesting that Vora knew his attackers. The society guards told us that three men had come in the evening to meet Vora and entered their names and addresses in the security register. However, the details turned out to be fake," an official from Borivali police station told Mumbai Mirror.
The building where Vora stayed lacked CCTV cameras. The officer said that they have registered a case under Sections 302 (murder) and 397 (robbery) of the Indian Penal Code, and the probe is on.