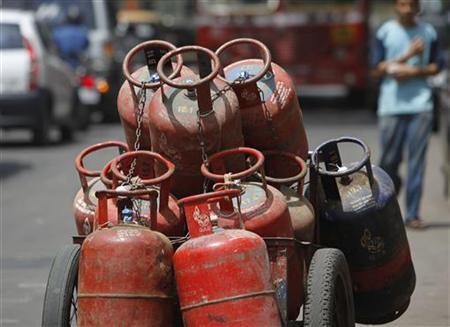 Confusing residents and authorities, three LPG cylinders reportedly exploded simultaneously in different parts of the national capital on Friday.
The deadly blasts took place in Sarai Kale Khan, Pitampura and Matiyala Road, reported India Today.
Other reports suggest that firefighters have been rushed to the spots and the blazes have now been brought under control. While authorities are not clear yet on the number of injured, no casualities have been reported as of now. Witnesses have, however, said that three people have been injured.
There are also unconfirmed reports that have stemmed from speculations that the blasts, which occurred almost simultaneously across the city, may have been a well orchestrated or co-ordinated incident.