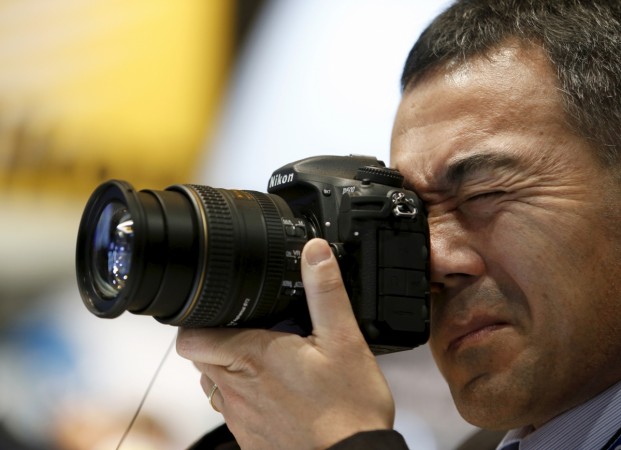 Smartphone photography is becoming serious business but more often than not, the stock Android camera that comes with most devices offers very little beyond the very basics. Even the camera app that Google put on the Nexus devices does only the bare minimum, which is shoot images.
Here are some Android smartphone photography apps that give users a chance to obsess over the finer details of their photos.
Open Camera
The Android camera app allows users a certain degree of control over resolution, and audio capture with the video, but nothing overly complicated. While the degree of control over the picture's settings is limited to focus and zoom, the app offers plenty of customisation options for how the image is taken. Android users can configure volume buttons to click images, trigger the shutter through sound and even use the Open Camera widget and configure it to click a photo the moment the app fires up. One handy feature is the integration of the smartphone's accelerometer and compass into the user interface (UI) that helps keep the image properly aligned.
Camera FV-5 Lite
Pro-level users who want full control over the photographs they click using their Android smartphone needn't look further than Camera FV-5 Lite, that is, if one is fine with shooting only 3MP images. The paid version of the Android app allows users to select a variety of resolutions and shoot in RAW, but otherwise both versions offer the same functionalities. One nifty function this Android photo app offers is focus assist. Best used in tandem with the manual focus option, it displays a zoomed-in version of the image in live view mode to ensure that the subject being photographed is in proper focus.
Camera ZOOM FX
For a small fee, Android smartphone photographers can access all the cool features that Camera FV-5 has to offer, with the added bonus of being able to apply interesting filters. Camera ZOOM FX's premium version is on sale on the Google Play store for Rs. 10 at the moment and also comes in a free version. While the paid Android photography app offers full manual control as well as many filters, frames and effects, the free app offers in-app purchases where users can pick them up individually.